*** FREE SHIPPING ***
(First Class Mail - U.S. Only)
Blog entry
Posted November 30, 2021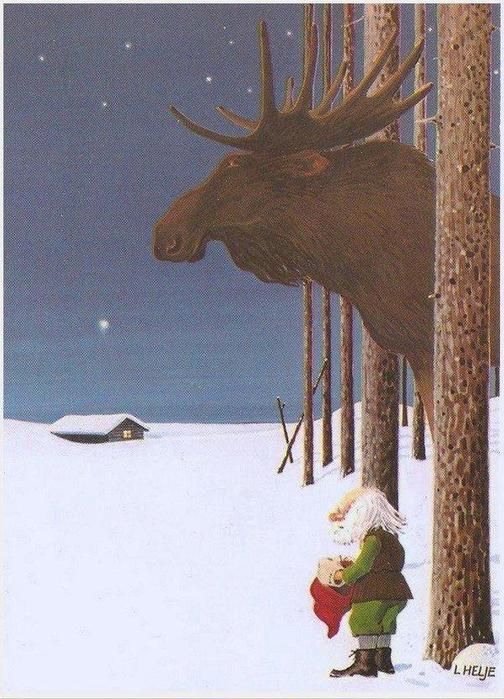 It's hard to believe that Week 11 of the Countdown to Christmas 2021 has come and gone . . . . and there is only one more week left! When the Countdown starts, the end of the twelve weeks seems a looooong way off. The - BAM! - here it is! And Christmas is just a bit over three weeks away - 24 days! Where does the time go? The ever ticking Christmas clock doesn't let up - those seconds just keep ticking down until the jolly man in red and white leaves wonderful gifts or lumps of coal under the tree. Just what is the Countdown? It's a place for handmade artists to share three of their beautiful (often one of a kind) creations. Need a perfect start (or finish) to your Christmas shopping? Shop the Countdown to Christmas and purchase that special piece for that special person! An excellent motto to follow this holiday season: SHOP EARLY, SHOP OFTEN! And, most of all, SHOP HANDMADE to support small indie businesses!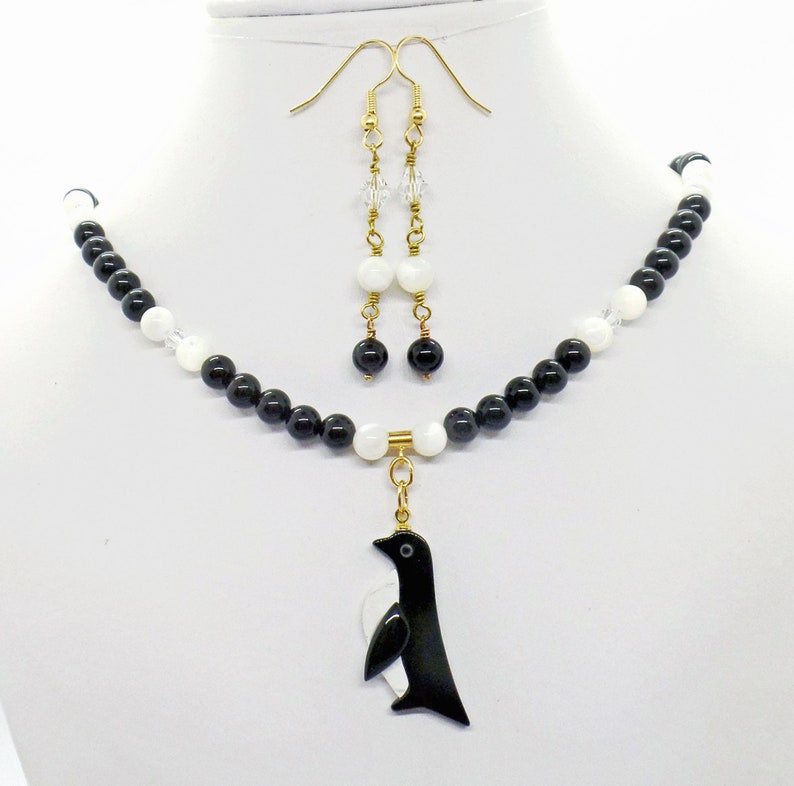 » Tagged:
artisan
,
black
,
black onyx
,
blue
,
Blue Morning Expressions
,
BlueMorningExpressions
,
bracelet
,
cash envelopes
,
celestial
,
chain
,
Christmas Countdown
,
Christmas earrings
,
Christmas gifts
,
Christmas Moose
,
classic Christmas
,
Countdown to Christmas
,
cowrie shell
,
cuff bracelet
,
earrings
,
gemstones
,
gift tags
,
gifts
,
gifts for her
,
gifts for women
,
gold
,
golden tigers eye
,
green
,
Handmade Christmas
,
handmade earrings
,
handmade gifts
,
handmade jewelry
,
handmade necklaces
,
holidays
,
Joy of Jewelry
,
Kindle
,
lampwork
,
leather
,
Merry Christmas
,
money holders
,
moon
,
mother of pearl
,
necklaces
,
paperback
,
penguin
,
red
,
Santa
,
Santa Claus
,
Shadow Dog Designs
,
ShadowDogDesigns
,
silver pearls
,
sterling silver
,
sun
,
Swarovski crystals
,
tiger cowrie
,
tiger cowrie shell
,
tigers eye
,
watercolor prints
,
white
Posted April 26, 2017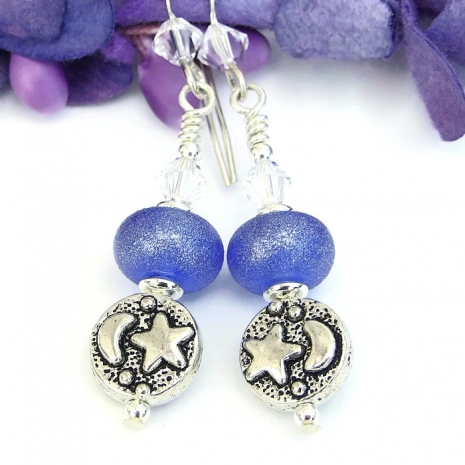 Dr. Carl Sagan is a major hero of mine. As Wikipedia explains he "was an American astronomer, cosmologist, astrophysicist, astrobiologist, author, science popularizer, and science communicator in astronomy and other natural sciences." he was often called "the astronomer for the people." Quite the Renaissance man! I remember being glued to the TV when the groundbreaking TV series Cosmos: A Personal Voyage was first aired. Dr. Sagan was able to explain complex ideas in a simple way that a layperson could understand. Being a science geek, especially when it comes to space, my mind sailed on its own voyage of personal discovery each week (and with the reruns that I always managed to watch). I still remember vividly and muse over certain parts of certain episodes that particularly touched me. Unfortunately Dr. Sagan died in 1996 at the young age of 62. I still miss him and all he had to offer. He returned to the star dust he so loved.
Posted July 29, 2015

Comet C/2013 R1 Lovejoy; photo by Gerald Rhemann on December 13, 2013
» Tagged:
cards
,
celestial
,
dog bandana
,
earrings
,
handmade
,
lampwork
,
necklaces
,
outer space
,
pendants
,
Shadow Dog Designs
,
ShadowDogDesigns
,
spirit pouch
,
stars