Drops of Jupiter - Wonderful Handmade Wednesday on Indiemade - July 29, 2015
Posted July 29, 2015

Comet C/2013 R1 Lovejoy; photo by Gerald Rhemann on December 13, 2013
The theme for this Wonderful Handmade Wednesday was another serendipitous moment: I was listening to my Pandora station when "Drops of Jupiter" by Train came on, a song of whimsy and longing. Even as a small child, the mysteries and beauty of outer space captured my imagination. I'll always remember the first time my brother and I focused on the rings of Saturn with a cheap Sears telescope - it was absolutely thrilling and hooked me even greater. Dr. Carl Sagan (who, unfortunately, is deceased) and Dr. Neil deGrasse Tyson are heroes, as well as the people who design, build and manage the amazing telescopes and spacecraft that help bring back such fascinating information of what's "out there." I walk out each night, look up and check out what's happening in our huge desert sky. How many of us have not wanted to dance though the universe or slide along the Milky Way?
Here is the song "Drops of Jupiter" by Train on YouTube: DROPS OF JUPITER
My favorite lines:
But tell me, did the wind sweep you off your feet?
Did you finally get the chance to dance along the light of day
And head back to the Milky Way?
And tell me, did Venus blow your mind?
Was it everything you wanted to find?
And did you miss me while you were looking for yourself out there?
So I guess by now you have figured out that today's edition of Wonderful Handmade Wednesday is celestial in nature. The wonders of space definitely make their way into art as the following handmade beauties show: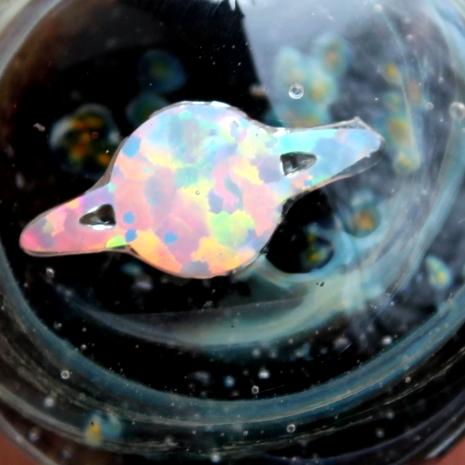 Hold Saturn in your hand and then wear it around your necklace with this opal Saturn night sky pendant handmade from borosilicate glass by Breanna of Untamed Rose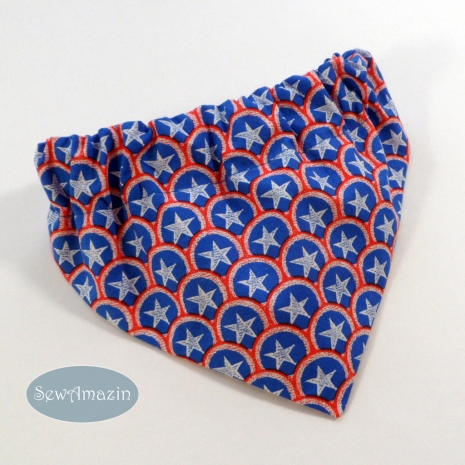 Show everyone your dog is an all star superhero when wearing this fun, starry dog bandana handmade by Donna of SewAmazin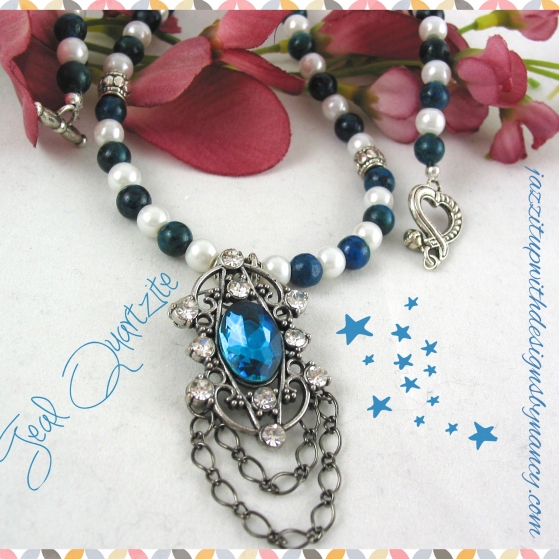 Sparkle like a blue giant star when wearing this teal quartzite, vintage inpsired pendant necklace handmade by Nancy of Jazz it Up with Designs by Nancy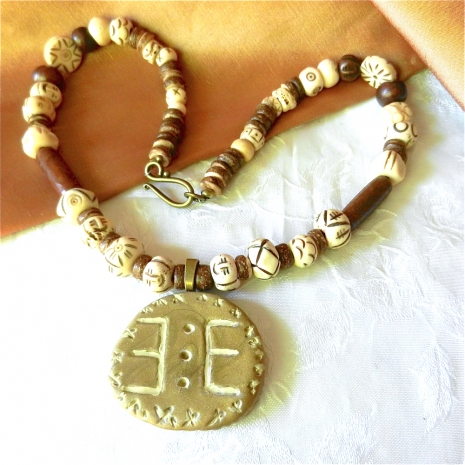 An abstract polymer clay pendant design of a chariot representing the Usin Great God who rode a chariot of fire that is the sun - handmade pendant necklace by Anna of Anna's Faire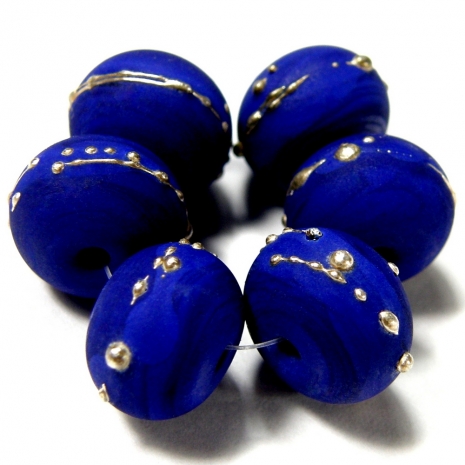 Looking like satellites orbiting a dark blue water planet, these handmade lampwork glass beads by Charlotte of Covergirlbeads feature cobalt blue glass and fine silver dots.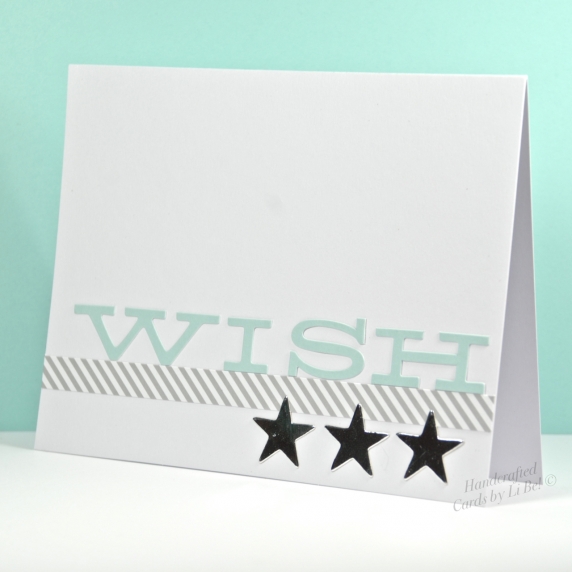 The recipient of this beautiful handmade card by Lisa of Cards By Li Be! will definitely make a wish upon a star on their birthday.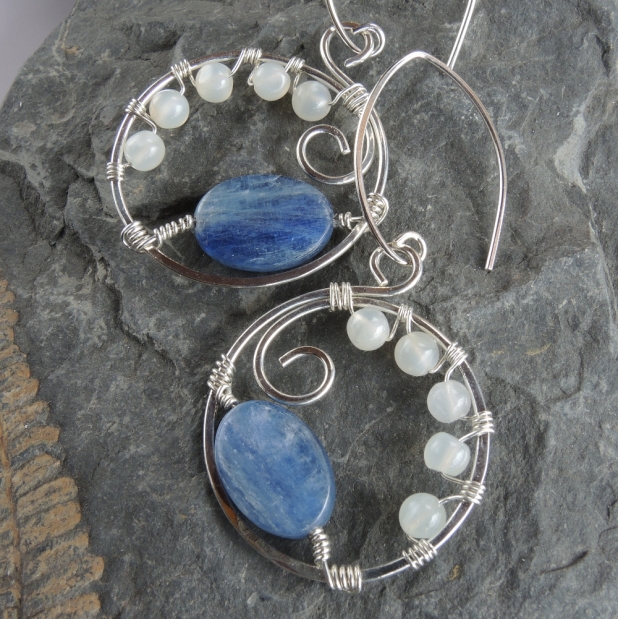 The moonstone and kyanite gemstones used in the "Blue Moon" earrings, handmade by Pamela of Pebbles at my Feet, positively shimmer and glow when worn.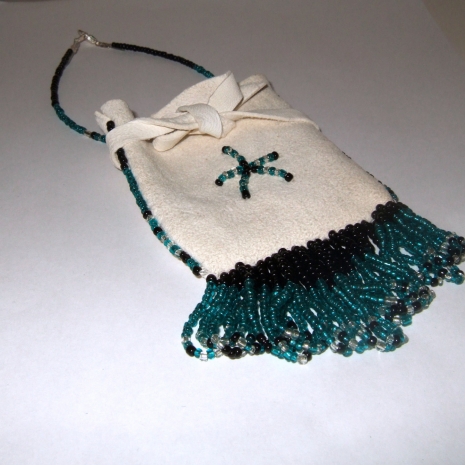 Used by tribal members to carry charms, coins, tobacco or herb, the white leather amulet / medicine bag, handmade by Carmon of Wooleycreek Tribal Jewelry, has beaded fringe and a single star design.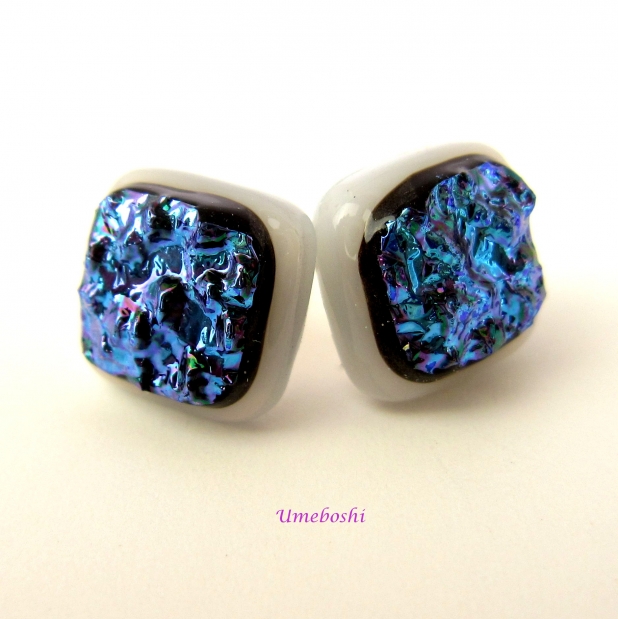 Reminding me of some photos of deep space by Hubble, these "Blue Horizon" earrings, handmade by Jo of Umeboshi, were created from fused dichroic glass.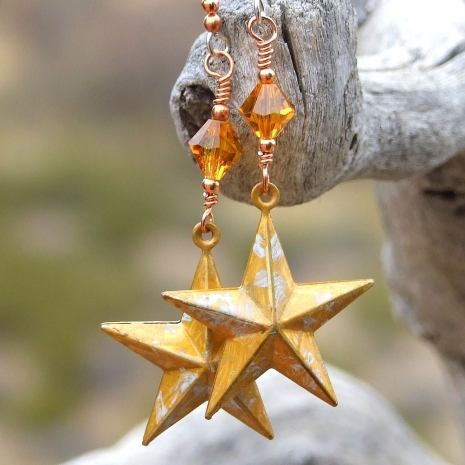 Like twinkling stars in a night sky, these 3-D hand painted and antiqued Texas star and Swarovski earrings were handmade by Catherine of Shadow Dog Designs
I hope you enjoy this gathering of celestial inspired handmade items. If you would like to make my day and the day of the artists featured, please leave a comment. And any promotion you can do will be greatly appreciated. Thanks!
My contact information:
Indiemade shop: ShadowDogDesigns
Indiemade blog: ShadowDogDesigns' Blog
Artfire studio: ShadowDogDesigns
ArtFire Blog: ShadowDogDesigns' Blog
Google+: Catherine W
Facebook: ShadowDogDesigns - Jewelry
Twitter: ShadowDogDesign
Pinterest: Shadow Dog Designs
Wanelo: ShadowDog
Amazine: ShadowDogDesigns
Rebelmouse: ShadowDogDesigns
Flickr: Shadow Dog Designs' Photostream
Shadow Dog Designs
Beautifully Unique Handmade Jewelry
for the Discerning Woman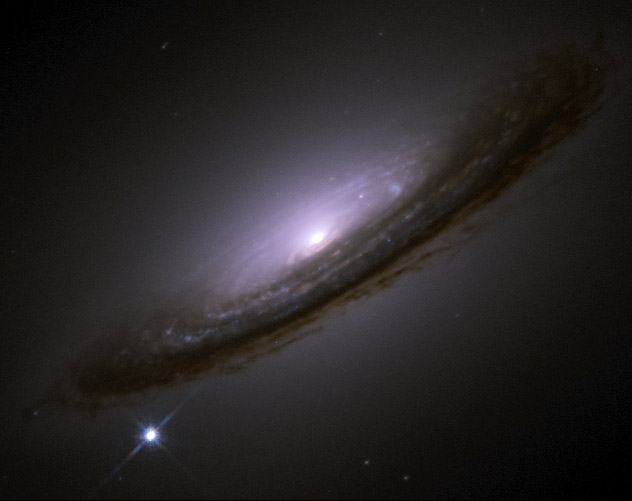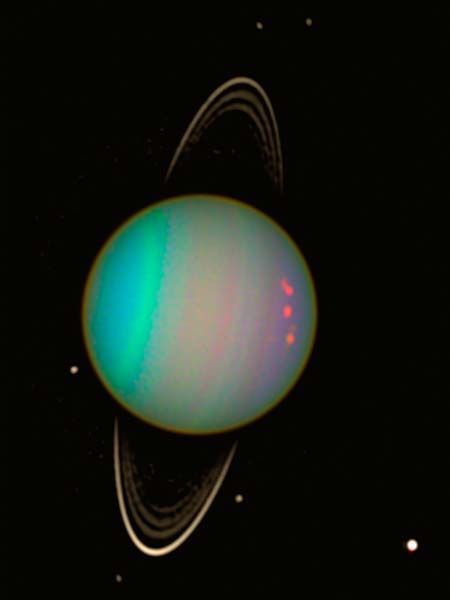 » Tagged:
cards
,
celestial
,
dog bandana
,
earrings
,
handmade
,
lampwork
,
necklaces
,
outer space
,
pendants
,
Shadow Dog Designs
,
ShadowDogDesigns
,
spirit pouch
,
stars
» Share: