Blog entry
Posted March 4, 2016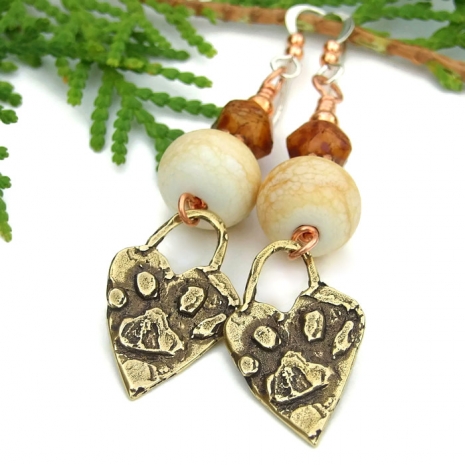 Lots of new handmade jewelry designs went into my Shadow Dog Designs Indiemade shop the last two weeks. I have been busy, busy, busy creating new necklaces and earrings. Arts Festivals are coming up so the shop needs to be well stocked because the shows will (hopefully) draw from the design that are there and the ones that will not be listed. The designs continue to be a combination of boho, of elegance and everything in between - wherever the Muses take me. I hope you enjoy looking at the new beauties. Two oldies but goodies have been added to make an even 10 jewelry designs. To see more photos and information of each, please click the link below each photo:
» Tagged:
artisan
,
copper
,
Czech glass
,
dog
,
dog rescue
,
earrings
,
gemstone
,
Goth
,
handmade
,
Indiemade
,
necklaces
,
one of a kind
,
pewter
,
Shadow Dog Designs
,
ShadowDogDesigns
,
sterling silver
,
unique
Posted December 27, 2015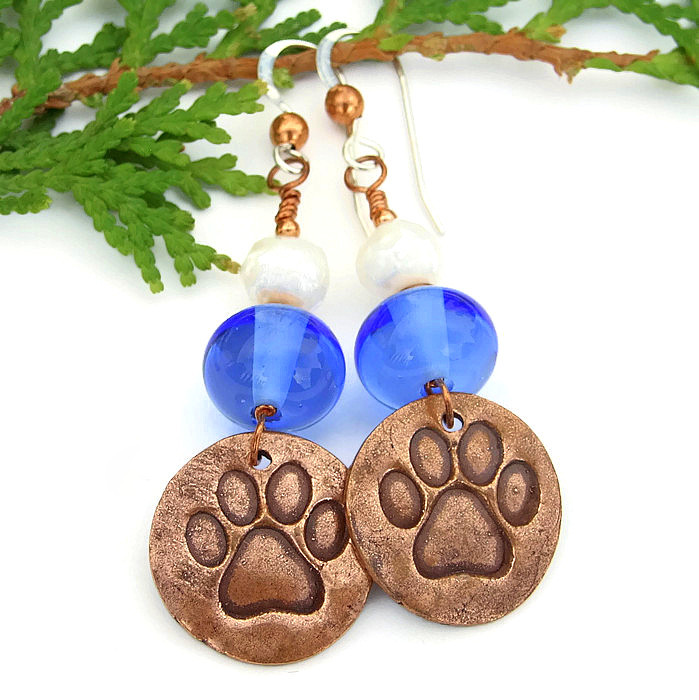 Finally the holiday Art Festivals have ended. Yay! I had been very busy doing shows since Labor Day weekend; some months several shows were scheduled back-to-back weekends. Bewteen them and a busy on line sales season, believe me, I am ready for a little rest and relaxation. That doesn't mean I'll quit listing new items in my Indiemade shop and all that entails. Oh, no. But the idea of having 5-6 weeks free of shows makes me more than a little giddy!
» Tagged:
copper
,
Czech glass
,
dangles
,
dogs
,
earrings
,
gemstones
,
handmade
,
horses
,
Indiemade
,
jewelry
,
necklaces
,
one of a kind
,
owls
,
pewter
,
Shadow Dog Designs
,
ShadowDogDesigns
,
sterling silver
,
unique