Blog entry
Posted August 16, 2016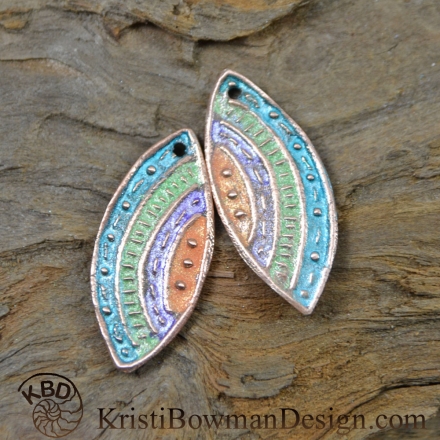 Summer is slowing drawing to an end and, for many children, school has already started. Summer has probably been a whirlwind of activities, traveling, family outings, cook outs and shopping for school. With all that in mind, it's time for YOU to treat YOURSELF to something handmade from the heart. Browsing through the shops of Indiemade artist friends, I found a wide range of items. Anyone is guaranteed to brighten up your day or at least pique your interest to see what other handmade wonders the artists have in their studios. If you see something you particularly like, please click on the live link below the photo for more information, photos and the price. Go ahead! Enjoy the selections!
Posted July 23, 2016

Turquoise is a color, in all its glorious shades from light to dark, that is greatly beloved by most people. It is a combination of blue with a small amount of yellow, fitting in the color scale between blue and green. In color psychology, turquoise is used to heal the emotions, creating emotional balance and stability. It seems to radiate peace, calm and tranquility coupled with an uplifting quality. Metaphysically, if it is a favorite color, you are said to be seeking spiritual fulfillment and are often seen as evolved or an "old" soul.