Blog entry
Mother's Day will soon be here. Treat your Mom to one of a kind, handmade jewelry!
Use the coupon code LOVEMOM10 for 10% off your total order AND free shipping.
Posted January 13, 2016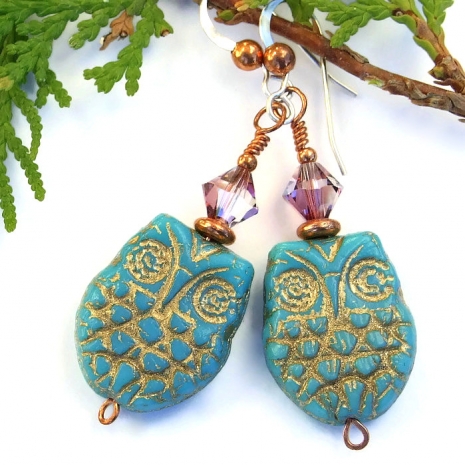 Happy 2016 to all! Here it is, time for my first blog post for the new year. If you are like me, you are still trying to figure out what happened to 2015!