ENJOY FREE SHIPPING (U.S. ONLY) FOR THE HOLIDAYS AT
*** SHADOW DOG DESIGNS - JEWELRY ***
Blog entry
Posted August 23, 2017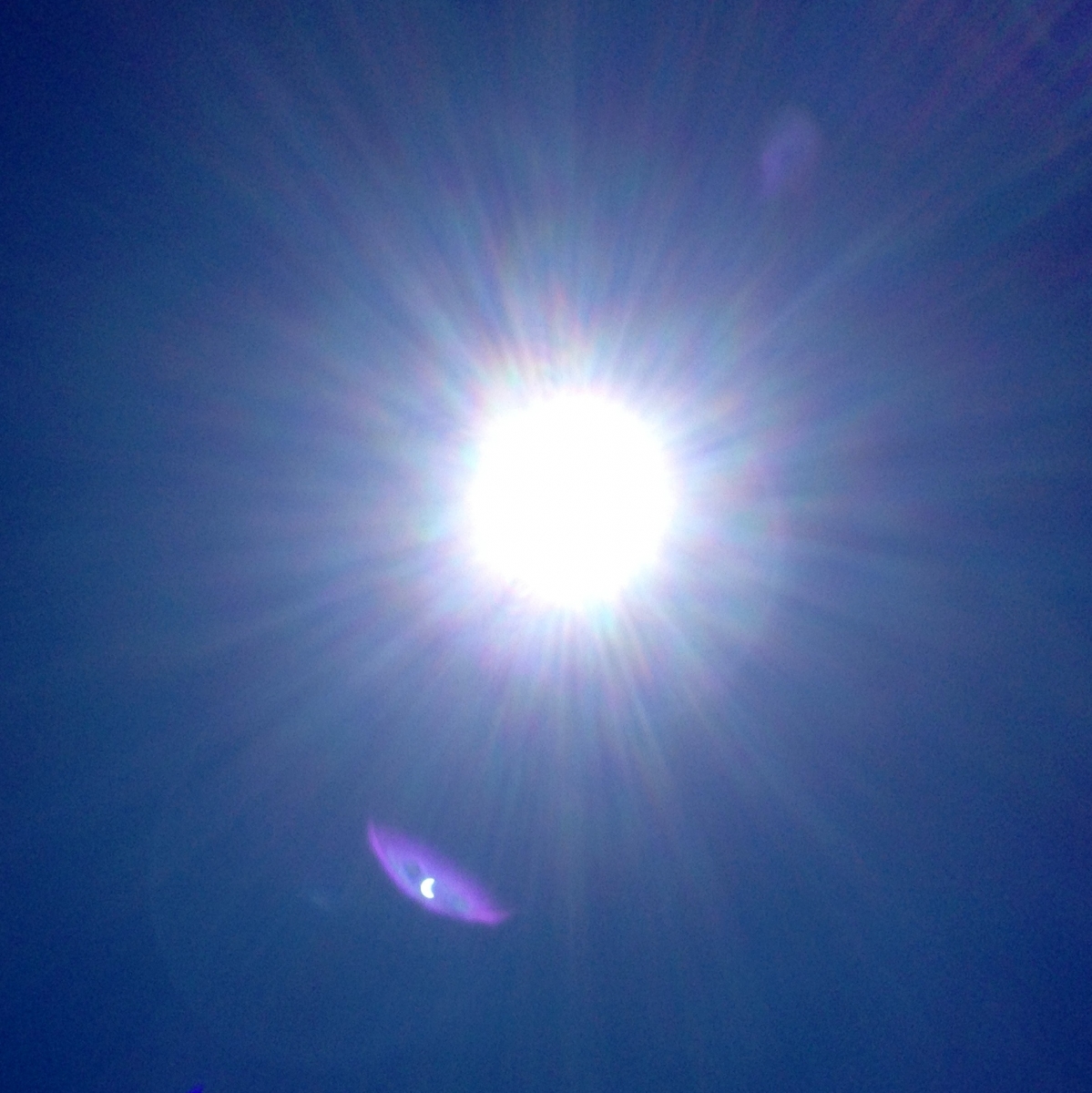 Yesterday, I was flying back home from Dallas right as the eclipse was happening in far West Texas. Unfortunately, the sun was right above the plane, so I couldn't see any of it. But I was able to see the ground (something like 40,000 feet below) slowly growing darker. Although since the eclipse was only about 65% in my area of the world, it didn't get anywhere as dark as a full eclipse. But what was interesting was watching the sky as the sun dimmed and then grew brighter - what beautiful shades of deep, rich blues showed up and then slowly dissolved into the more normal paler sky blues. The colors looked almost velvety if you could just reach out and touch them!
The photo above is the one and only photo I took yesterday towards the end of the eclipse. I just pointed my old iPhone at the sun and clicked, hoping the sun wouldn't fry the lense. Not a great photo by any means - the sun doesn't even look like it is eclipsing with all the "light leakage." It wasn't until I downoaded the photo on the computer that I noticed the lense flare with a clear eclipse shape in it, which is what the sun actually looked like at that time. Yay! But look at the sky . . . what an amazing color!
» Tagged:
beanie
,
blue
,
blues
,
dog ruffle
,
earrings
,
eclipse
,
gift ideas
,
hand knit
,
handmade
,
handmade gift ideas
,
hat
,
jewelry
,
necklaces
,
scarf
,
Shadow Dog Designs
,
ShadowDogDesigns
Posted July 5, 2017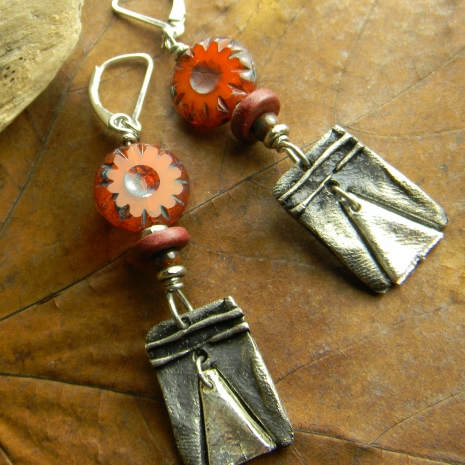 Flowers always make people better, happier, and more helpful; they are sunshine, food and medicine for the soul. Luther Burbank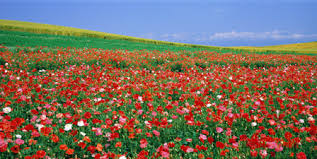 Since we there has been quite a long string of triple digit days here in the Desert Southwest, most of my outdoor potted plants have quite blooming, with the exception of a vibrant fuchsia colored geranium that makes me smile every time I look at it. Now gardening pretty much consists of watering and deadheading the spent blossoms. Hopefully the monsoons will soon show up (they are a bit late this year) and bring much needed rain and cooler temperatures. Until then, I'll dream about masses of colorful flowers.
» Tagged:
baby dress
,
daisy pendant
,
dog bandana
,
earrings
,
flowers
,
gemstone
,
handmade
,
hat
,
jewelry bags
,
knit
,
lampwork
,
lotus flowers
,
necklaces
,
Shadow Dog Designs
,
ShadowDogDesigns
Posted May 18, 2016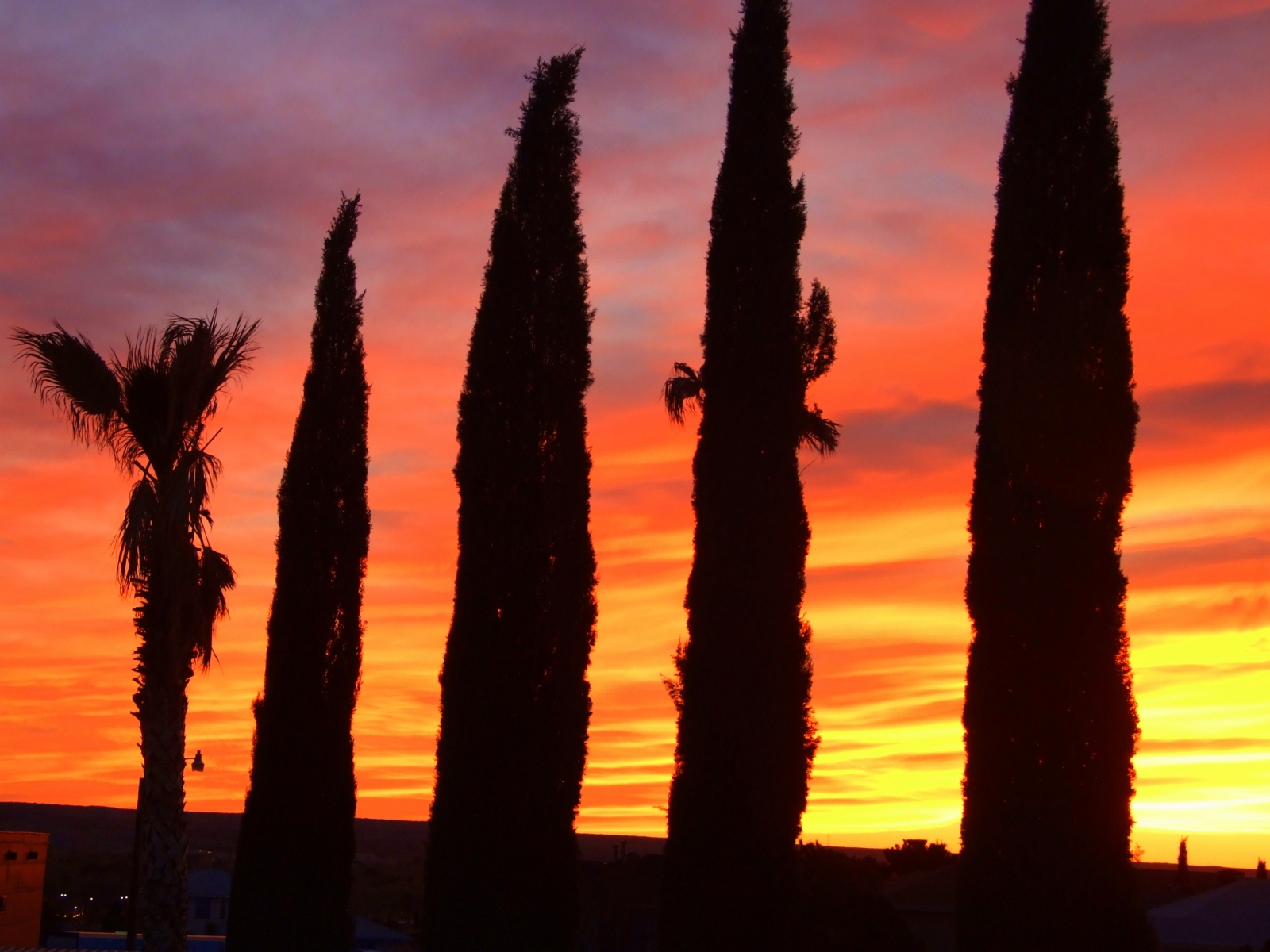 The temperatures are beginning to heat up here in the Desert Borderlands (although I can't complain since this has been an unusually cool spring). With the higher temperatures, it seems the sunsets become more fiery in all their blazing yellows red, and oranges. A sunset a couple of nights ago gave me the inspiration for this blog post: Fiery Red and Orange. I browsed through the studios of Indiemade handmade artists and featured a fiery red or orange (or both) creation from each. I hope you enjoy these richly colored selections.
» Tagged:
baby booties
,
ceramic
,
copper
,
coral
,
dichroic glass
,
dogs
,
earrings
,
gemstone
,
hand knit
,
handmade
,
hat
,
Indiemade
,
jewelry
,
lampwork
,
orange
,
red
,
Shadow Dog Designs
,
ShadowDogDesigns
,
sunglasses case
,
watercolor