Enjoy
*** FREE SHIPPING ***
for the Holiday Season!
(First Class Ground Advantage - U.S. Only)
Blog entry
Posted October 26, 2016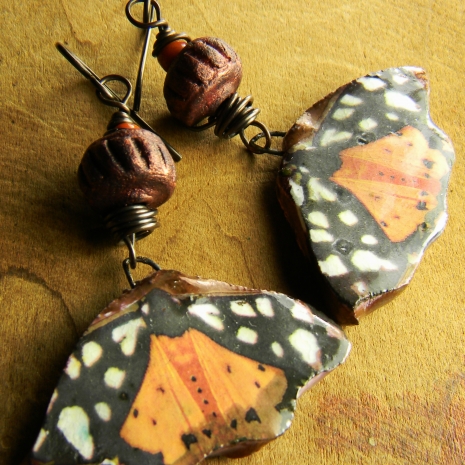 Anyone who has spent even a small bit of time around me knows that I love animals, animals in all shapes and sizes and colors and temperaments. Even the so called "icky" ones are admired since they have a role to play in the complex balance of Nature. One of my favorite all time books is "All Creatures Great and Small" by James Herriot, where the theme for this post was lifted. And, after all my work with and around animals, my favorite quote in the book is this: "If having a soul means being able to feel love and loyalty and gratitude, then animals are better off than a lot of humans." So very true!!!