I am taking a very short break from Monday, September 25 through Wednesday, September 27, 2017. Any items purchased during that time will be mailed out Thursday, September 28.
Thank you so much for your patience.
Blog entry
Posted December 16, 2015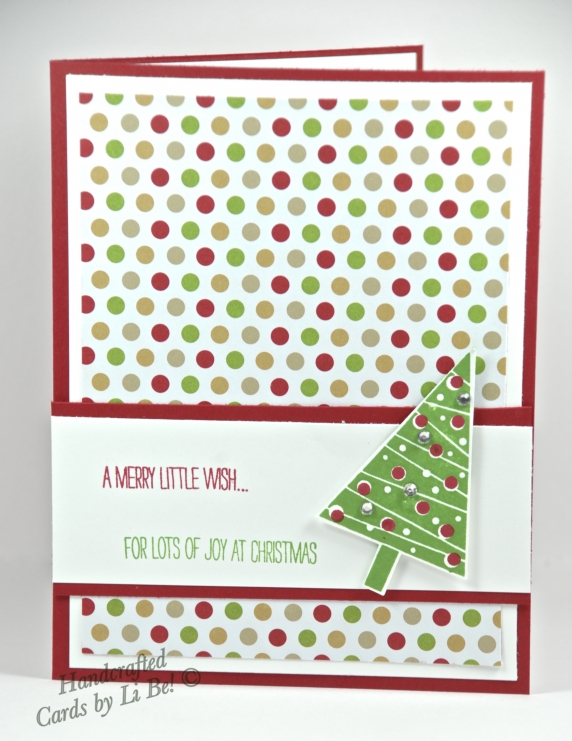 Yikes, according to the CHRISTMAS CLOCK, there are only 8 days,18 hours, 30 minutes and those ever descending seconds until Christmas is here. Because of that I wanted to pull together an eclectic sampling of artisan handmade items that are perfect to buy for last minute gift giving. There is still time . . .but not much. Purchase these mostly one of a kind items NOW!
» Tagged:
ammonites
,
brooch
,
Christmas
,
Christmas cards
,
coffee
,
dichroic glass
,
dogs
,
dragon
,
earrings
,
flowers
,
gift ideas
,
gifts
,
handmade
,
jewelry
,
knittied
,
lampwork
,
neckwarmer
,
ornaments
,
paw prints
,
pendants
,
poppies