*** FREE SHIPPING ***
(First Class Mail - U.S. Only)
Blog entry
Posted September 16, 2021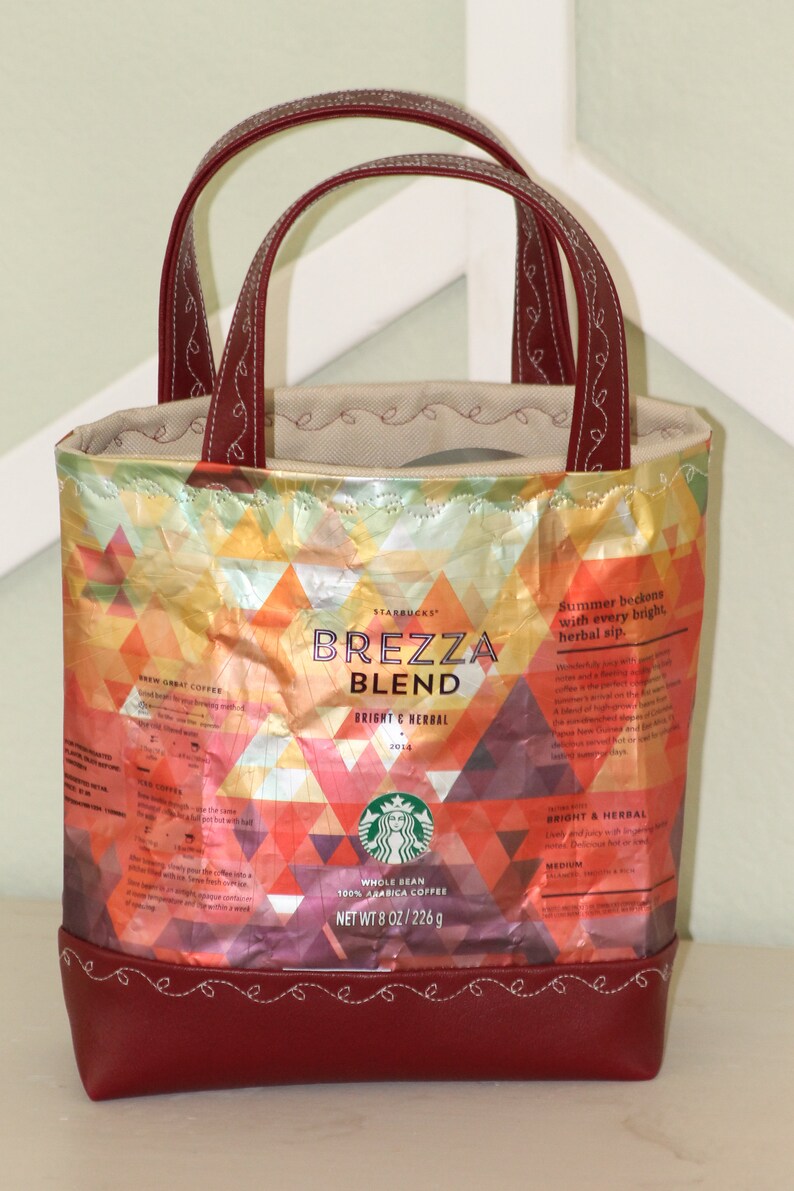 It has been quite a while since I posted a new Three for Thursday . . . and for that please, accept my apologies. It seems the days / weeks / months just fly by. As with all Three for Thursday posts, three items from three handmade artists are featured. This week, a fun combination of items were chosen: upcycled Starbucks coffee bag purses from Sandra of SandraLeesHandbags; hand knit fingerless gloves by Jacki of Christe Cottage; and colorful lampwork glass earrings by me, Catherine of Shadow Dog Designs. If something catches your eye and you want more information and photos, please click the item picture or live link to be taken to the item in the artist's shop. Enjoy these wonderful picks!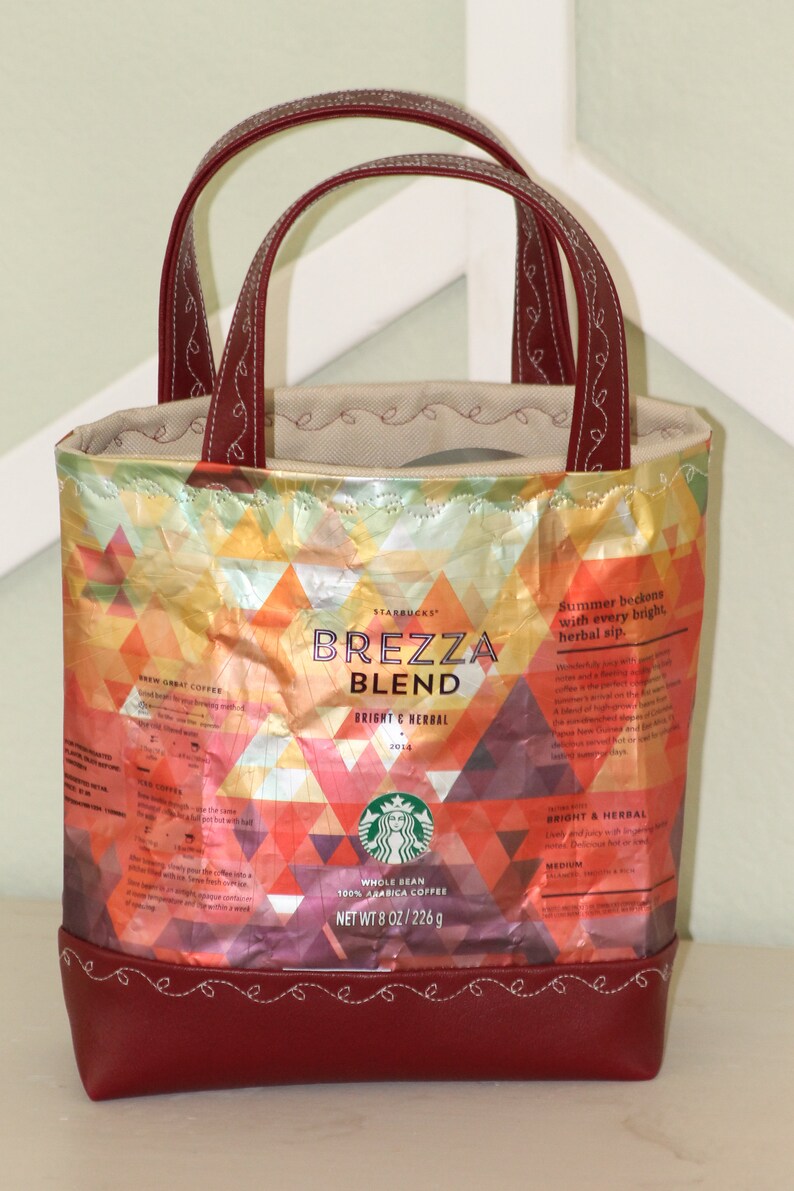 » Tagged:
amethyst
,
apple green
,
artisan
,
artisan handmade
,
Christie Cottage
,
coffee
,
coffee bag purse
,
coffee lover
,
fine silver
,
fingerless gloves
,
grey
,
hand crochet
,
hand knit
,
handmade
,
handmade earrings
,
handmade handbags
,
handmade purse
,
kryptonite
,
lampwork
,
lampwork earrings
,
lampwork glass
,
mint green
,
pink
,
purple
,
purse
,
SandraLeesHandbags
,
sewing
,
Shadow Dog Designs
,
ShadowDogDesigns
,
Starbucks
,
Swarovsski crystals
,
Three for Thursday
,
upcycled
Posted December 16, 2015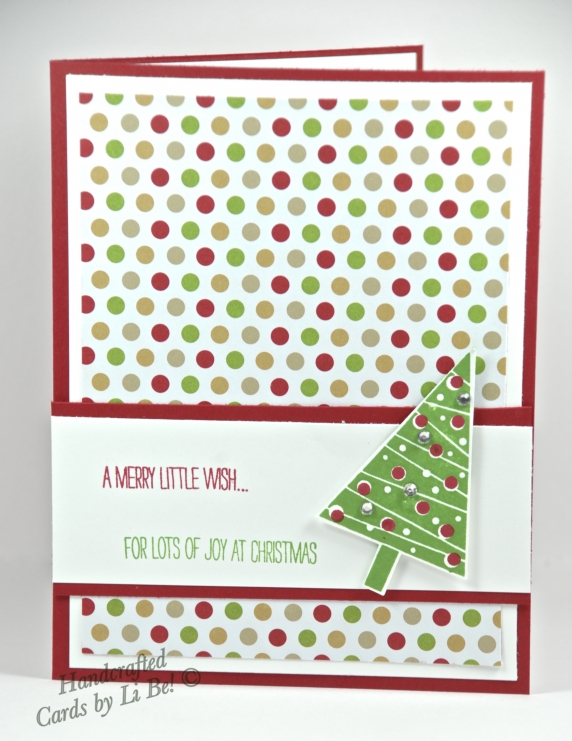 Yikes, according to the CHRISTMAS CLOCK, there are only 8 days,18 hours, 30 minutes and those ever descending seconds until Christmas is here. Because of that I wanted to pull together an eclectic sampling of artisan handmade items that are perfect to buy for last minute gift giving. There is still time . . .but not much. Purchase these mostly one of a kind items NOW!
» Tagged:
ammonites
,
brooch
,
Christmas
,
Christmas cards
,
coffee
,
dichroic glass
,
dogs
,
dragon
,
earrings
,
flowers
,
gift ideas
,
gifts
,
handmade
,
jewelry
,
knittied
,
lampwork
,
neckwarmer
,
ornaments
,
paw prints
,
pendants
,
poppies