CHRISTMAS IN JULY
+++ FREE SHIPPING +++
(U.S. Only)
Blog entry
Posted December 4, 2018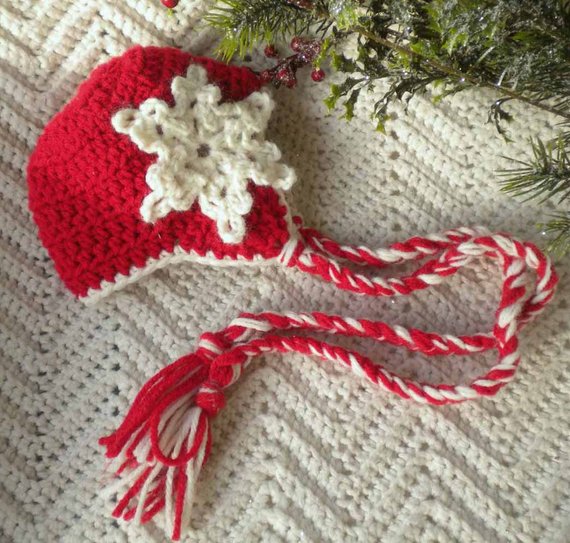 WOW!!! Here we are already at Week 11 of the Countdown to Christmas. Only one more week to go! The Countdown is a chance for handmade artists to share three of their beautiful gift ideas and for all to browse and, hopefully, purchase. The ever ticking Christmas clock doesn't let up - according to it, Santa will start his journey in only 20 days! Need a perfect start / finish to your Christmas shopping? I suggest that the Countdown is the perfect place to do just that! A good motto to follow: SHOP EARLY, SHOP OFTEN! And, most of all, BUY HANDMADE!
» Tagged:
artisan handmade
,
blue
,
Blue Morning Expressions
,
BlueMorningExpressions
,
boho
,
bracelets
,
Christmas
,
Christmas gift ideas
,
earrings
,
gemstones
,
gift ideas
,
hand knit
,
handmade
,
handmade gift ideas
,
holidays
,
jewelry
,
lampwork
,
Merry Christmas
,
necklaces
,
owls
,
photo album
,
scarf
,
Shadow Dog Designs
,
ShadowDogDesigns
,
shop small
,
Swarovski
,
totem
Posted August 30, 2018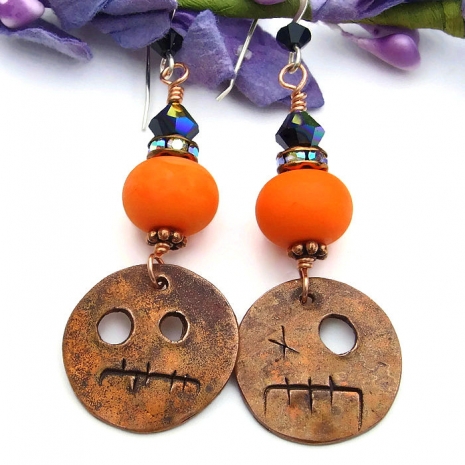 Halloween - the day of trick or treaters in creepy (or cute) costumes, grinning skulls, Jack O' Lantern pumpkins, spooky ghosts and other notorious beast - will soon be here. But even weeks before October 31, it's fun to wear spooky accessories or decorate the home for Halloween. With that in mind, I decided to pull together some spine-tingling jewelry and other items from handmade artists, each one perfect to help celebrate that supernatural day of the year. I hope you enjoy these choices and will visit the shops of the talented artists featured for more amazing handmade beauties, shuddersome or not!
Posted April 24, 2018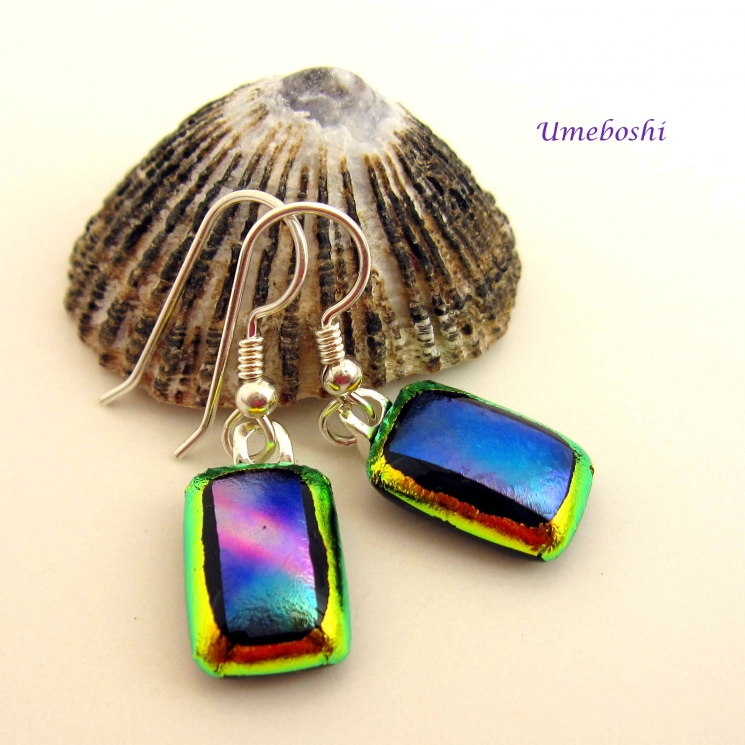 Week 7 of the Mother's Day Countdown 2018 blew right on past! There are only three more weeks of this fabulous promotion opportunity hosted again this year by Julie of Blue Morning Expressions on her The Blu Print blog. This week, sixteen handmade artisans and one vintage seller shared a total of 50 wonderful items items. Since Mother's Day is quickly gaining on us, on Sunday, May 13, this is the perfect time to start buying a gift for your Mom. Why don't you browse the wide range of unique shares for this week - many of them one of a kind designs - visit the shops of the artists featured and buy your Mom something that was HANDMADE from the heart!
» Tagged:
ankh
,
artisan
,
Blue Morning Expressions
,
BlueMorningExpressions
,
bracelets
,
butterflies
,
cat
,
dichroic
,
earrings
,
Eye of Horus
,
floral
,
flowers
,
gemstones
,
golf
,
guitar
,
handmade
,
jewelry
,
knitting
,
lampwork
,
Mother's Day
,
Mothers Day
,
necklaces
,
Not All Who Wander Are Lost
,
owls
,
Peace
,
poppies
,
postcard
,
puzzle
,
Shadow Dog Designs
,
ShadowDogDesigns
,
sunglasses case
,
Swarovski
,
tapestry
,
Tolkien
,
turquoise
,
vintage