Blog entry
Posted December 14, 2016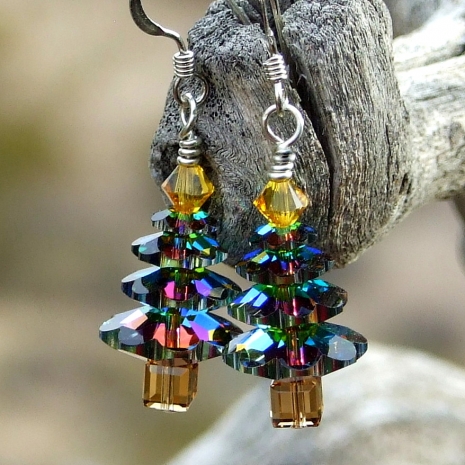 What more can I say, but "Christmas is almost here!" Today I'm sharing some beautiful holiday cheer, many of which are one of a kind items, from a bevy of talented Indiemade artists. I hope you enjoy these creations, any of which will make a perfect Christmas gift for that special loved one.
Posted December 5, 2016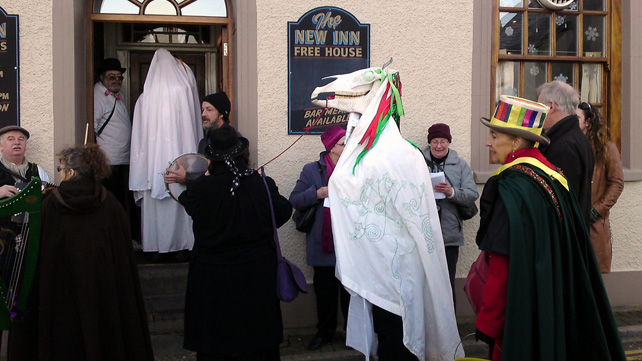 The Mari Lwyd entering a bar as part of Christmas celebrations in Llantrisant; photo by visitwales.com
Y Nadolig (Christmas) celebrations in modern times in Wales are similar to the celebrations in the rest of Great Britain. Several days before Christmas, a small tree (sometimes artificial) is hung with lights, ornaments and trinkets. Paper decorations and streamers often lavishly decorate the rooms of the house. Gifts are exchanged on Christmas Day. The Christmas meal traditionally consists of roast turkey with all the trimmings, a wide array of vegetables, followed by a Christmas pudding with brandy sauce. BUT . . . it is the older traditions that are the most interesting to me, some of which are still practiced, some of which are making a comeback and one, thankfully, that has fallen by the wayside (for obvious reasons, as you will see). As with all traditions, the same tradition can be different in different parts of the country. I chose my favorite to share here.
Posted November 8, 2016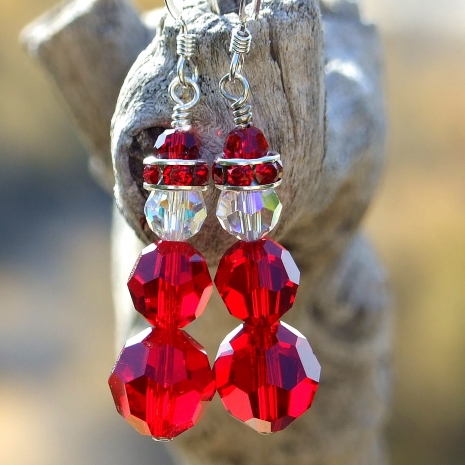 How many are with me in thinking that Christmas gets earlier each and every year? It has a tendency to sneak up on a person until, like today, it suddenly starts hollering at you: CHRISTMAS IS ALMOST HERE! Yikes!!! So I decided it was time to start sharing handmade items from artist friends that will make perfect Christmas gifts. And to make it even better, many of these beauties can be worn way past the holiday season, many even all year long.
» Tagged:
artisan
,
bracelet
,
Christmas cards
,
Christmas gifts
,
copper
,
crystals
,
dog bandana
,
earrings
,
gemstones
,
green
,
handmade
,
jewelry
,
knitting
,
necklaces
,
neckwarmer
,
ornaments
,
red
,
Shadow Dog Designs
,
ShadowDogDesigns