Just in time for MOTHER'S DAY, please enjoy
*** FREE SHIPPING ***
(First Class Mail - U.S. Only)
Blog entry
Posted February 18, 2021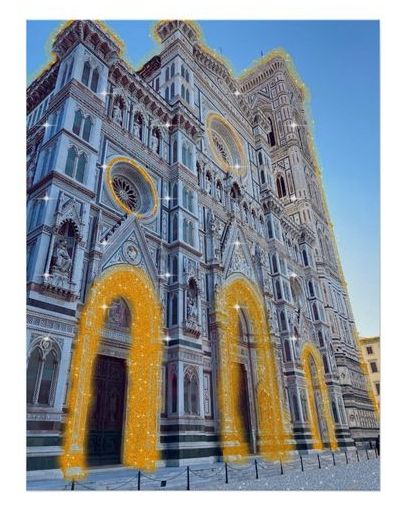 How do all of the diverse items in the title of this week's Three for Thursday blog come together? The answer: three artisans are featured with three totally different artistic styles! That's exactly what you're getting: gigitally enhanced original photos of Florence, Italy; hand crocheted baby clothes; and, handmade flower earrings. The artists included today are Giacomo of JagoDesigns2, Pamela of MagdaleneKnits, and me, Catherine of Shadow Dog Designs. If one of these gorgeous item catches your eye and you want more information and photos, please click the photo or the live link to be taken to the item in the artist's shop. I hope you enjoy these picks for this week. And, remember, SUPPORT HANDMADE ARTISTS.
» Tagged:
art
,
artisan
,
baby boy
,
baby girl
,
baby set
,
blue
,
coral
,
crochet
,
Czech glass
,
drone
,
Duomo de Firenze
,
enamel flower earrings
,
Florence
,
flowers
,
glitter
,
handmade
,
Italy
,
JagoDesigns2
,
lavender
,
MagdaleneKnits
,
newborn
,
newborn baby
,
Palazzo Vecchio
,
peacock pearls
,
pearls
,
photo
,
pink
,
poppies
,
poster
,
print
,
red
,
red poppies
,
Shadow Dog Designs
,
ShadowDogDesigns
,
Three for Thursday
,
yellow faux vintage
Posted February 11, 2021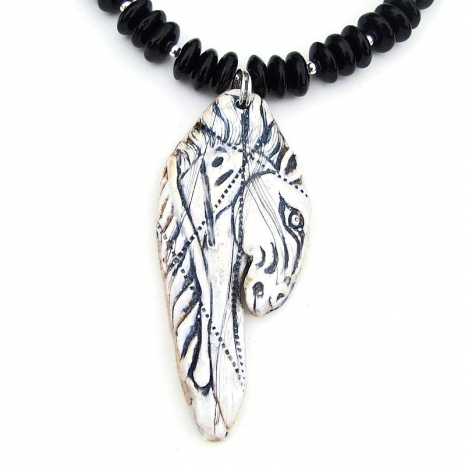 It's been about six weeks since my newest earrings and necklaces were shared with you . . . so I decided a new blog post was in order. I would have more new jewelry to share, but sales of new pieces have been excellent - yay! I'm definitely NOT complaining! Shared here are the newest seven pairs of earrings and one necklace listed in my Shadow Dog Designs shop since the last post: a wide range of jewelry featuring famous art, a Norse horse, pink waves, dragonflies, dog and cat earrings and others. Each piece is carefully designed and handmade by me and is one of a kind. If something catches your eye and you want to browse more photos and information, please click on the item photo or the live link below each picture to be taken directly to the listiuing. I hope you enjoy these news handmade jewels.
» Tagged:
art earrings
,
art jewelry
,
artisan
,
black onyx
,
blue
,
boho
,
boho earrings
,
boho jewelry
,
cat
,
copper
,
Czech glass
,
dog
,
dragonflies
,
enamel
,
faux scrimshaw
,
flowers
,
gifts for her
,
gifts for women
,
green
,
handmade
,
handmade gifts
,
hearts
,
horse necklace
,
horses
,
JW Waterhouse
,
lampwork
,
love my cat
,
mermaid
,
Mothers Day
,
new jewelry
,
Norse
,
Odin
,
paw prints
,
peace signs
,
peacock pearls
,
pink
,
pink waves
,
polymer clay
,
purple
,
red
,
Shadow Dog Designs
,
ShadowDogDesigns
,
Sleipnir
,
sterling silver
,
Swarovski crystals
,
The Mermaid
,
turquoise
,
Valentines Day
,
Viking
,
yellow