*** FREE SHIPPING ***
(First Class Mail - U.S. Only)
Blog entry
Posted October 11, 2022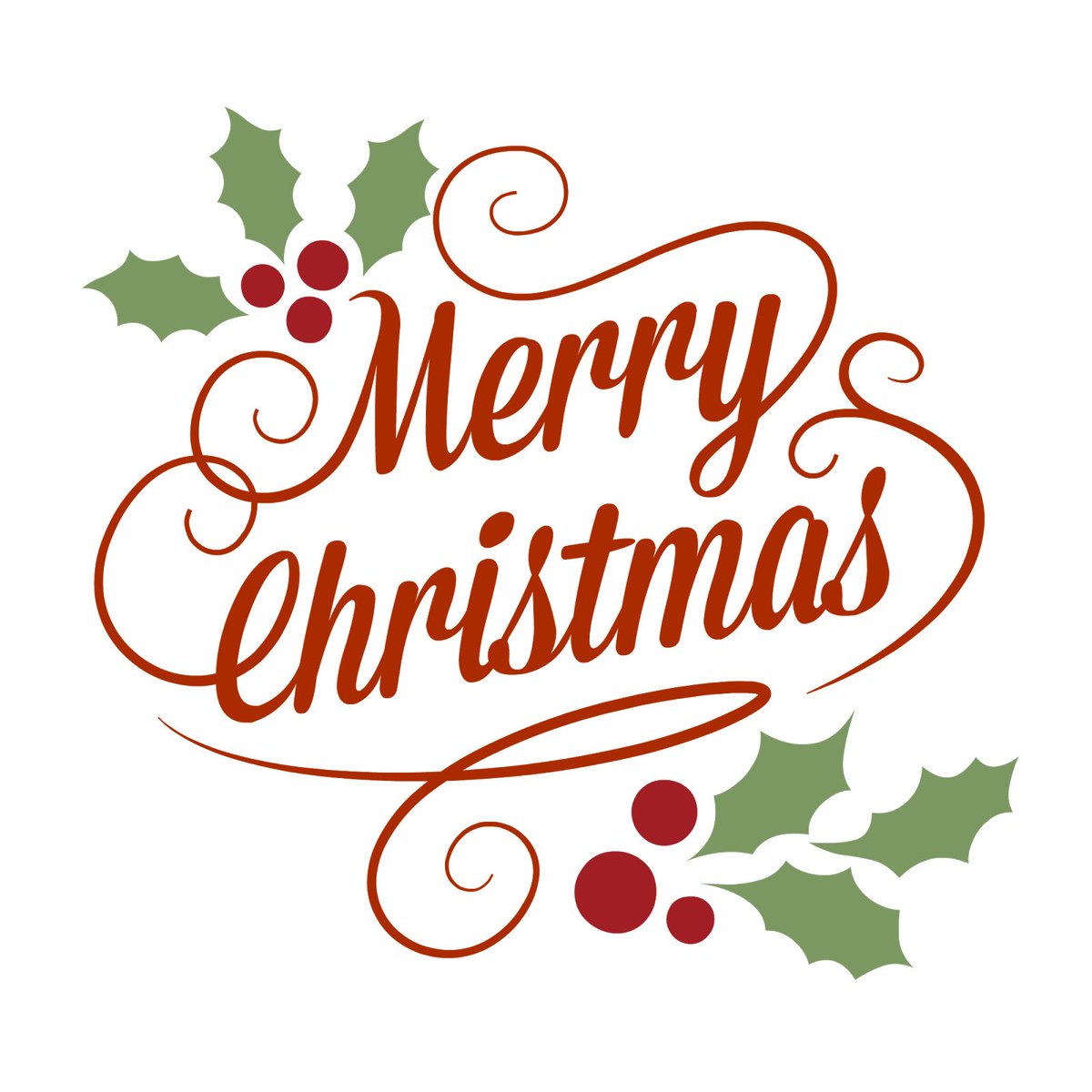 Where did Week 4 of the Countdown to Christmas go? Or for that matter, weeks 1-3??? All four weeks have quickly sped right on by - we're now ⅓ of the way through the Countdown! . According to the ever ticking Christmas clock there is only 74 days until Christmas is here again! Since the holiday gift giving season is quickly approaching, Julie of Blue Morning Expressions along with her handsome sidekick, Harry, are hosting a twelve-week Countdown to Christmas 2022 of artisan handmade items on their Buy Handmade from Makers blog in their Shopify shop. The twelve week time period was chosen to correspond with the ubiquitous Christmas carol, "The Twelve Days of Christmas''. This week, there were 36 shares by 12 artists with a wide range of gift ideas: jewelry of all sorts, thimbles, Christmas ornaments, lampwork beads, party stickers and tags, hand crocheted baby gifts and photographic / digital art. If you need a perfect start to your Christmas shopping, the Countdown is the place to do just that! An excellent motto to follow is: SHOP EARLY, SHOP OFTEN. And, most of all, SHOP HANDMADE to support small indie businesses!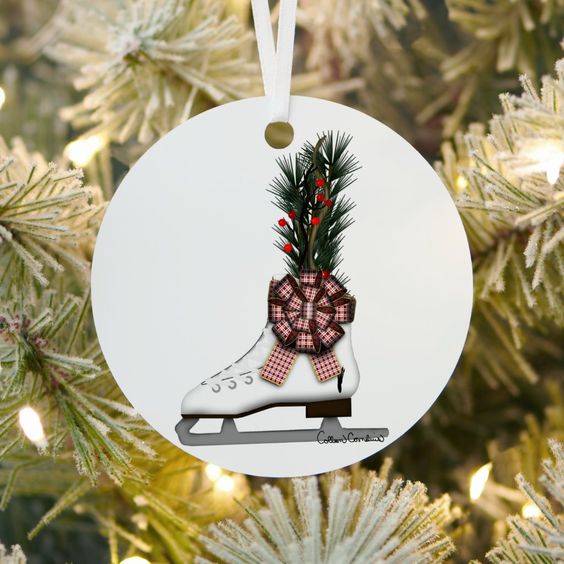 » Tagged:
angel
,
baby gift
,
blog
,
earrings
,
exotic wood
,
gifts
,
gifts for her
,
gifts for women
,
grateful
,
handmade
,
headband
,
heart
,
holiday gifts
,
holidays
,
horse
,
ice skate
,
lampwork
,
lampwork glass
,
leather
,
maple leaf
,
necklace
,
one of a kind
,
opalite
,
ornament
,
petroglyph
,
pine
,
pumpkin pie
,
real turquoise
,
red
,
Shadow Dog Designs
,
ShadowDogDesigns
,
silver dichroic
,
snowman
,
Southwest
,
Spirit Horse
,
stickers
,
sweater
,
tartan
,
thank you
,
Thanksgiving
,
turquoise
,
wood earrings
Posted March 31, 2020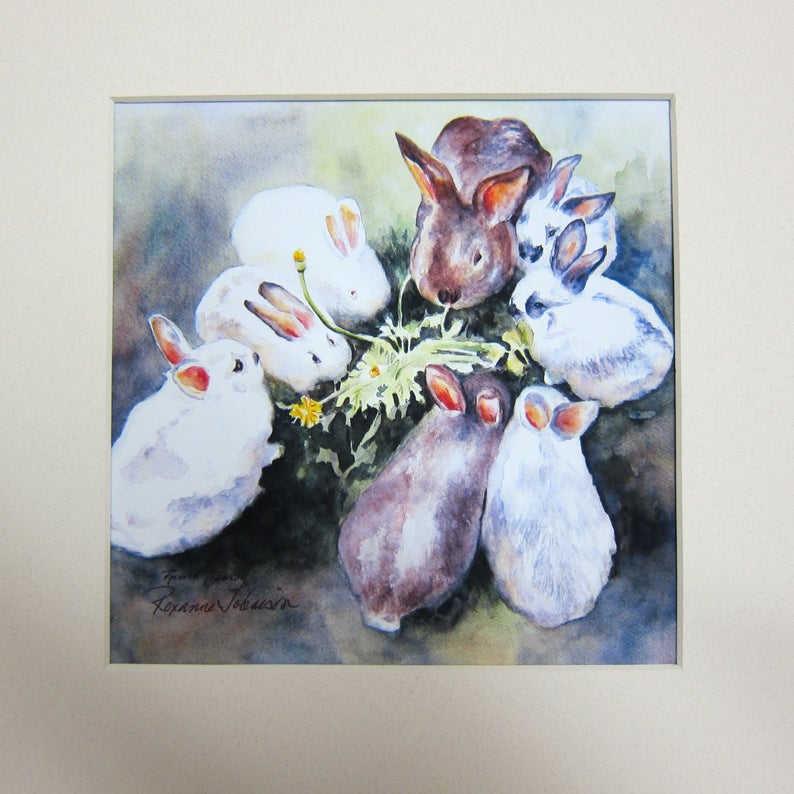 Week 4 of the Mother's Day Countdown 2020 steamed right on by. Hosted by Julie and Harry of Blue Morning Expressions on their the Blu Print blog, 36 unique handmade items were shared from 12 artists - each one a wonderful gift for Mother's Day. Since the big day will be here before you know it, this is the perfect time to start thinking about and buying a gift(s) for your Mom (and, perhaps, for yourself). Browse all the wonderful handmade shares for Week 4, visit the shops of the artists featured and buy your Mom a beautiful gift that was handmade from the heart.
» Tagged:
baby gift
,
baby girl
,
beanie
,
blue
,
bracelet
,
bunnies
,
bunny rabbits
,
California
,
ceramic
,
clock
,
cobalt
,
Daughter
,
denim
,
dog
,
dog faces
,
dog rescue
,
dogs
,
earrings
,
Easter
,
Easter gifts
,
gifts for her
,
gifts for Mom
,
gifts for women
,
hat
,
key chain
,
knitting
,
lampwork
,
maple leaf
,
Mother
,
Mother's Day
,
Mothers Day
,
Mothers Day gifts
,
nurse
,
Om
,
rabbits
,
RN
,
sandals
,
Shadow Dog Designs
,
ShadowDogDesigns
,
sundress
,
visor
,
watercolor
,
wood