I am taking a break from Monday, May 22 through Saturday, May 26. Any items purchased during that time will be mailed out on Tuesday, May 30. As a thank you for your patience, purchases will be upgraded to Priority Mail at no extra cost to you.
Blog entry
Posted September 24, 2016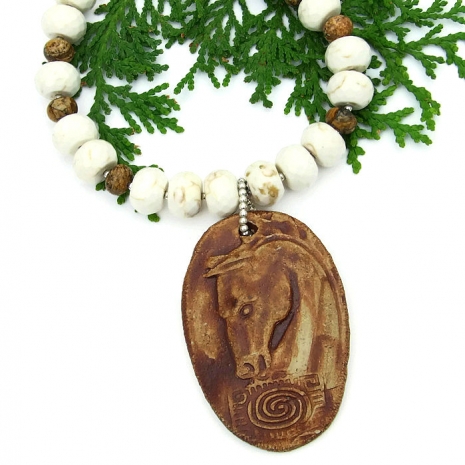 The past several weeks have been very busy with a huge (and very profitable) show on Labor Day weekend and then a week long trip to beautiful Couer d'Alene, Idaho and Spokane, Washington. But unique new handmade jewelry, mostly necklaces and earrings, have been listed in my Indiemade shop. All of the jewelry is one of a kind, except the very last pair of earrings, the snowmen earrings. Even though I make them in several different colored collars, the red ones are the most popular.
Posted May 25, 2016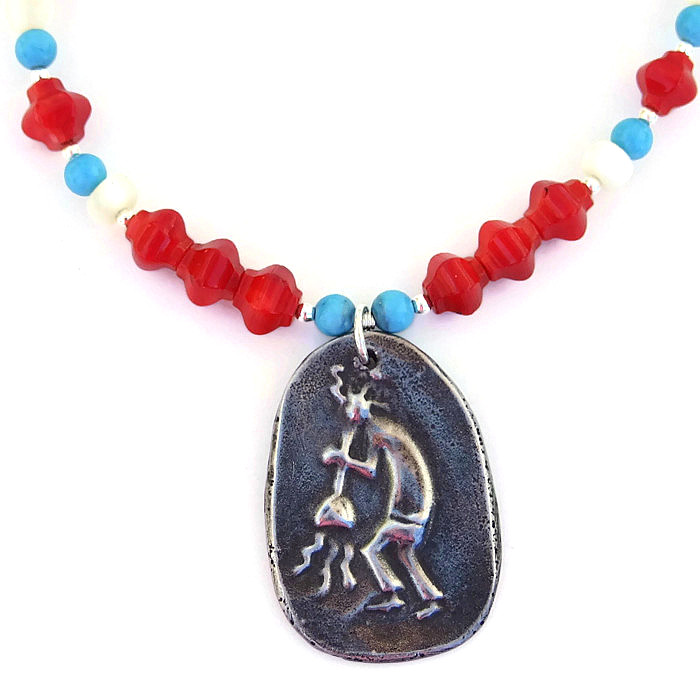 Even though we live in modern times, ancient symbols are found everywhere. Many people do not even recognize them as being ancient. Think of spirals, the Zia symbol on the New Mexico flag, the Hamsa, the cross, flowers and many other symbols in their various forms . . . all ancient but still in use today.