CHRISTMAS IN JULY
+++ FREE SHIPPING +++
(U.S. Only)
Blog entry
Posted December 23, 2015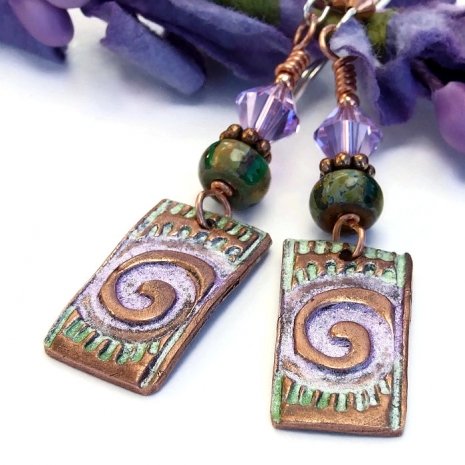 The theme of this blog post came about because I listed a new pair of earrings that feature hand painted copper spiral rectangles by Kristi of KristiBowmanDesign. Whenever I see spirals, I start musing on their ancient . . . and modern . . . appeal in designs. Then knots, bumps and curves came to mind, all of which, along with spirals, can be found pecked or drawn or carved in the sides of caves, on boulders, painted on pottery and used in contemporary pieces. These designs will never go out of style.
» Tagged:
antique
,
baby booties
,
boot cuffs
,
bumps
,
copper
,
curves
,
dragon
,
earrings
,
handmade
,
headband
,
Indiemade
,
jewelry
,
knots
,
lampwork
,
neck ruffle
,
necklaces
,
pendants
,
pets
,
rhinestone
,
Shadow Dog Designs
,
ShadowDogDesigns
,
spirals
,
wedding card
Posted December 16, 2015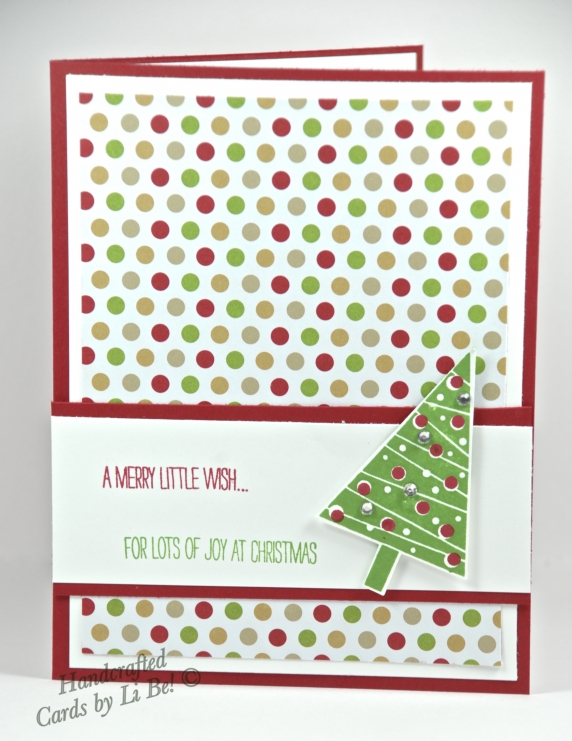 Yikes, according to the CHRISTMAS CLOCK, there are only 8 days,18 hours, 30 minutes and those ever descending seconds until Christmas is here. Because of that I wanted to pull together an eclectic sampling of artisan handmade items that are perfect to buy for last minute gift giving. There is still time . . .but not much. Purchase these mostly one of a kind items NOW!
» Tagged:
ammonites
,
brooch
,
Christmas
,
Christmas cards
,
coffee
,
dichroic glass
,
dogs
,
dragon
,
earrings
,
flowers
,
gift ideas
,
gifts
,
handmade
,
jewelry
,
knittied
,
lampwork
,
neckwarmer
,
ornaments
,
paw prints
,
pendants
,
poppies