Enjoy
*** FREE SHIPPING ***
for the Holiday Season!
(First Class Ground Advantage - U.S. Only)
Blog entry
Posted October 18, 2022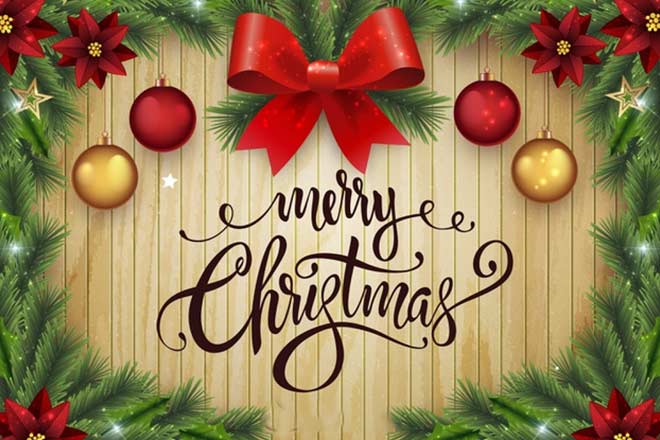 Time seems to go by more and more quickly each week - week 5 of the Countdown to Christmas has already come and gone! According to the ever ticking Christmas clock, there are only 67 days (barely over 2 months) before Jolly Ol' Santa and his roof-clattering reindeer arrive once again. With the rapidly approaching holiday gift giving season in mind, Julie and Harry of Blue Morning Expressions comtimue to host a twelve-week Countdown to Christmas 2022 of artisan handmade items on their Buy Handmade from Makers blog. Now is the perfect time to start your holiday shopping and the Countdown is the perfect place! This week, 33 handmade items from 11 artists were left in the wide-ranging gift collection: jewelry of all different styles, hand crocheted baby items, notecards, jigsaw puzzle, Christmas apron, sticker labels, lampwork beads, Christmas ornaments and more. Remember this motto: SHOP EARLY and SHOP OFTEN! And, most of all, SHOP HANDMADE to support small indie businesses.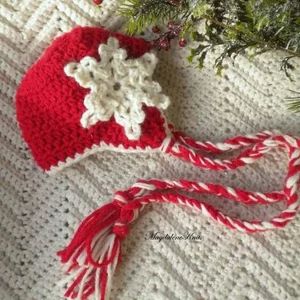 » Tagged:
apron
,
baby gift
,
baby hat
,
bead charms
,
birds
,
blog
,
blue
,
charm bracelet
,
Christmas
,
Christmas gifts
,
Christmas gifts for her
,
Christmas gifts for women
,
Christmas ornaments
,
Christmas tree charms
,
Christmas trees
,
coins
,
crochet
,
earrings
,
enamel
,
felt
,
floral
,
flower
,
gifts
,
gifts for her
,
gifts for women
,
glass beads
,
green
,
handmade
,
Happy Thanksgiving
,
harvest
,
holiday gifts
,
holidays
,
hummingbirds
,
jewelry set
,
jigsaw puzzle
,
kryptonite
,
lampwork
,
magnolias
,
mint green
,
necklace
,
note cards
,
one of a kind
,
opalite
,
ornament
,
pumpkins
,
purple
,
red
,
royal tern
,
Shadow Dog Designs
,
ShadowDogDesigns
,
snowflake
,
snowman ornaments
,
snowmen
,
sterling silver
,
Swarovski crystals
,
Thanksgiving
Posted August 2, 2018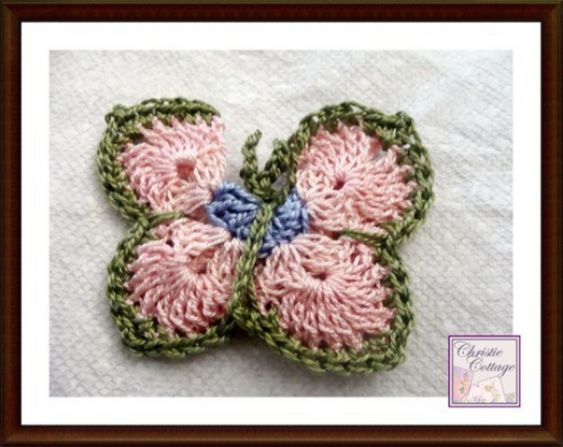 The desire to create is one of the deepest yearnings of the human soul.
Dieter Uchtdorf
Two weeks have already flown . . . and here it is, time for another Three for Thursday blog post. Three wonderful handmade items from three different artists are featured. The artists highlighted this week are: Marcia of MarciaMcKinzieArt with unique watercolor batik paintings (I chose all beautiful landscapes); a wide range of fiber crafts by Jacki of Christie Cottage; and unique boho style jewelry by me, Catherine of Shadow Dog Designs. If something catches your eye, please be sure to click on the photo or the link below the picture to be taken to the item for more photos and information. I hope you enjoy the unique artisan handmade items featured below. And, remember: BUY HANDMADE!
» Tagged:
African beads
,
applique
,
art
,
artisan
,
baby booties
,
baby shoes
,
batik
,
butterfly
,
carnelian
,
Christie Cottage
,
crocheted
,
earrings
,
ethnic
,
felt
,
fire agate
,
handmade
,
jewelry
,
Klimt
,
landscapes
,
lotus
,
MarciaMcKinzieArt
,
necklaces
,
polymer clay
,
purple
,
rice paper
,
rice roses
,
roses
,
Shadow Dog Designs
,
ShadowDogDesigns
,
Three for Thursday
,
tribal
,
vintage
,
watercolor
,
wedding
,
yoga
,
zebra
Posted May 24, 2017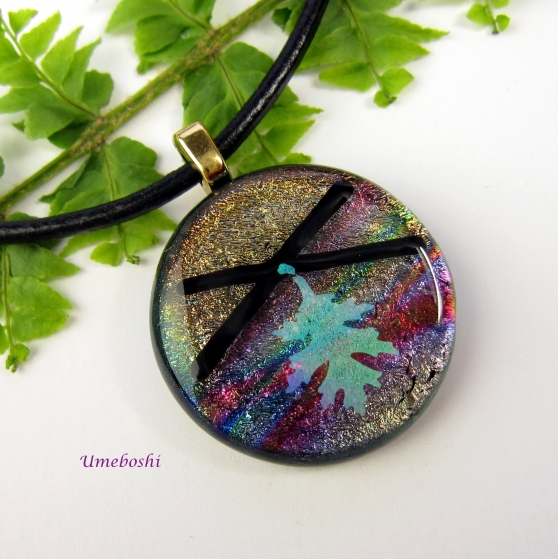 BOTANICAL: pertaining to plants
Many people think that the desert is nothing but prickly plants and blowing sand. Believe me, there are plenty of prickly plants here in the Chihuahuan Desert, and, at times, plenty of blowing sand. But there are a whole host of other plants that bloom beautifully and are much more friendly to the skin. The Chihuahuan Desert is termed a "cold desert" since temperatures often drop below freezing during the winter with occasional snowfall. It is, on average, higher in altitude (El Paso is at 3800 ft / 1200 m) than the neighboring "hot" Sonoran Desert around Tucson (2643 ft / 806 m) which rarely experiences freezing temperatures. While Tucson and Phoenix bake for several months with triple digits, summer temperatures in the Chihuahuan desert are more moderate, our hottest month being June. Triple digits, yes, but for only a few weeks. Rainfall averages less than 10" per year, most of that coming during the monsoon season, normally July through mid-September. Amazingly, the World Wildlife Fund for Nature has indicated that the Chihuahuan Desert may be the most biologically diverse desert in the world! Our plants just tend to be built on a smaller scale than those found in the Sonoran Desert.