Please Enjoy
*** FREE SHIPPING ***
(First Class Mail - U.S. Only)
Botanical Beauties - Wonderful Handmade Wednesday on Indiemade
Posted May 24, 2017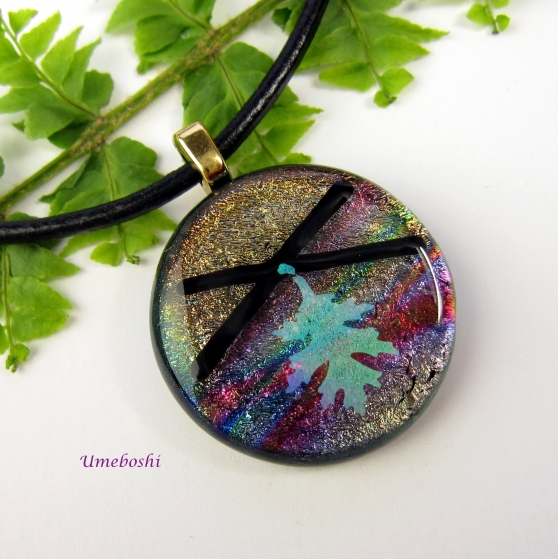 BOTANICAL: pertaining to plants
Many people think that the desert is nothing but prickly plants and blowing sand. Believe me, there are plenty of prickly plants here in the Chihuahuan Desert, and, at times, plenty of blowing sand. But there are a whole host of other plants that bloom beautifully and are much more friendly to the skin. The Chihuahuan Desert is termed a "cold desert" since temperatures often drop below freezing during the winter with occasional snowfall. It is, on average, higher in altitude (El Paso is at 3800 ft / 1200 m) than the neighboring "hot" Sonoran Desert around Tucson (2643 ft / 806 m) which rarely experiences freezing temperatures. While Tucson and Phoenix bake for several months with triple digits, summer temperatures in the Chihuahuan desert are more moderate, our hottest month being June. Triple digits, yes, but for only a few weeks. Rainfall averages less than 10" per year, most of that coming during the monsoon season, normally July through mid-September. Amazingly, the World Wildlife Fund for Nature has indicated that the Chihuahuan Desert may be the most biologically diverse desert in the world! Our plants just tend to be built on a smaller scale than those found in the Sonoran Desert.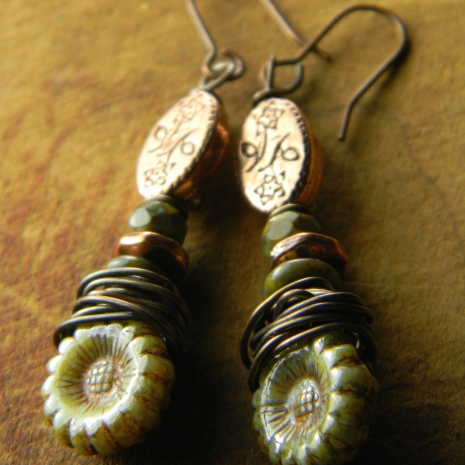 White and Green Southwestern Wrapped Copper Boho Rustic Earrings Handmade by Gloria of Chrysalis Tribal Jewelry
Since the temperatures have been several degrees below average this year so far, the bloom season for many plants has been extended. So much loveliness for the last several weeks. To celebrate that, I decided this week's theme for the Wonderful Handmade Wednesday on Indiemade blog post would be Botanical Beauties. I found many different designs featuring plants from talented artist friends and want to share them with you. I hope you enjoy these handmade Botanical Beauties.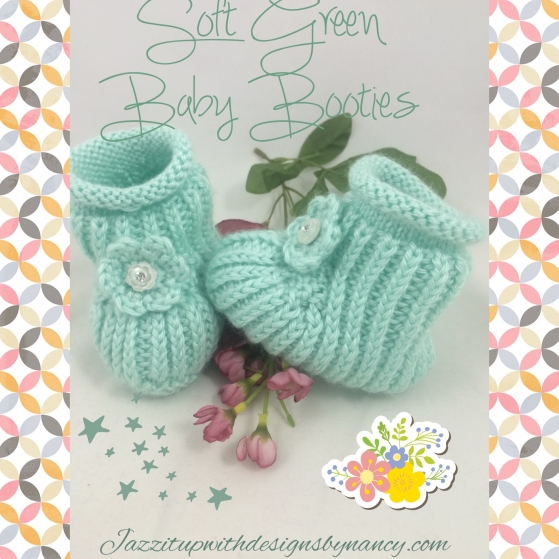 Hand Knit Baby Booties, 6-12 months, with Green Flower and Rhinestone Button Handmade by Nancy of Nancy's Knots, Lace and More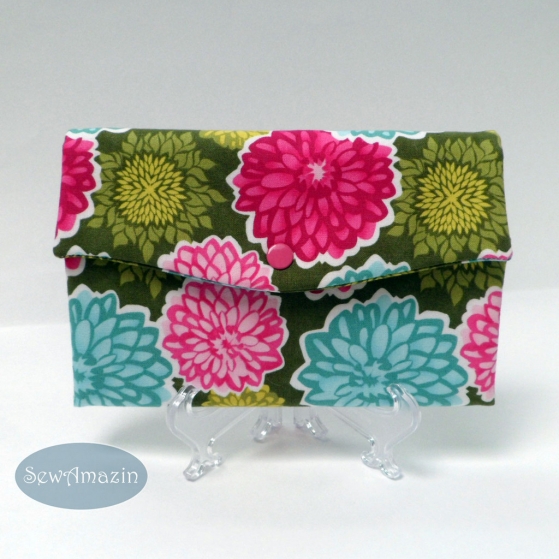 Dahlias and Asters Floral Fabric Womens Trifold Wallet / Credit Card Holder / Checkbook Wallet Handmade by Donna of SewAmazin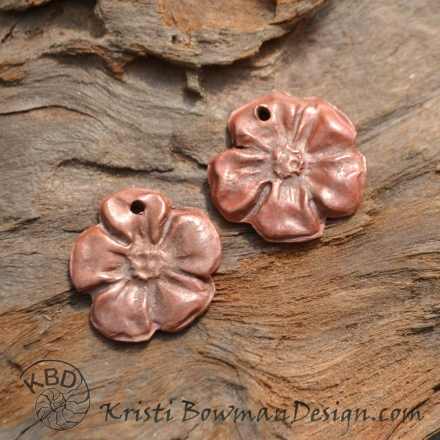 Copper Magnolia Blossom Earring Components, 1 pair, Handmade by Kristi of Kristi Bowman Design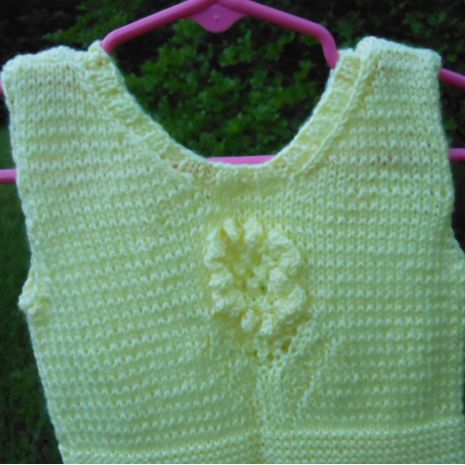 Hand Knitted Baby Girl Yellow Sleeveless Sundress / Tunic with Flower, 6-12 Months, Handmade by Cathy of CraftingMemories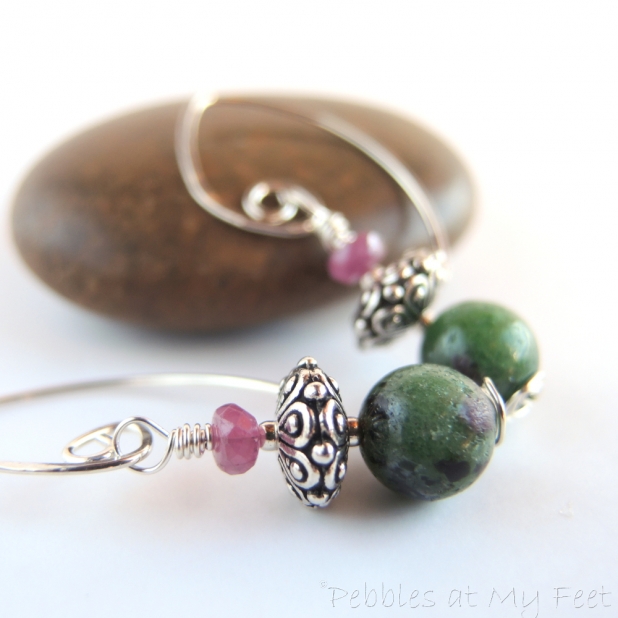 Dainty Drop Earrings with Genuine Ruby Gemstone, Ruby Zoisite and Fancy Pewter Beads Handmade by Pamela of Pebbles at My Feet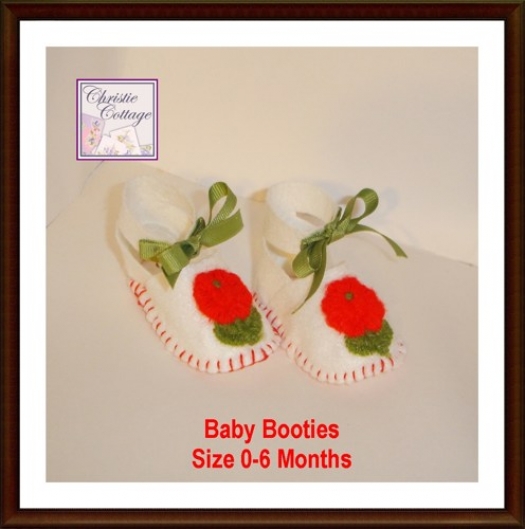 White Felt Baby Girl Shoes / Booties with Vintage Appliques Handmade by Jacki of Christie Cottage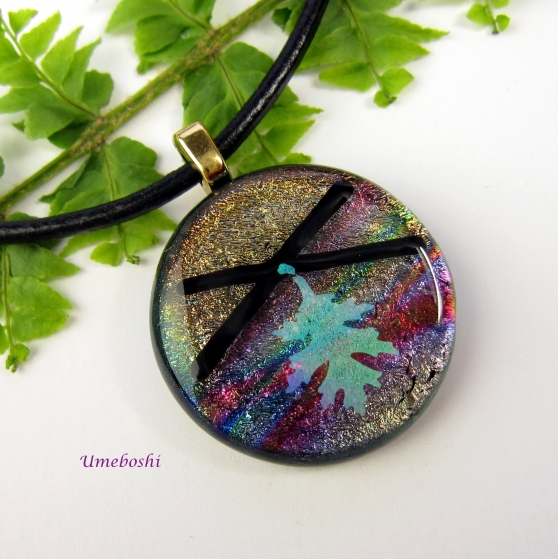 Whispering Oak Leaf Dichroic Fused Glass Cabochon Pendant Handmade by Jo of Umeboshi Jewelry Designs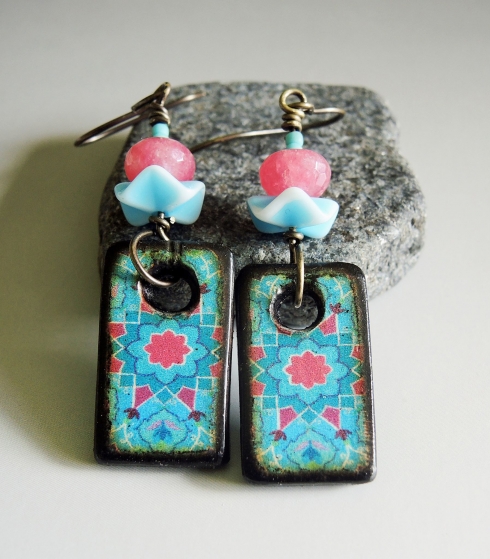 Turquoise and Pink Moroccan Pattern Boho Earrings Handmade by Linda of Linda Landig Jewelry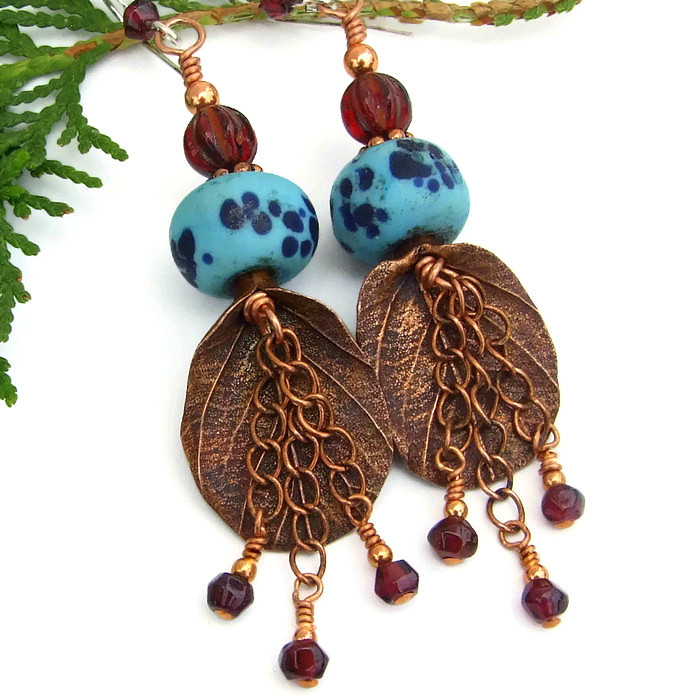 Rainforest Leaf Boho Earrings with Turquoise Lampwork, Red Garnet Dangles and Ruby Red Czech Glass Handmade by Catherine of Shadow Dog Designs
I hope you have enjoyed each and every one of these handmade Botanical Beauties! If you would like to make my day and the day of the talented artists featured, please leave a comment. And any promotion you can do will be greatly appreciated. Thanks!
My contact information:
Indiemade shop: ShadowDogDesigns
Indiemade blog: ShadowDogDesigns' Blog
Artfire studio: ShadowDogDesigns
ArtFire Blog: ShadowDogDesigns' Blog
Google+: Catherine ShadowDog
Facebook: ShadowDogDesigns - Jewelry
Twitter: ShadowDogDesign
Pinterest: Shadow Dog Designs
Wanelo: ShadowDog
Rebelmouse: ShadowDogDesigns
Flickr: Shadow Dog Designs' Photostream

Beautifully Unique Handmade Jewelry
» Tagged:
baby booties
,
baby sundress
,
botanical
,
copper
,
dichroic
,
earrings
,
felt
,
flowers
,
gemstones
,
handmade
,
Indiemade
,
jewelry
,
knitting
,
leaves
,
pendant
,
plants
,
sewing
,
Shadow Dog Designs
,
ShadowDogDesigns
,
trees
,
vintage
,
wallet
» Share: