*** FREE SHIPPING ***
(First Class Mail - U.S. Only)
Blog entry
Posted June 6, 2018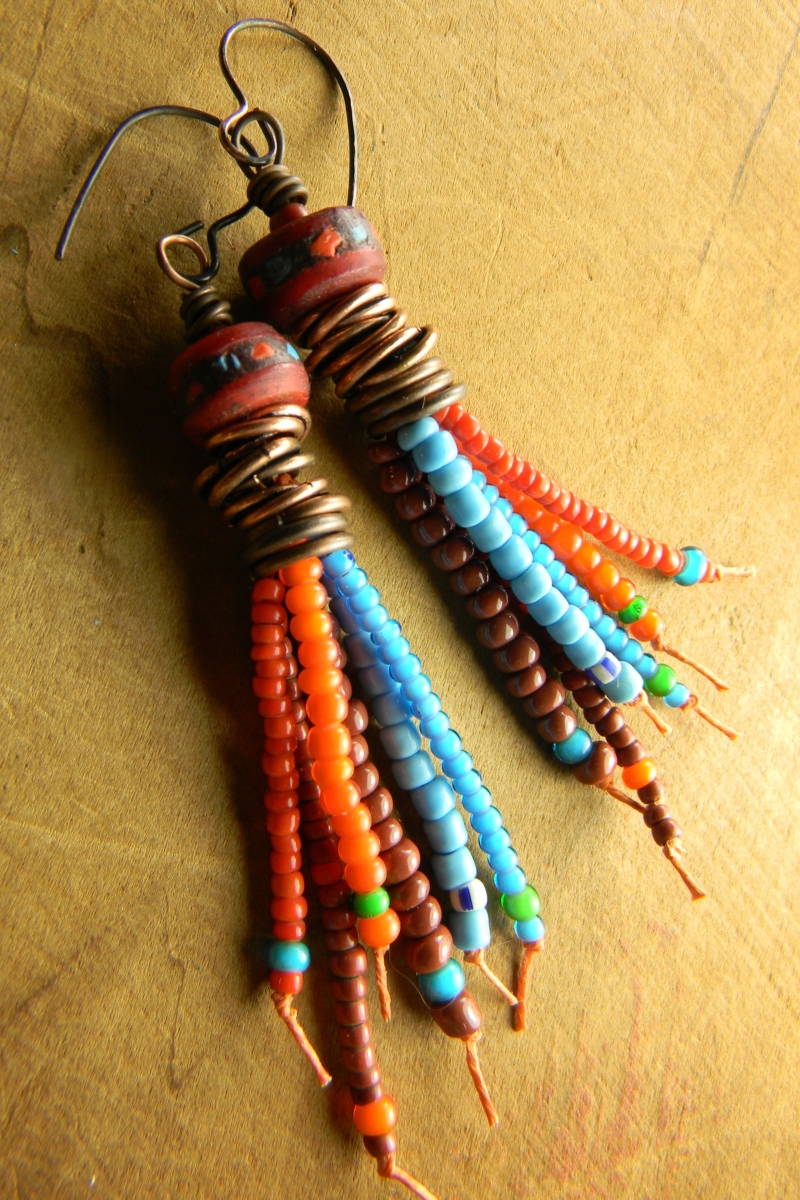 Most artists absolutely love a wide range of colors - that's part of being an artist, right? Vibrant colors and subdued colors, they all have their places in designs. As Wassily Kandinsky, a Russian painter who is credited with painting the first purely abstract works, once said:
"Color is a power that directly influences the soul."
I totally agree!
Posted November 29, 2017

As everyone is aware, the color combination of red and green is closely associated with the Christmas season. From ancient history to modern time, color has been an integral part of cultural awareness and even an understanding of life. The meaning of colors touched all members of society, conveying deep messages that everyone could "read": at one time, only royalty could wear the color purple and the red robes worn by Catholic Cardinals signifies the blood of Christ, even to this day. The red and green color combination can be traced to the Mabinogion, a collection of Welsh stories from the 13th century. And these stories were most likely based on an oral tradition that dates back to the pre-Christian Celts many centuries before where a half-red, half-green tree figures prominently in one of the tales. In pre-Christian times, red represented male strength and desire and green represented female harmony and fertility.