Colors to Love! - Wonderful Handmade Wednesday on Indiemade
Posted June 6, 2018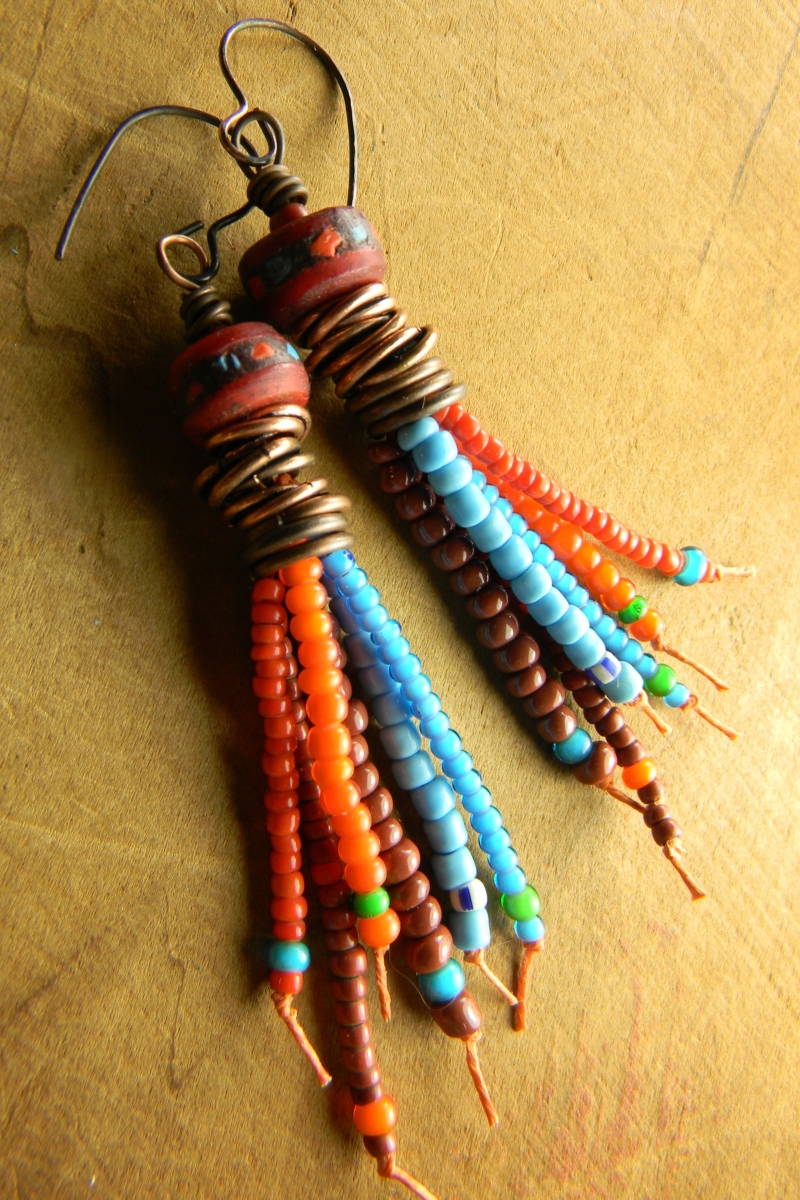 Most artists absolutely love a wide range of colors - that's part of being an artist, right? Vibrant colors and subdued colors, they all have their places in designs. As Wassily Kandinsky, a Russian painter who is credited with painting the first purely abstract works, once said:
"Color is a power that directly influences the soul."
I totally agree!
This week's Wonderful Handmade Wednesday on Indiemade is titled "Colors to Love." As you will see in the eight handmade artisans items found below, color is so very important in each design. I hope you enjoy the choices and will visit the handmade shops to find more colorful pieces.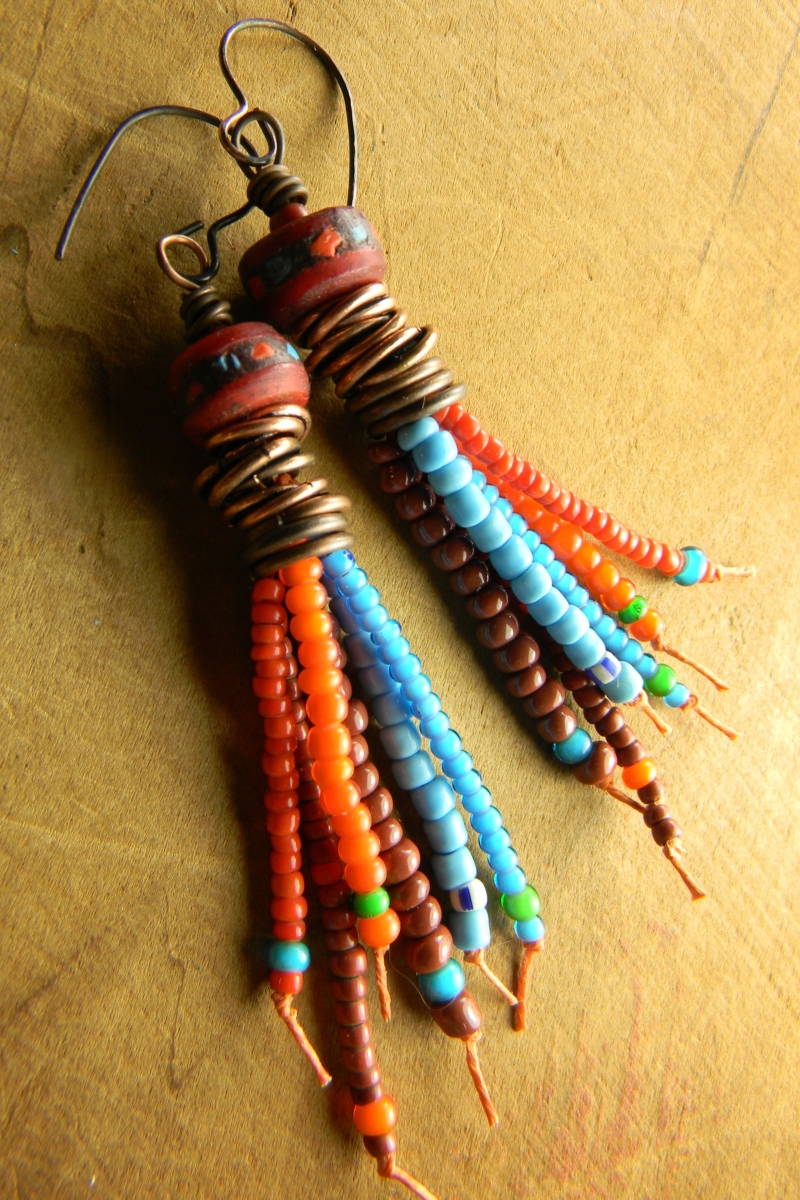 Colorful Tribal Boho Hippie Tassel Fringe Jewelry Handmade by Gloria of Chrysalis Tribal Jewelry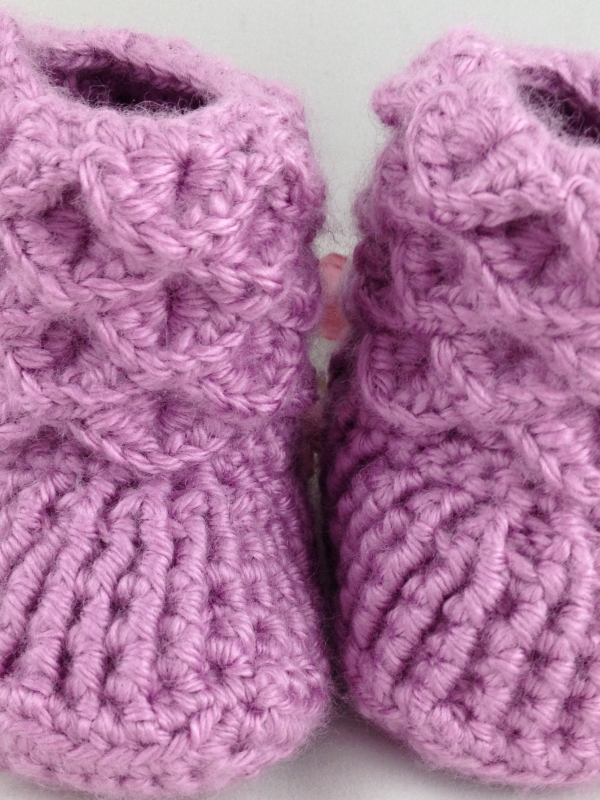 Hand Knit Lavender Pink Crocodile Stitch Baby Booties with Purple Rhinestone Flower Buttons Handmade by Nancy of Nancy's Knots, Lace and More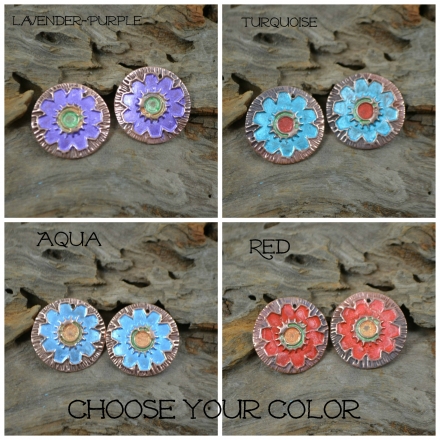 Colorful Copper Flowers - You Choose Color - 1 Pair - Handmade by Kristi of Kristi Bowman Design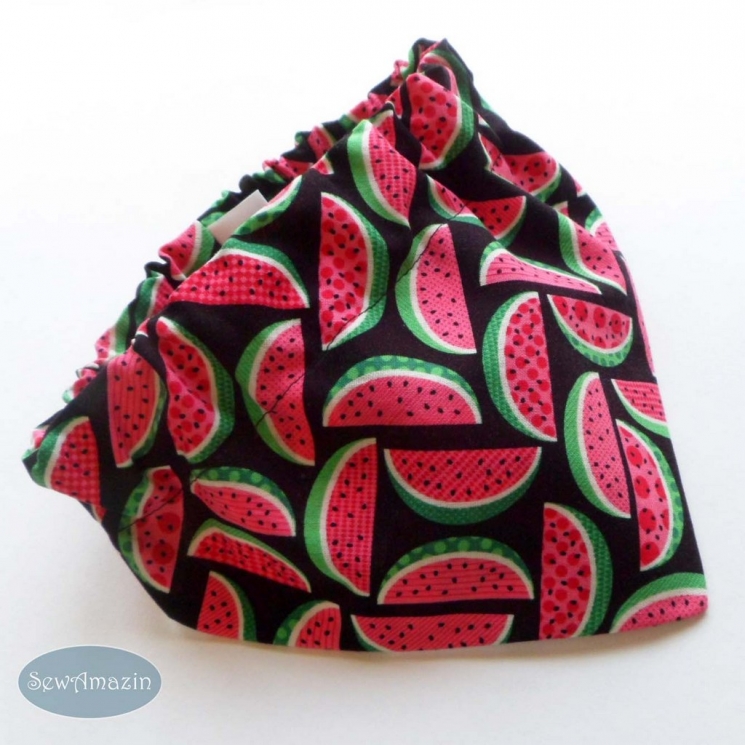 Sweet Watermelons on Black Summer Dog Bandana Handmade by Donna of SewAmazin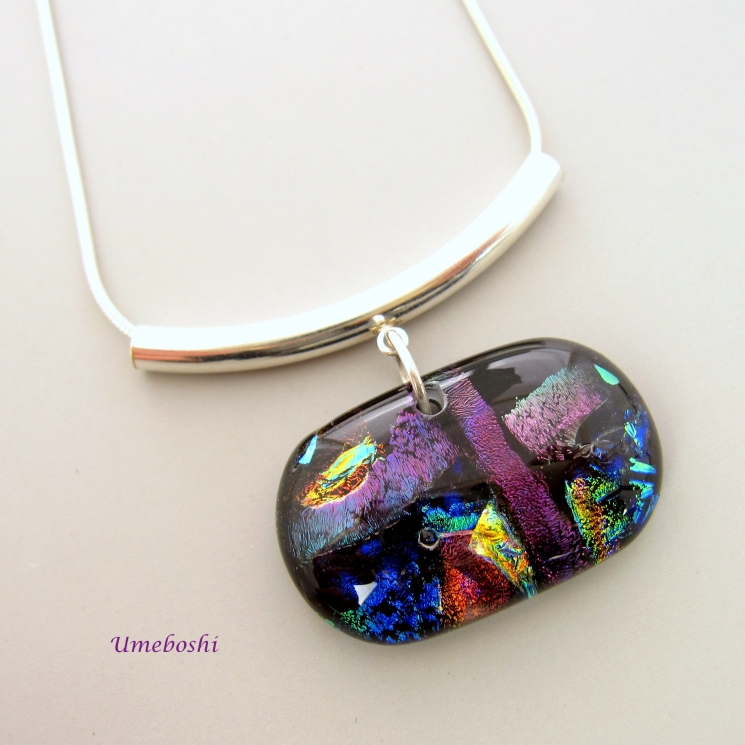 Color Symphony Dichroic Fused Glass Pendant with Curved Silver Tube Bail Handmade by Jo of Umeboshi Jewelry Designs
Painted Flowers Paper Craft Show / Jewelry Bags, Set of 19, Handmade by Jacki of Christie Cottage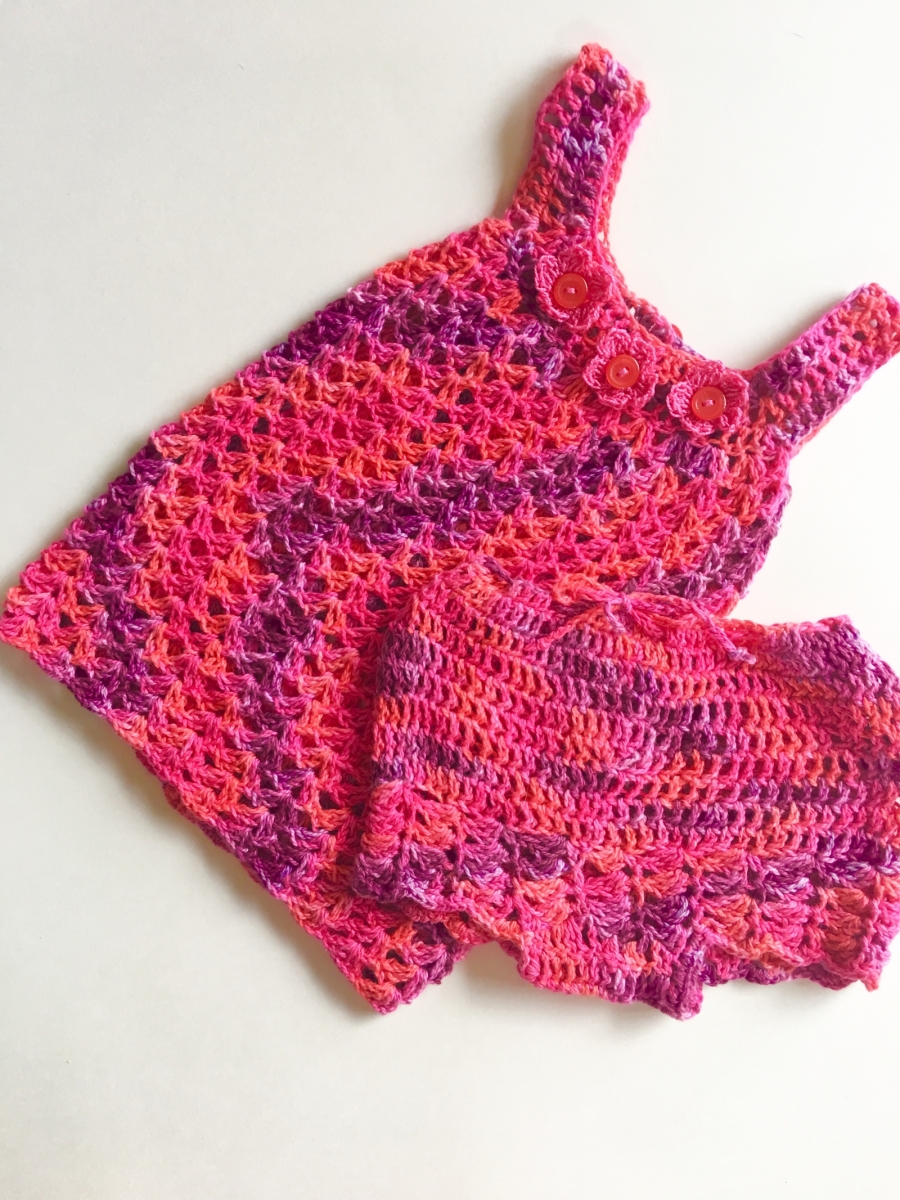 Lacy Hand Crochet Baby Dress and Bloomers, 0 - 6 months, Handmade by Michele of Starrfish Studio
Turquoise and Red Lampwork Southwest Staement Necklace with Golden Tigers Eye Handmade by Catherine of Shadow Dog Designs
I hope you enjoyed each and every one of these colorful handmade creations - Colors to Love! If you would like to make my day and the day of the talented artists featured, please leave a blog comment. And any promotion you can do will be greatly appreciated. Thanks!
My contact information:


» Tagged:
baby booties
,
baby dress
,
boho
,
colorful
,
Colors
,
copper flowers
,
craft bags
,
crocheted
,
dichroic
,
dog bandana
,
earrings
,
flowers
,
fringe
,
gemstone
,
hand knit
,
handmade
,
Handmade Wednesday
,
jewelry
,
pendant
,
red
,
Shadow Dog Designs
,
ShadowDogDesigns
,
Southwest
,
turquoise
,
watermelon
» Share: