Blog entry
Posted March 28, 2017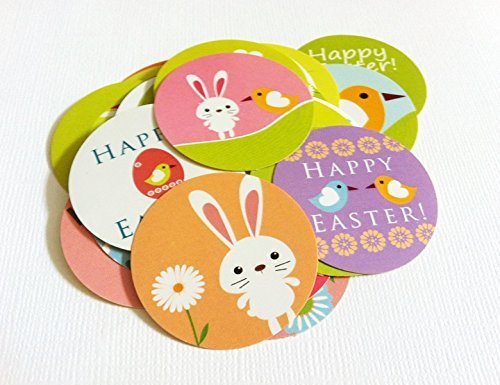 Week 3 of the Countdown to Mother's Day, hosted by Julie and Blu of Blue Morning Expressions on their The Blu Print blog, has come and gone. Sixty-three mostly handmade items, with a few vintage pieces, were left in its wake. Now is the perfect time to start browsing gift ideas and buying that perfect gift(s) for your Mum. Any one of the mostly one of a kind handmade items and the vintage items shared this week are perfect for even the pickiest Mom. Visit the shops of the artists featured and buy Mom something that was handmade from the heart or that will re-live as a vintage piece.
» Tagged:
apron
,
Blue Morning Expressions
,
BlueMorningExpressions
,
bracelet
,
coins
,
crochet
,
dogs
,
dragonfly
,
earrings
,
Easter
,
fused glass
,
gift ideas
,
gifts
,
handmade
,
horses
,
jewelry
,
lampwork
,
Mother's Day
,
Mothers Day
,
MothersDay
,
necklaces
,
Peace
,
pendants
,
pineapple
,
Shadow Dog Designs
,
ShadowDogDesigns
,
t-shirt
,
tags
,
thimbles
,
vintage postcard
,
wood
Posted March 8, 2017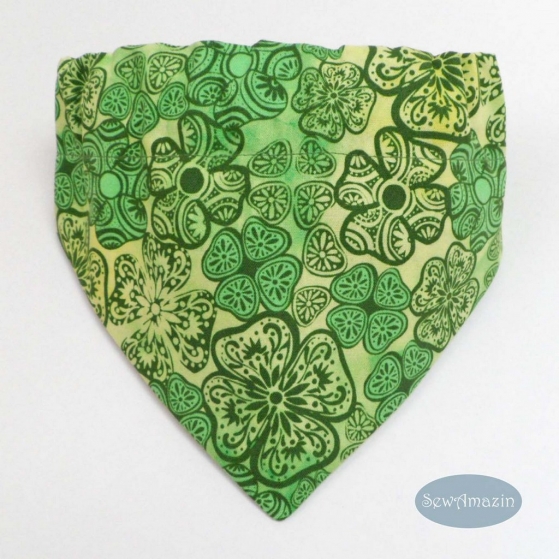 St. Patrick's Day (Irish: Lá Fhéile Pádraig, "the Day of the Festival of Patrick"), is a cultural and religious celebration held on March 17, the traditional date when Saint Patrick died. What began as a religious feast day for the patron saint of Ireland (c. AD 385–461) has become an international festival observed by the Irish and the Irish-at-heart. Irish culture is celebrated with parades, dancing, special food, beer and a tremendous amount of green (including copious amounts of green beer).
» Tagged:
beanie
,
ceramic
,
copper
,
dog bandanas
,
earrings
,
fingerless gloves
,
flowers
,
fused glass
,
gemstones
,
gift ideas
,
gifts
,
gloves
,
green
,
hand knit
,
jewelry
,
leaf
,
necklaces
,
pendants
,
Shadow Dog Designs
,
ShadowDogDesigns
,
shamrocks
,
shawl
,
St. Patrick's Day
,
Tree of Life