Enjoy
*** FREE SHIPPING ***
for the Holiday Season!
(First Class Ground Advantage - U.S. Only)
Blog entry
Posted October 4, 2023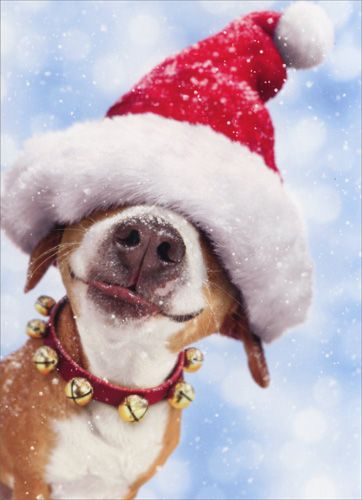 Week 2 of the Countdown to Christmas 2023 has already come . . . and gone, No worries because unique artisan handmade / designed items were left in its wake. According to the ever ticking Your Christmas Countdown Clock, there are only 81 days until Christmas is here. With the rapidly approaching gift giving season in mind, Julie and her wonderful four-footed sidekick, Harry, are hosting a twelve-week Countdown to Christmas 2023 of artisan handmade items on their Buy Handmade from Makers blog, part of their of Blue Morning Expressions Shopify shop. The twelve week time period was chosen to correspond with the ubiquitous Christmas carol, "The Twelve Days of Christmas''. This week, there were 30 shares by 10 artists featuring a wide range of gift ideas: unique jewelry, Christmas tags, watercolor art prints, an original book, photographic and digital art for the home, ornaments, key chains and a host of other beauties. If you need a perfect start to your Christmas shopping, the Countdown is the place to do just that! An excellent motto to follow is: SHOP EARLY, SHOP OFTEN. And, most of all, SHOP HANDMADE to support small indie businesses!
Each week during the Countdown, I pick my a favorite items from each artist (hard to do!) and feature them here on my blog. These are my favorites for Week 2: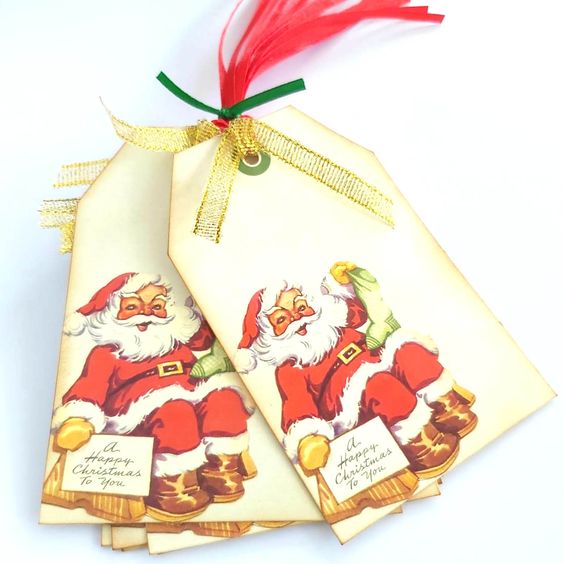 » Tagged:
art print
,
blog
,
blue
,
book
,
bracelet
,
brown zebra jasper
,
cello
,
cello earrings
,
Christmas
,
Christmas cardinal
,
Christmas earrings
,
Christmas gifts
,
Christmas gifts for women
,
earrings
,
flower
,
flower earrings
,
flowers
,
Gasparilla
,
gift tags
,
gifts
,
handmade
,
handmade earrings
,
Happy Christmas
,
home decor
,
horse
,
horses
,
kumihimo bracelet
,
lava rock
,
lightweight
,
moon
,
napkins
,
necklace
,
Oliver the Otter
,
pearls
,
photography
,
pink
,
ponies
,
pony
,
Psalms
,
red lampwork
,
ruby red
,
Santa
,
Santa tags
,
Shadow Dog Designs
,
ShadowDogDesigns
,
sterling silver
,
strawberry time
,
Swarovski crystals
,
Tampa Florida
,
Thanksgiving
,
watercolor print
Posted April 26, 2022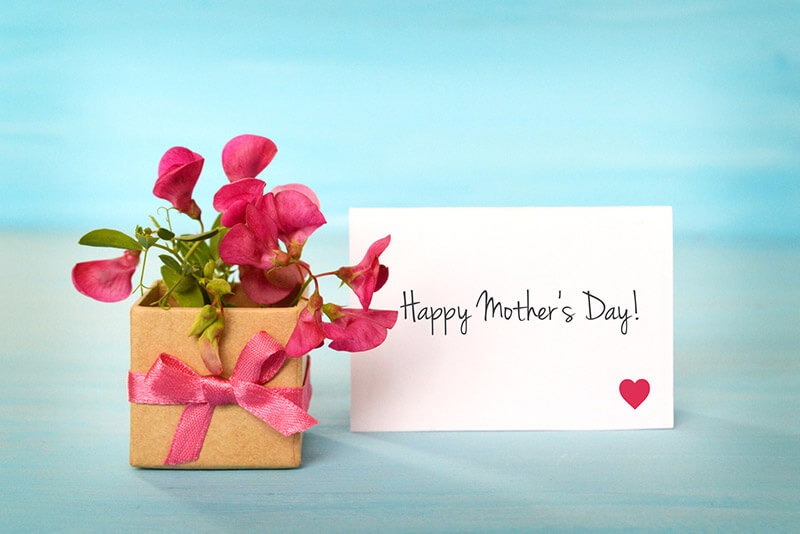 If you haven't started shopping for Mother's Day gifts, you are quickly running out of time!!! Just a little less than two weeks from now and the big day for Mom will be here. To help you in your searches for the perfect item, check out the Mother's Day Countdown 2022 - Week 8. It is a collection filled with unique artisan items, all handmade from the heart and most one of a kind. Hosted by Julie and Harry of Blue Morning Expressions on their Blu Print blog, each of the unique items, 30 beauties from 10 artists, will make a memorable gift for Mom on her day. This is the perfect time to start buying a gift(s) for your Mom - and, perhaps, for yourself! These items on the Countdown go quick so don't miss out. Browse all the wonderful handmade shares for Week 8, visit the shops of the artists featured and buy your Mom a beautiful gift that was HANDMADE. Also you'll be supporting a small indie artist!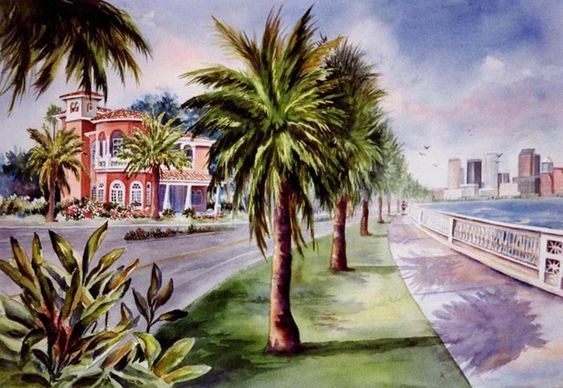 » Tagged:
baby shower
,
beads
,
birthday party
,
blog
,
blue
,
boxer
,
clock
,
dog
,
earrings
,
Eiffel Tower
,
enamel
,
favor tags
,
floral
,
flowers
,
gemstone
,
giclee
,
gifts for Mom
,
handmade
,
jewelry
,
lady
,
lampwork
,
lithograph
,
mokume gane
,
Mother's Day
,
Mother's Day gifts
,
Mothers Day
,
one of a kind
,
Paris
,
Peter Rabbit
,
polymer clay
,
purple
,
quartz
,
Shadow Dog Designs
,
ShadowDogDesigns
,
star of David
,
surreal
,
Swarovski crystals
,
tags
,
Tampa Florida