With the newly implemented slow down in USPS mail delivery, please place your holiday orders early so they arrive on time.
*** FREE SHIPPING ***
(First Class Mail - U.S. Only)
Blog entry
Posted July 17, 2016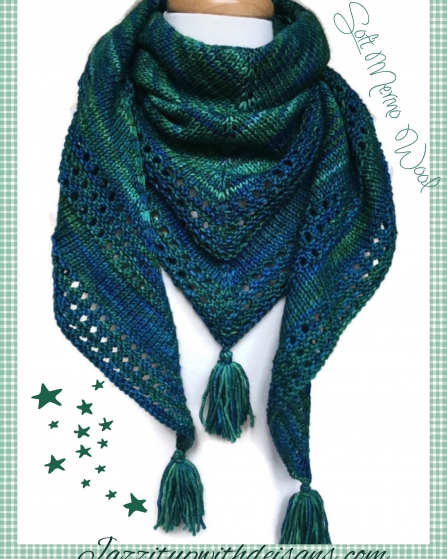 Maybe it's because I spent a good part of the week before last in a much greener part of the state, but blues and greens have been much on my mind lately. In the Desert Southwest, the color blue is extremely well represented with our huge, ever changing blue skies. But since the monsoon rains have been virtually nonexistent so far, the desert is still a toasty brown. I long for the rains and the land to green up like it normally does this time of the year and be a perfect complement to the blue skies.