Please Enjoy
*** FREE SHIPPING ***
(First Class Mail - U.S. Only)
Blog entry
Posted June 28, 2018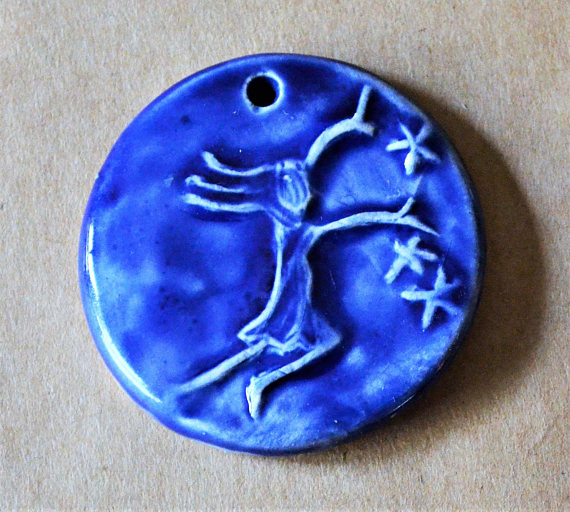 "I work to provide symbolic reminders of our connection to the earth and beyond."


I love this quote from Christine of beadfreaky, one of the artists featured in this week's Three for Thursday blog. I firmly believe a large majority of handmade artists feel that way since since each piece created has a bit of the maker's own heart and spirit captured in it. Each handmade piece of art is as meaningful and unique as the person who created it.
» Tagged:
artisan
,
bandanas
,
beadfreaky
,
bracelet
,
buttons
,
ceramic
,
chaplet
,
dog bandanas
,
dogs
,
earrings
,
handmade
,
horses
,
jewelry
,
key fob
,
labradoodle
,
lotus
,
necklaces
,
pendants
,
petroglyph
,
PrettyGonzo
,
SewAmazin
,
Shadow Dog Designs
,
ShahadowDogDesigns
,
St. Francis
,
star chaser
,
Three for Thursday
,
Tree of Life
,
truth
,
watermelon
Posted June 6, 2018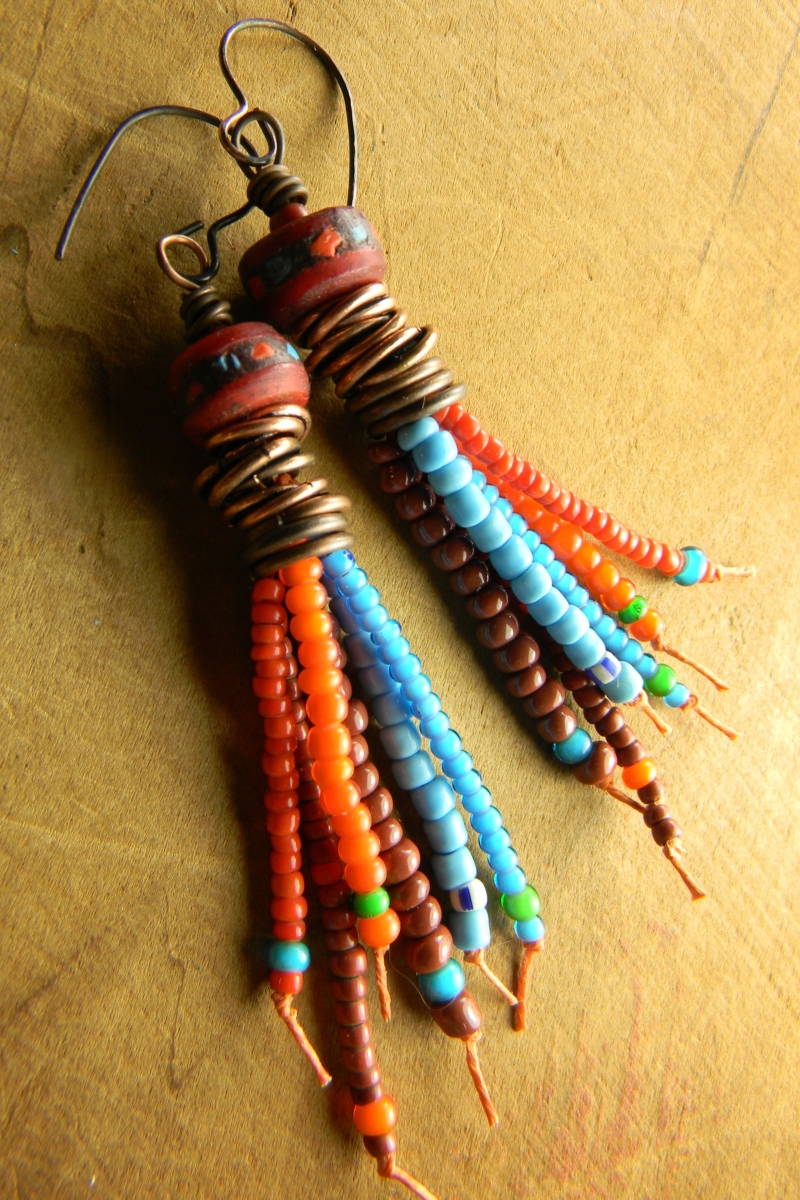 Most artists absolutely love a wide range of colors - that's part of being an artist, right? Vibrant colors and subdued colors, they all have their places in designs. As Wassily Kandinsky, a Russian painter who is credited with painting the first purely abstract works, once said:
"Color is a power that directly influences the soul."
I totally agree!
Posted May 9, 2018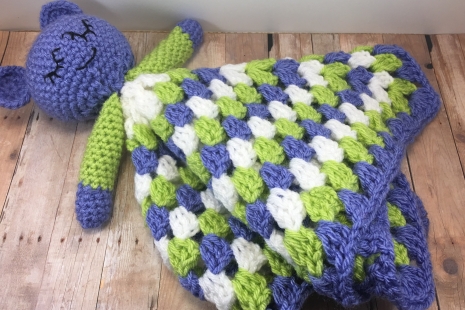 It's been a while since I featured a full Wonderful Handmade Wednesday on Indiemade post on my blog. The month of April was filled with 2 day shows on the weekends (sales were excellent for two and good for two) and I had to take a couple of unexpected short trips. So last week's post was postponed until this week. It was good to take a short break. Now we are into the second week of May! Where does the time go?
Today's blog post, First, features ten items from ten handmade artists. The items chosen are the very first one in the shops (as of when this blog was written). I hope you enjoy the varied items from these talented artists.
» Tagged:
African
,
bandana
,
bracelet
,
ceramic pendant
,
copper
,
crochet
,
dichroic
,
dog
,
earrings
,
first
,
gecko
,
gemstone
,
green
,
handmade
,
knit
,
lampwork
,
lovey blanket
,
mookaite
,
mouse
,
necklace
,
scarf
,
Shadow Dog Designs
,
ShadowDogDesigns
,
thank you tags
,
Tree of Life
,
tribal
,
watermelon