Please Enjoy
*** FREE SHIPPING ***
(First Class Mail - U.S. Only)
Blog entry
Posted January 28, 2021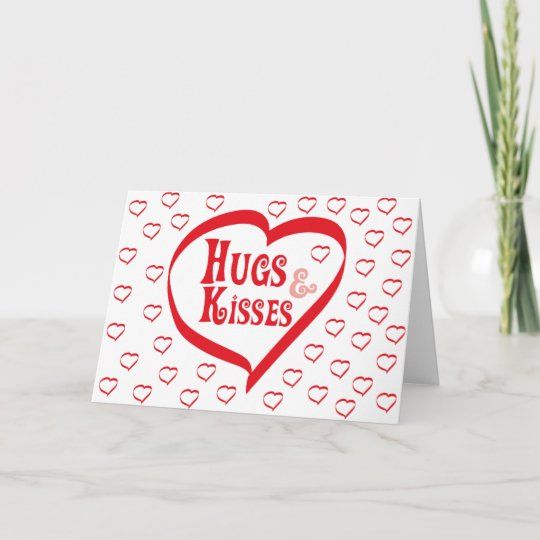 Valentine's Day is almost here, just a bit over 2 weeks away. If you haven't already done so, now is the time you need to be deciding on an artisan gift for your loved one(s) and ordering it! Since the heart shape has been recognized the world over as a symbol of romantic love and affection for centuries, I decided this week's "Three for Thursday'' will include artisan designed items with hearts, three items from each of the three artists. The artists featured are: Giacomo of JagoDesign2; Julie and Harry of Blue Morning Expressions; and, me, Catherine of Shadow Dog Designs. I hope you enjoy each of these heart-y picks. If something catches your eye, be sure to visit the artist's shop and browse for even more eye candy . . . and make that purchase for a meaningful Valentine's gift!
» Tagged:
artisan
,
bible verse
,
Blue Morning Expressions
,
cat lover
,
cat's love
,
ceramic pendant
,
colorful hearts
,
copper
,
counted cross stitch
,
digital art
,
dog heart pendant
,
dog lover
,
dog necklace
,
earrings
,
flowers
,
greeting cards
,
hand painted
,
handmade
,
heart cards
,
heart earrings
,
heart gifts
,
heart quilt block
,
hearts
,
home decor
,
hugs and kisses
,
I Ruff You
,
JagoDesign2
,
leggings
,
love
,
love cards
,
necklace
,
necklaces
,
pillows
,
red coral
,
Sacred Heart
,
Shadow Dog Designs
,
ShadowDogDesigns
,
take heart
,
Valentine's Day
,
Valentines
,
Valentines cards
,
Valentines Day
,
Valentines gifts
,
young girls
Posted September 24, 2019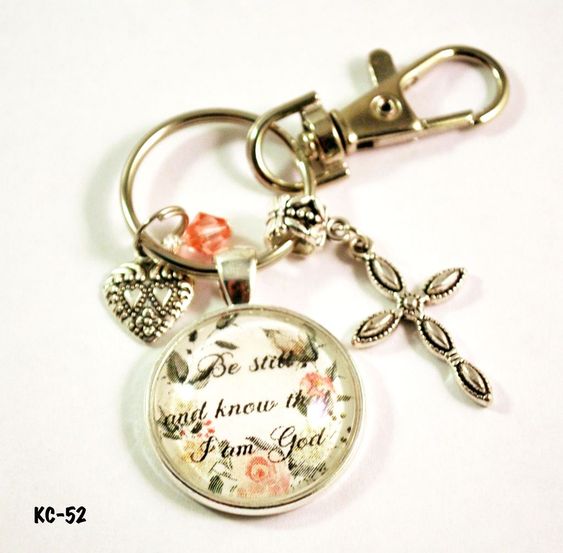 WOW, wasn't last Christmas like . . . two months ago? Yikes! According to the Christmas clock, there are only 91 days, 22 hours, 30 minutes and those quickly descending seconds (as of 1:30 a.m. Tuesday morning) until Christmas is here . . . once again! And it's even closer by the time your read this It's an Artisan Handmade Christmas - Week 1 blog post! Need a perfect start to your Christmas shopping? The Countdown is the place to do just that! A good motto to follow: SHOP EARLY, SHOP OFTEN! And, most of all, SHOP HANDMADE!
» Tagged:
alpaca
,
art
,
artisan
,
bible verse
,
blue
,
Blue Morning Expressions
,
BlueMorningExpressions
,
boxer
,
bracelet
,
capelet
,
chaplet
,
Christian
,
Christmas
,
clock
,
coasters
,
Countdown to Christmas
,
crochet
,
dog lover
,
dogs
,
earrings
,
foal
,
gemstone
,
gift ideas
,
gifts
,
gifts for her
,
gifts for men
,
gifts for women
,
handmade
,
hat
,
horse lover
,
jewelry
,
key chain
,
knitting
,
lampwork
,
mare
,
microphone
,
mixed metal
,
necklace
,
Oliver the Otter
,
pearls
,
photo allum
,
pumpkins
,
rosary
,
scarf
,
Shadow Dog Designs
,
ShadowDogDesigns
,
topaz
,
wine glass