Please Enjoy
*** FREE SHIPPING ***
(First Class Mail - U.S. Only)
Blog entry
Posted December 8, 2019

On December 14 and 15 is the first annual Holiday Art Crawl right here in El Paso. Four west side artists are opening their homes/studios for two days of shopping for unique handmade Christmas gifts for a friend, a relative, a loved one . . . or yourself. Guest artists will also be found at most of the homes. Food and beverages will be available (including my almost-world famous sangria at Nina Eaton's house). You can also register for a chance to win a door prizes at each location. So, mark your calendar and come join us at the Holiday Art Crawl!!
I'm thrilled that Nina Eaton has asked me to be the guest artist at her house. I'll have a wide variety of handmade jewelry from my Shadow Dog Designs shop, mostly earrings and necklaces, but a few bracelets as well. Everything is one of a kind with the exception of a few Christmas earrings. Nina will have a wonderful selection of El Paso photography and gift items. I have purchased several beautiful items from her over the course of a couple years, including, most recently, custom photo coasters of our sweet dog, Seamus (: Here's a link to her online shop: Nina Eaton Photography
» Tagged:
art
,
artists
,
bracelets
,
ceramics
,
Christmas
,
Christmas gifts
,
Dia de los Muertos art
,
earrings
,
El Paso
,
El Paso artists
,
gift for her
,
gift items
,
gifts
,
gifts for him
,
gifts for men
,
gifts for women
,
handmade jewelry
,
holiday
,
Holiday Art Crawl
,
jewelry
,
mosaics
,
necklaces
,
Nina Eaton Photography
,
paintings
,
photography
,
religious art
,
Shadow Dog Designs
,
ShadowDogDesigns
,
shopping
,
unique
Posted October 1, 2019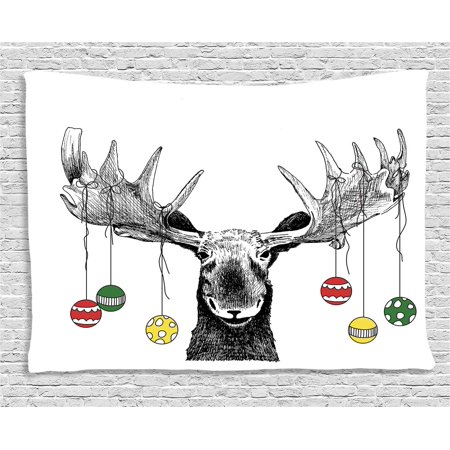 Week 2 of the Countdown to Christmas 2019 has come and gone . . . and unique handmade and vintage items have been left in its wake. According to the ever ticking Christmas clock, there is only 84 days, 23 hours, 5 minutes and those quickly descending seconds (as of 12:01 a.m. Tuesday morning) until Christmas is here . . . once again! Need a perfect start to your Christmas shopping? The Countdown is the place to do just that! A good motto to follow: SHOP EARLY, SHOP OFTEN! And, most of all, SHOP HANDMADE!
» Tagged:
amethyst
,
artisan
,
basket
,
bees
,
blog
,
Blue Morning Expressions
,
BlueMorningEpressions
,
boho
,
bracelet
,
breast cancer
,
candy corn
,
chaplet
,
Christmas
,
Christmas Countdown
,
clock
,
Czech glass
,
digital art
,
earrings
,
gift ideas
,
gifts
,
gifts for her
,
gifts for him
,
Gothic
,
Halloween
,
handmade
,
jewelry
,
kumihimo
,
lace
,
lampwork
,
Medieval
,
mixed metal
,
mug
,
necklace
,
orange
,
pink
,
polymer clay
,
pot holder
,
praying
,
red
,
religious
,
rope
,
rosary
,
scarf. knitted
,
Shadow Dog Designs
,
ShadowDogDesigns
,
spider
,
star cut
,
Swarovski crystals
,
wood