Please Enjoy
*** FREE SHIPPING ***
(First Class Mail - U.S. Only)
Blog entry
Posted July 11, 2019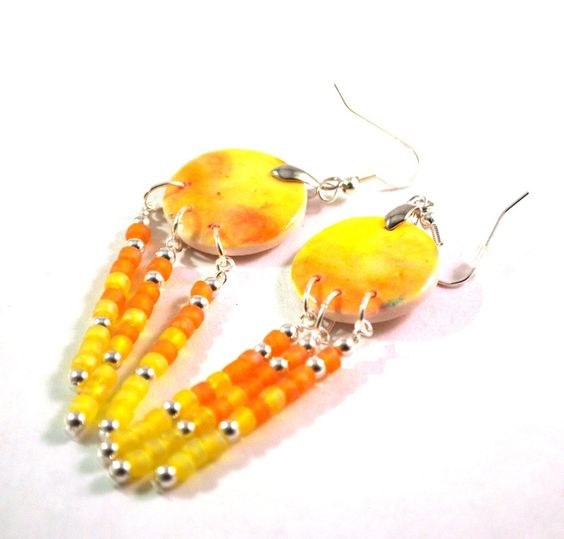 The dog days of summer are here and the temperatures have gotten hot, hot, hot. It seems heat records have been shattered worldwide, especially in places that normally don't get that hot. Weird weather all over. Climate change is real, folks!
So, just how did the term "Dog Days of Summer" come about? Depending on latitude and longitude, the Dog Days usually start the beginning of July and end the beginning of September in the Northern Hemisphere and between early January to early March in the Southern Hemisphere. Most people believe the phrase "dog days" developed by observing domestic dogs (such as our Seamus) laying around in shady areas during hot days. Another old myth, first attributed to Pliny the Elder, a Roman naturalist, stated in his Natural History that rabid dogs are supposed to be more common during this time of the year because the heat drives them mad. He advised feeding dogs chicken manure to curb the tendency!!!
» Tagged:
African
,
applique
,
art
,
artisan
,
Buddha
,
bumblebee
,
cat lover
,
cats
,
chandeliers
,
clip on
,
Dog Days
,
Dog Days of Summer
,
donut
,
earrings
,
flowers
,
gemstone
,
glass
,
goddess
,
handmade
,
Hot Hot Hot
,
jewelry
,
lampwork
,
lemon quartz
,
mandala
,
necklace
,
Nepal
,
note cards
,
orange
,
pearls
,
pendant
,
polymer clay
,
quilled
,
red
,
Shadow Dog Designs
,
ShadowDogDesigns
,
summer
,
sun
,
sunburst
,
sundress
,
sunflower
,
sunrise
,
Swarovski crystals
,
tribal
,
watercolor
,
wood
,
yellow
Posted April 10, 2018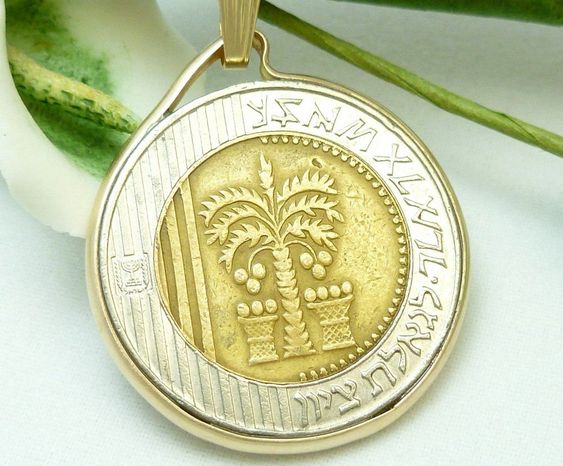 Week 5 of the Mother's Day Countdown 2018, hosted by Julie of Blue Morning Expressions on her The Blu Print blog, has sped right on by. Fifteen handmade artisans shared a total of 44 beautiful items. Since Mother's Day will be here before you know it, on Sunday, May 13, this is the perfect time to start making a list of gift ideas / buying a gift for your Mom. Browse all the wonderfully unique shares for this week, many of them one of a kind designs, visit the shops of the artists featured and buy your Mom something that was HANDMADE from the heart.
» Tagged:
basset
,
blue
,
Blue Morning Expressions
,
BluMorningExpressions
,
bracelets
,
Buddha
,
chakra
,
coins
,
dogs
,
dragonfly
,
earrings
,
gemstones
,
gift ideas
,
gifts
,
glass
,
handmade
,
hummingbirds
,
jewelry
,
key fob
,
knitting
,
lampwork
,
magnets
,
Mother's Day
,
Mothers Day
,
necklaces
,
pendants
,
photography
,
puzzle
,
roses
,
Shadow Dog Designs
,
ShadowDogDesigns
,
St. Francis
,
sunflower
,
wedding