Blog entry
Posted December 22, 2018

More than usual this year, I have been drawn to Christmas / Yule art, especially those pieces with an Old World feeling and those with animals. It's even better when St. Nick or and angle has an animals with him/her! I have pinned quite a few Christmas beauties on a couple of my Pinterest boards. After browsing them, I decided to share a few with you. I've included the artist's name and/or link - only fair. I hope you enjoy these and that they put you in an even more festive frame of mind. MERRY CHRISTMAS and HAPPY YULE!
» Tagged:
angel
,
animals
,
art
,
badger
,
birds
,
brown bears
,
Christmas
,
Christmas art
,
deer
,
dogs
,
fox
,
Holly King
,
lamb. Shadow Dog Designs
,
lion
,
moose
,
Old World
,
owls
,
Peace
,
polar bear
,
puppies
,
rabbits
,
Santa
,
seals
,
ShadowDogDesigns
,
stag
,
Turkey
,
winter
,
wolf
,
Yule
Posted July 7, 2016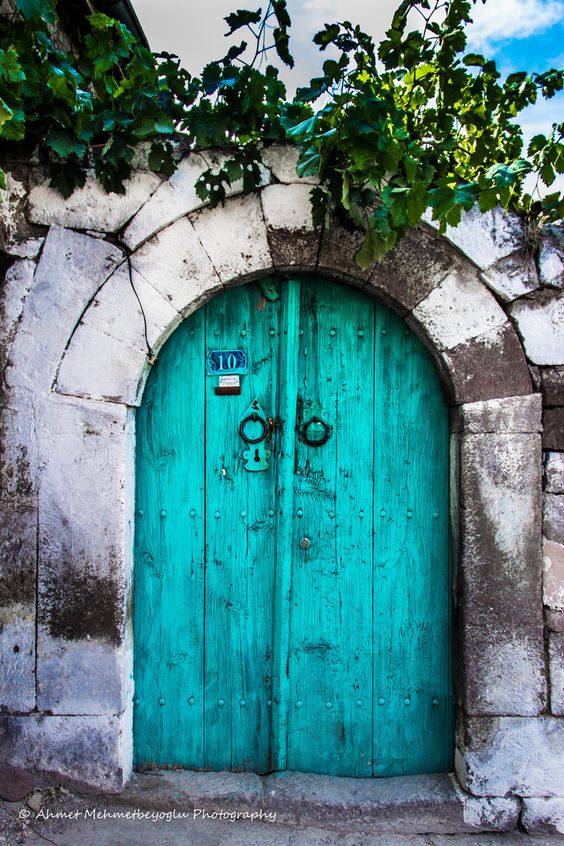 As long as I can remember, I have always been fascinated with unique doors, whether they are ancient, colorful or beautifully carved . . . or all three at once. An urge to see what lays beyond the door comes over me, what adventures are beyond. Needless to say, I have a Pinterest board dedicated to doors, gates and windows - but mostly doors seem to get pinned. This blog post is dedicated to 15 of my most favorite, which was a very hard to choose. I could have gone on and on. Photographers are given credit where credit is due, but, even with a google search, I came up blank on who took many of these. Also, if the information was given, I included where the door was found.