CHRISTMAS IN JULY
+++ FREE SHIPPING +++
(U.S. Only)
Colorful Doors to Adventure
Posted July 7, 2016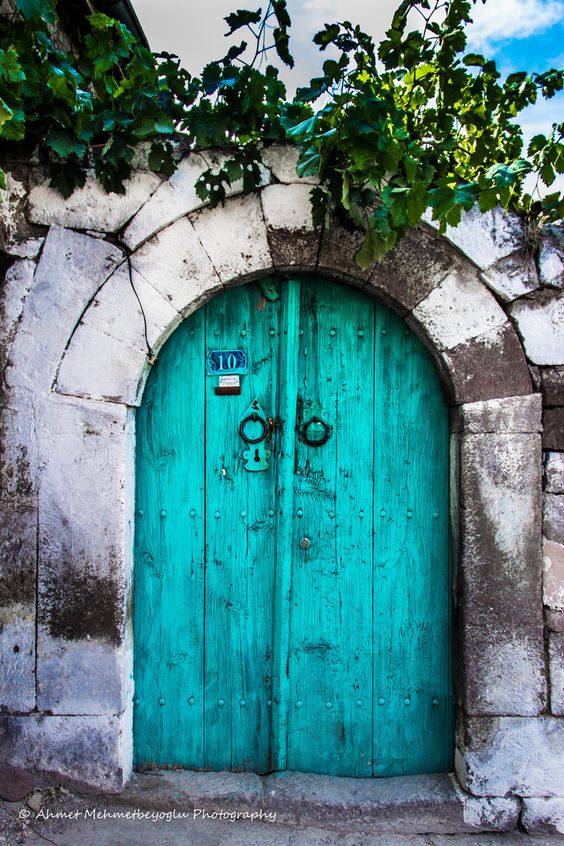 As long as I can remember, I have always been fascinated with unique doors, whether they are ancient, colorful or beautifully carved . . . or all three at once. An urge to see what lays beyond the door comes over me, what adventures are beyond. Needless to say, I have a Pinterest board dedicated to doors, gates and windows - but mostly doors seem to get pinned. This blog post is dedicated to 15 of my most favorite, which was a very hard to choose. I could have gone on and on. Photographers are given credit where credit is due, but, even with a google search, I came up blank on who took many of these. Also, if the information was given, I included where the door was found.
Enjoy!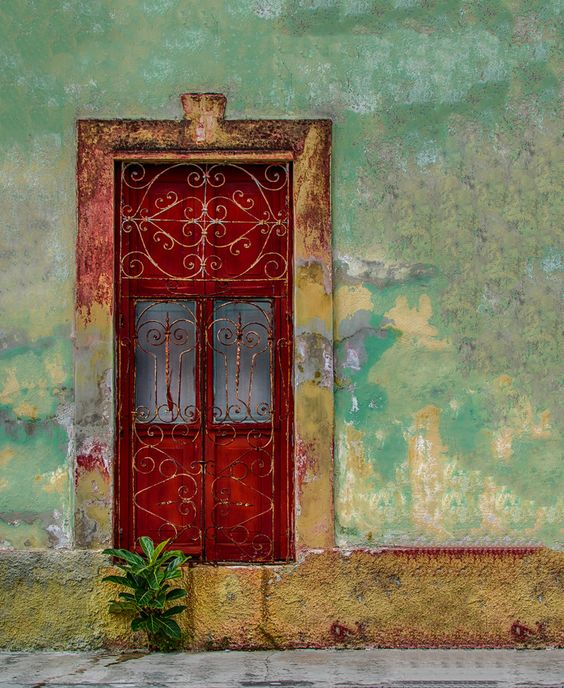 Progreso, Yucatán, Mexico; photo by Murray Sullivan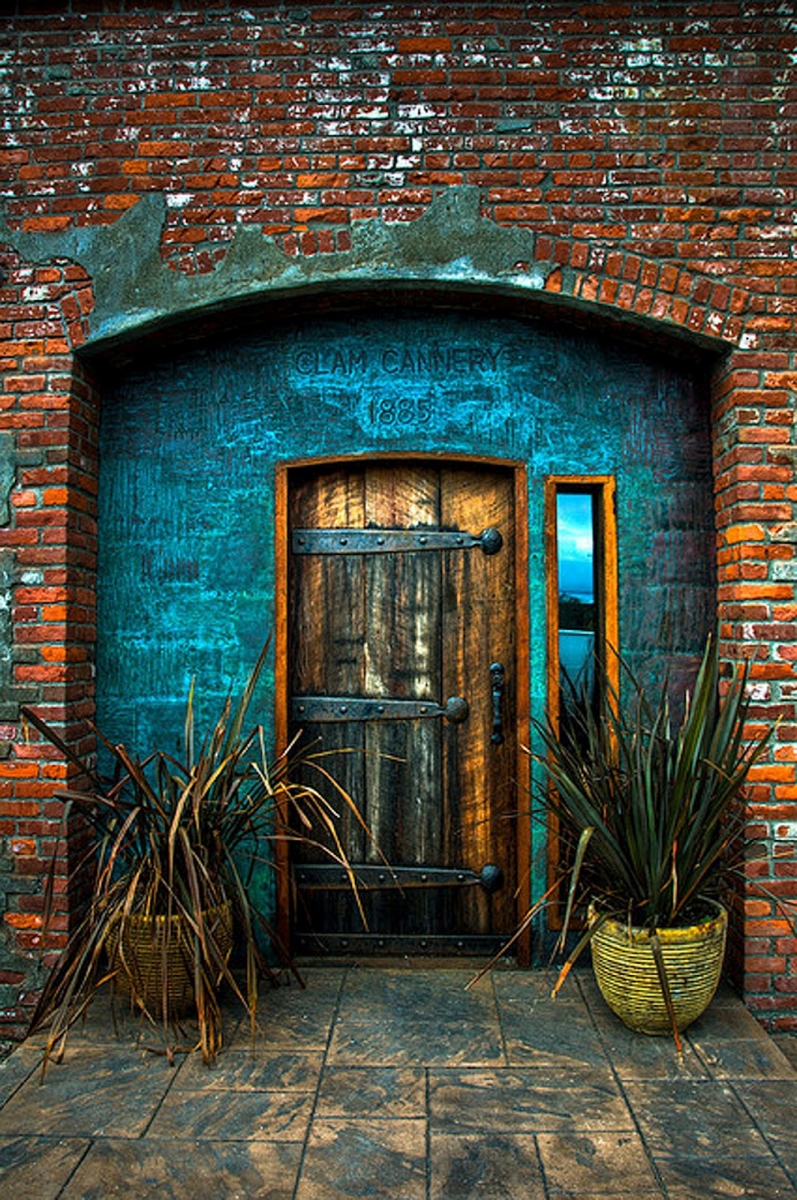 Clam Cannery door, Port Townsend, Washington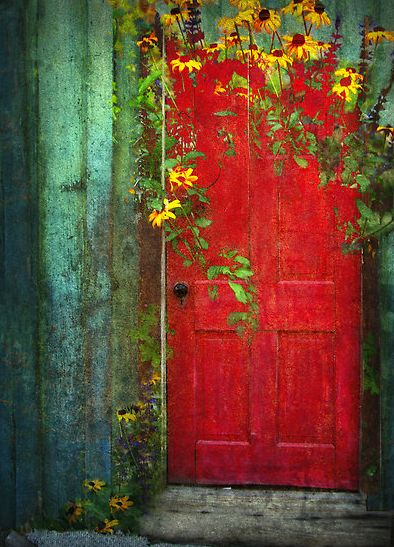 Red door with painted flowers; photo by By Pat Gamwell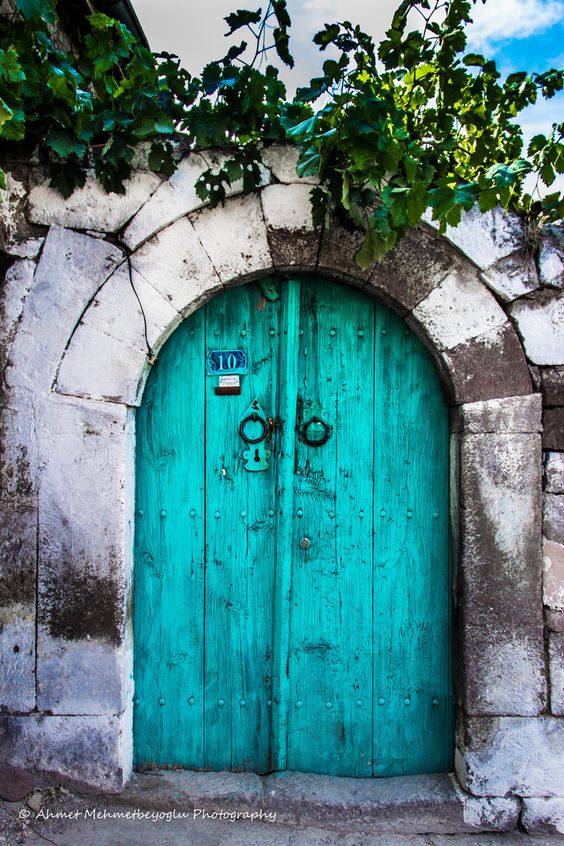 Door of Tavlusun, Kayseri, Turkey; photo by Ahmet Mehmetbeyoğlu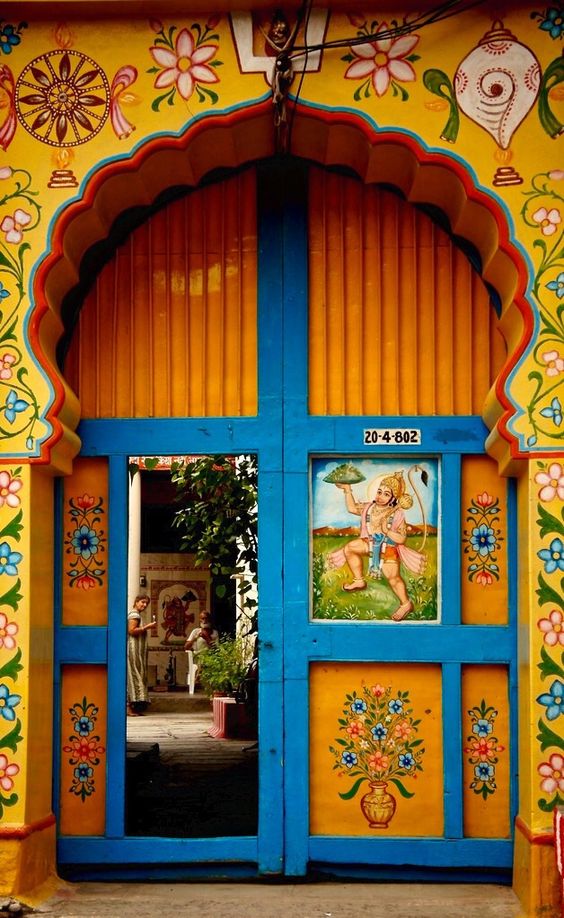 Hyderabad, Telangana, India; photo by Rajesh Pamnani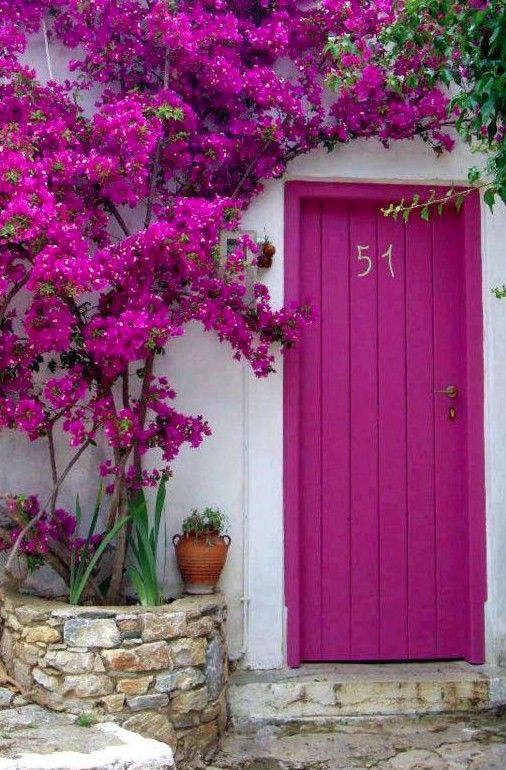 Bougainvilleas at the door in Alonissos, Greece.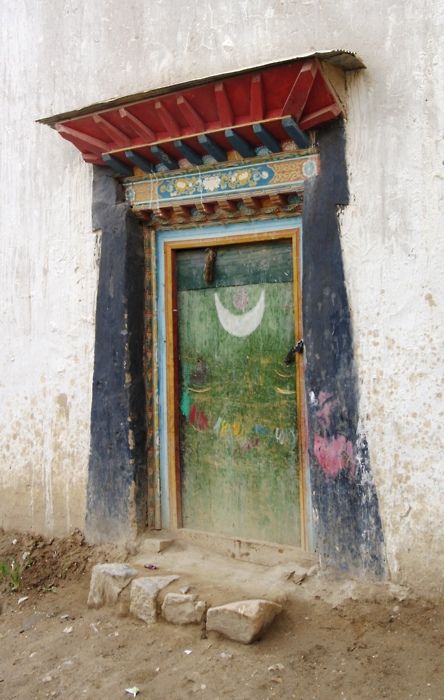 Moon door, Tibet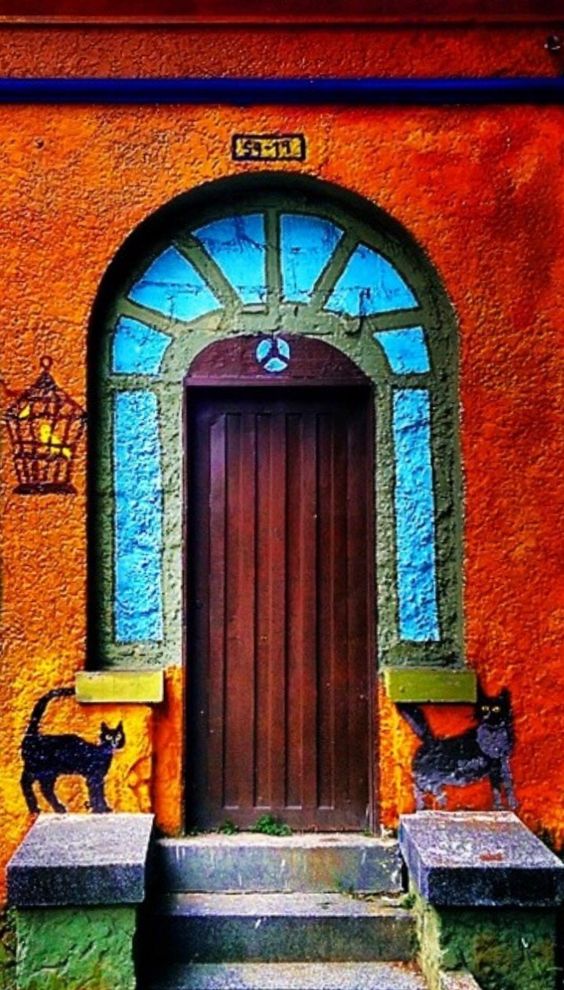 Colorful painted doorway with birdcage and cats in Medellín, Colombia.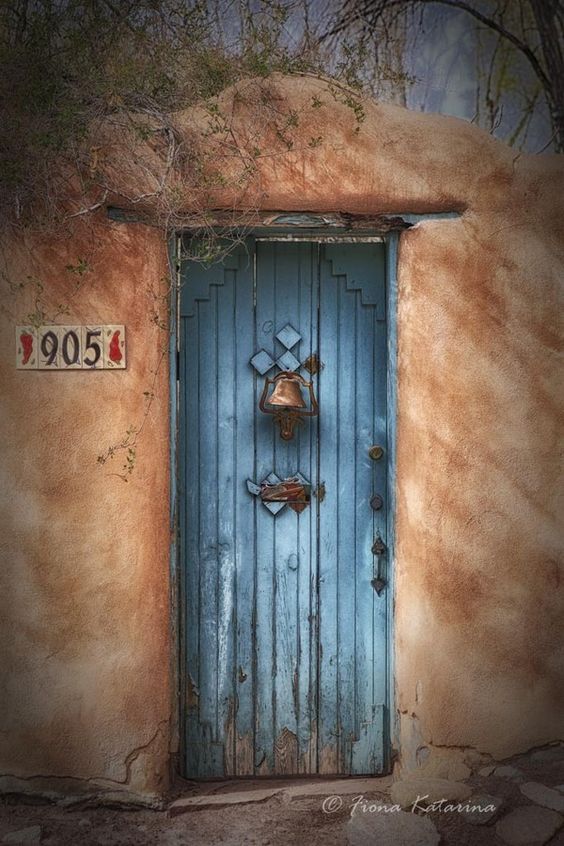 Santa Fe, New Mexico; photo by Photo by Fiona Katarina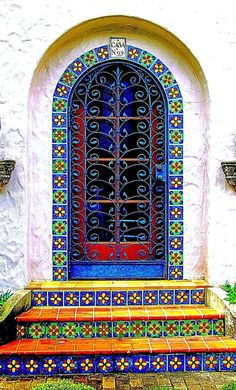 McNay Art Museum - San Antonio, Texas; photo by Michael Resendez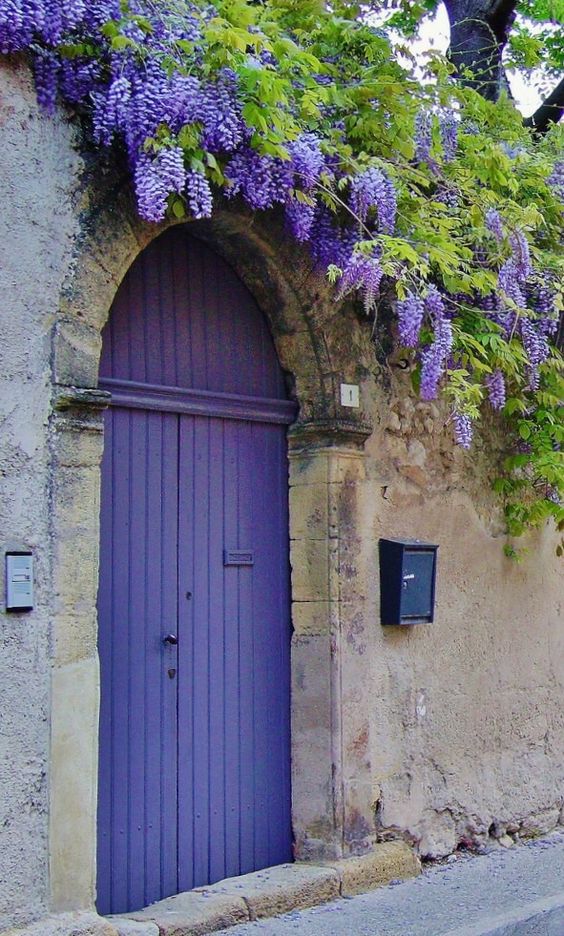 Bouches-du-Rhône, France; photo by de Provence et d'ailleurs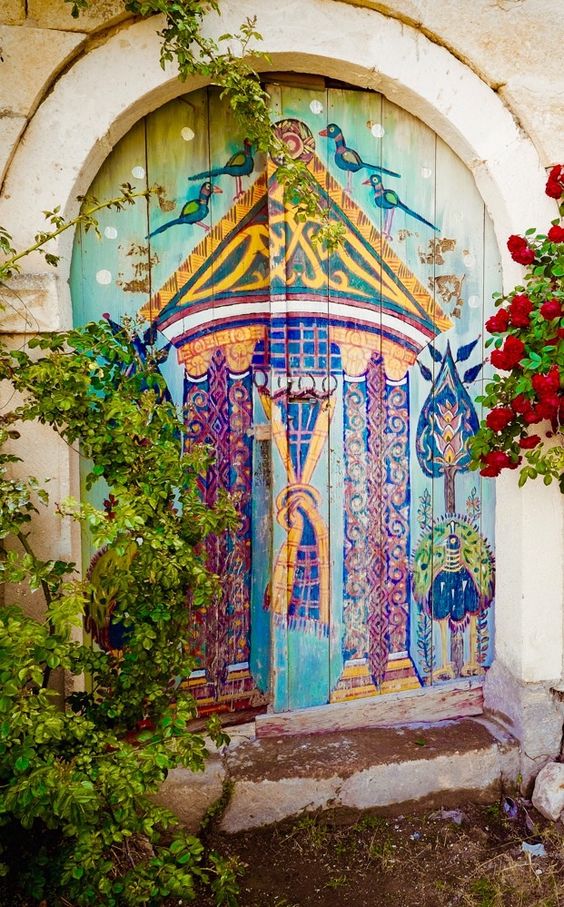 Colorful door in Turkey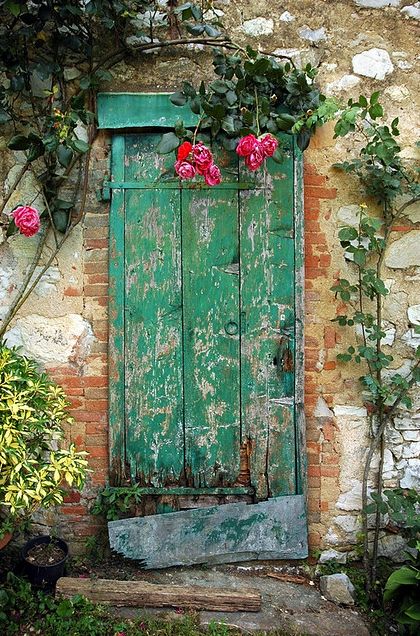 Green door at Fonterutoli, Tuscany, Italy; photo by neloboix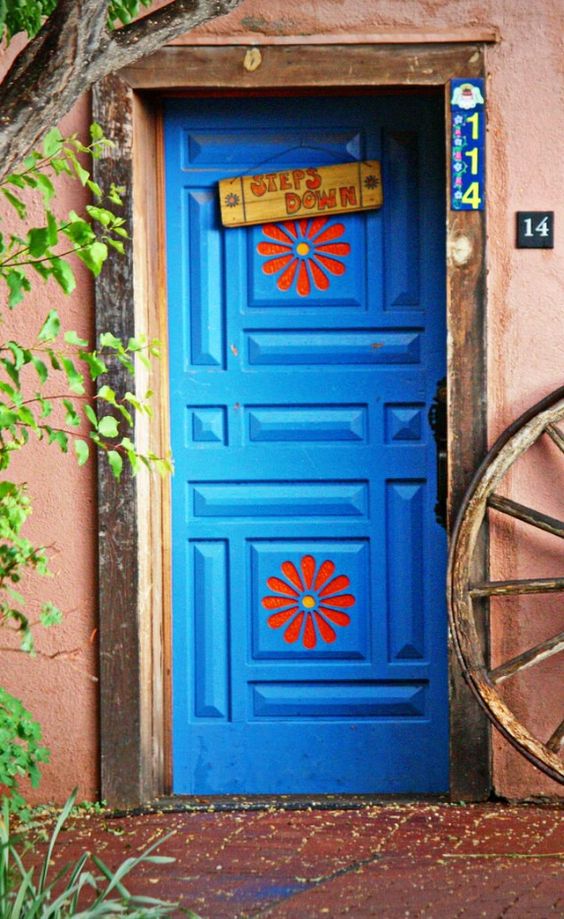 Santa Fe, New Mexico; photo by Kayla Sawyer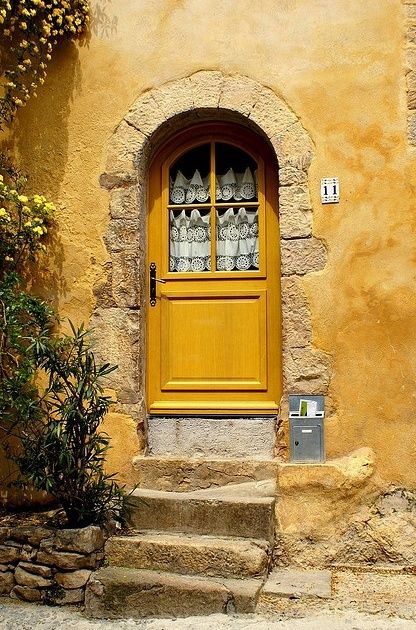 Yellow door in Paros, Greece
I hope you enjoyed these selections! Think the next post about doors will be beautifully carved ones that are hundreds of years old. If you would like to make my day, please leave a comment. And any promotion you can do will be greatly appreciated. Thanks!
My contact information:
Indiemade shop: ShadowDogDesigns
Indiemade blog: ShadowDogDesigns' Blog
Artfire studio: ShadowDogDesigns
ArtFire Blog: ShadowDogDesigns' Blog
Google+: Catherine W
Facebook: ShadowDogDesigns - Jewelry
Twitter: ShadowDogDesign
Pinterest: Shadow Dog Designs
Wanelo: ShadowDog
Amazine: ShadowDogDesigns
Rebelmouse: ShadowDogDesigns
Flickr: Shadow Dog Designs' Photostream
Beautifully Unique Handmade Jewelry
» Tagged:
Colombia
,
colorful
,
doors
,
France
,
Greece
,
India
,
Indiemade
,
Italy
,
Mexico
,
old
,
Santa Fe
,
Shadow Dog Designs
,
ShadowDogDesigns
,
Texas
,
Tibet
,
Turkey
,
Washington
» Share: