With the newly implemented slow down in USPS mail delivery, please place your holiday orders early so they arrive on time.
*** FREE SHIPPING ***
(First Class Mail - U.S. Only)
Blog entry
Posted May 31, 2017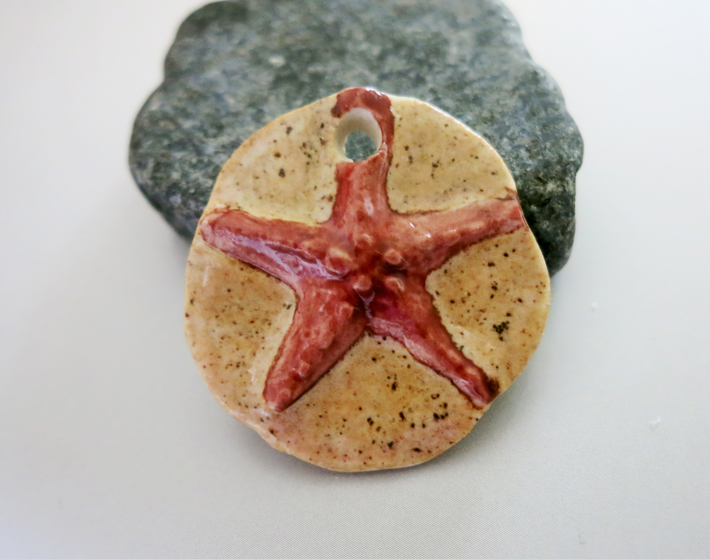 The ocean stirs the heart, inspires the imagination and brings eternal joy to the soul - Robert Wyland (marine life artist)
This past week, I was able to reconnect with the ocean when visiting the Coos Bay / Bandon, Oregon area. While my husband golfed, I explored the amazing land that is southwest Oregon. From huge trees to craggy cliffs by the sea; from the multitudes of birds to the fog interlaced with sunshine, I was taken with the landscape . . . and the very friendly people. And I was actually able to meet a long-time artist friend face-to-face for the first time. What a lovely person Sue is!