Enjoy
*** FREE SHIPPING ***
for the Holiday Season!
(First Class Ground Advantage - U.S. Only)
Blog entry
Posted June 24, 2021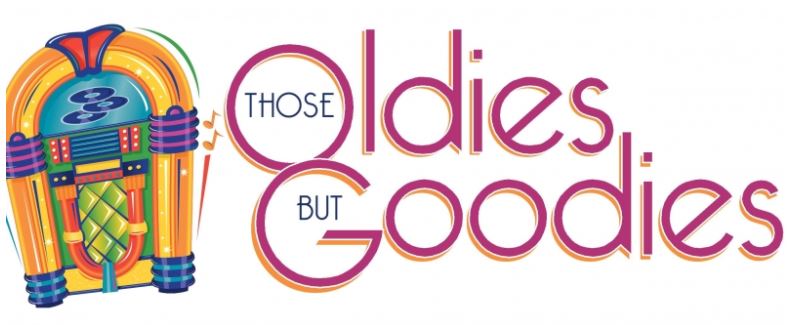 I don't know about you, but whenever someone mentions "oldies but goodies," most people flash back to an old song, maybe their favorite vintage car, possibly antique furniture or, (shudder) themselves after . . . ahem . . . reaching a certain age. "Oldies but goodies" can also refer to items in handmade shops that have been around for much longer than we would like them to be. I, for one, always hope that whenever a new beauty is created and then listed, it will sell right away. Sometimes they do. But sometimes, for whatever reason, the item sits there . . . and sits there . . . and sits there some more. There is absolutely nothing wrong with that particular piece - not at all! It just hasn't found that forever person to give it a forever home.
I asked artisan friends to share two items from their shops that they considered "Oldies but Glorious Goodies." Most of the items shared are one of a kind creations and would make a perfect gift for that certain someone for their birthday, anniversary, Christmas, Mother's Day, or just because . . . I hope one of these "oldies" catches your eye. Please be sure to visit the artisan shops for even more exceptional handmade lovelies.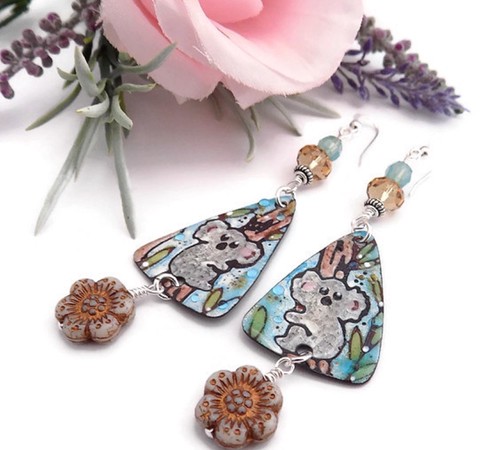 » Tagged:
aventurine
,
boho
,
bracelets
,
ceramic
,
coral
,
crow
,
earrings
,
feathers
,
flowers
,
gemstones
,
handmade oldies but goodies
,
hang tags
,
jewelry bags
,
koala
,
kumihimo
,
lampwork
,
moonstone
,
necklaces
,
note cards
,
pearls
,
pendant
,
photo album
,
rustic
,
Shabbat
,
shell
,
Swarovski crystals
,
swirls
,
teardrops
,
thank you
,
tigers eye
,
turquoise
,
vintage
,
wedding
,
wire wrapped
,
yoga