For the
CHRISTMAS HOLIDAY SEASON
Use Coupon Code
HOLIDAYS10
for
10% Off
at Checkout
and
FREE SHIPPING
!
Orders $60.00 or more are automatically upgraded to Priority Mail at no extra charge
(Free Shipping U.S. Only)
Blog entry
Posted December 11, 2018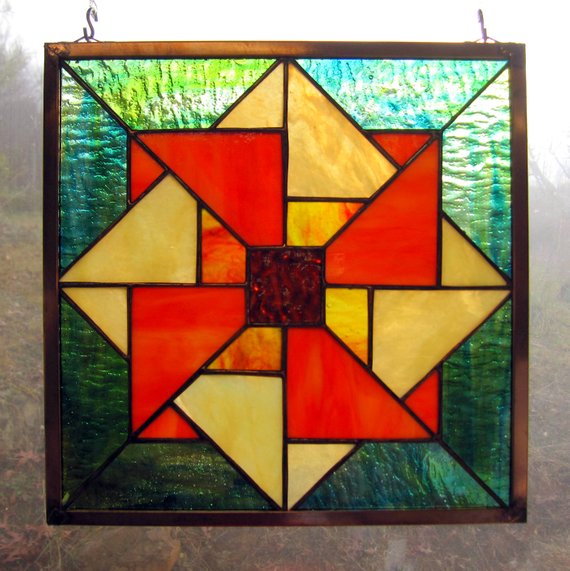 Tick . . . tick . . . tick. According to the Christmas clock, there are now only 13 (!!!) days until Christmas! It's hard to believe that December is already here and, with it, the last week of the Countdown to Christmas 2018. The Countdown has been graciously hosted by Julie and Blue of Blue Morning Expressions on their The Blu Print blog. Yes, week 12 has come and gone and 45 artisan handmade and vintage items from 15 artists were left in its wake, any of which will be perfect for a Christmas gift that was individually handmade from the heart. Help Santa make it a HANDMADE Christmas this year!
» Tagged:
apron
,
artisan handmade
,
Blue Morning Expressions
,
BlueMorningExpressions
,
boho
,
bracelets
,
Christmas
,
Christmas gift ideas
,
Claddagh
,
coasters
,
coin jewelry
,
copper
,
crochet
,
earrings
,
gemstones
,
gift ideas
,
hand knit
,
handmade
,
handmade gift ideas
,
headband
,
holiday
,
holidays
,
Israel
,
jewelry
,
lampwork
,
maryjanes
,
Merry Christmas
,
necklaces
,
penguin
,
postcard
,
quilt pattern
,
rainbow
,
scarf
,
Shadow Dog Designs
,
ShadowDogDesigns
,
shop small
,
stained glass
,
tassel
,
thimbles