Blog entry
Posted January 24, 2018

Valentine's Day is rapidly approaching and, hopefully, you are beginning to start a gift list. With that in mind, and since last week I featured red items, this weeks Wonderful Handmade Wednesday on Indiemade will feature items created with shades of pink, from pale pinks to vibrant pinks and lots in between. But just like last week, these items are not overtly Valentine's Day themed - no hearts (yet!). All the designs featured are handmade by talented handmade artists and can can be worn / used anytime of the year. THINK HANDMADE FOR VALENTINE'S DAY THIS YEAR!
Posted August 13, 2016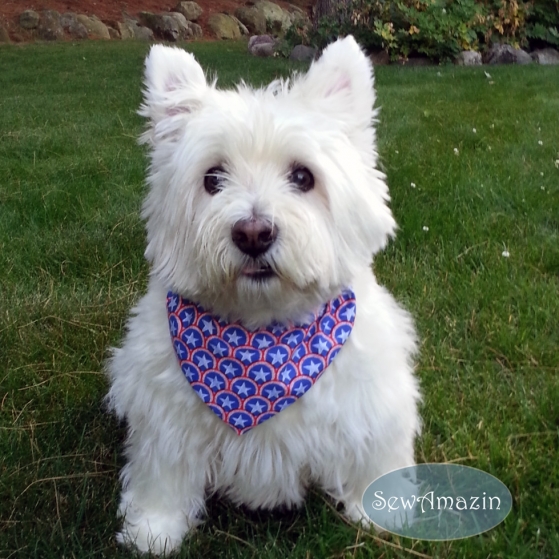 The very talented members of the Cross Partners in Promotion group share new handmade items for all the world to see. There is always a wide range of handmade beauties to be found: from all styles of jewelry to hand knitted and crocheted items; from dog bandanas to polymer clay thumbtacks and fun party stickers, plus more. You never know what will be shared next. And you can always find something for even the pickiest gift receiver!
» Tagged:
artisan
,
baby blanket
,
bandana
,
bracelets
,
crochet
,
crystals
,
daisy
,
dog
,
earrings
,
gemstones
,
handmade
,
Indiemade
,
jewelry
,
knitting
,
necklaces
,
Shadow Dog Designs
,
ShadowDogDesigns
,
stickers
,
thumbtacks
,
wash cloth
Posted September 30, 2015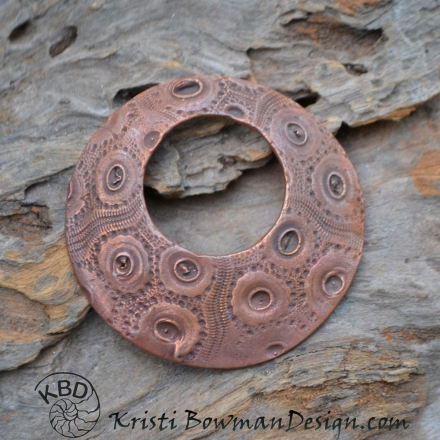 Doing so many arts festivals weekend after weekend really cuts into my time, trying to recover from the show and organizing, trying to make new items, trying to catch up and trying to finish scheduled things, like this blog. Oh . . . and also have a life - LOL! But it's all good and usually keeps me out of trouble!