Pink for Valentine's Day - Wonderful Handmade Wednesday on Indiemade
Posted January 24, 2018

Valentine's Day is rapidly approaching and, hopefully, you are beginning to start a gift list. With that in mind, and since last week I featured red items, this weeks Wonderful Handmade Wednesday on Indiemade will feature items created with shades of pink, from pale pinks to vibrant pinks and lots in between. But just like last week, these items are not overtly Valentine's Day themed - no hearts (yet!). All the designs featured are handmade by talented handmade artists and can can be worn / used anytime of the year. THINK HANDMADE FOR VALENTINE'S DAY THIS YEAR!
If something catches your eye, please click on the photo or the live link below the photograph to be taken to the artist's shop for more information. Hopefully one or more will be chosen as a "handmade from the heart" Valentine's Day gift. Enjoy!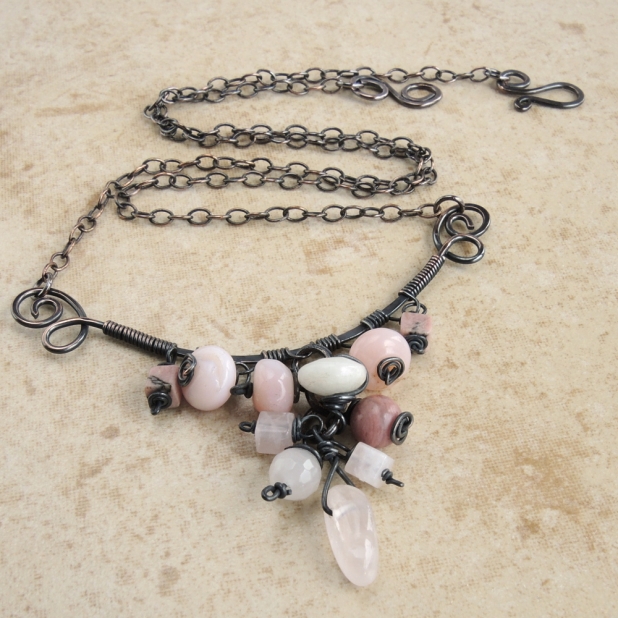 Rose Quartz, Rhodonite and Pink Opal Copper Wire Wrapped Yoke Necklace Handmade by Pam of Pebbles at My Feet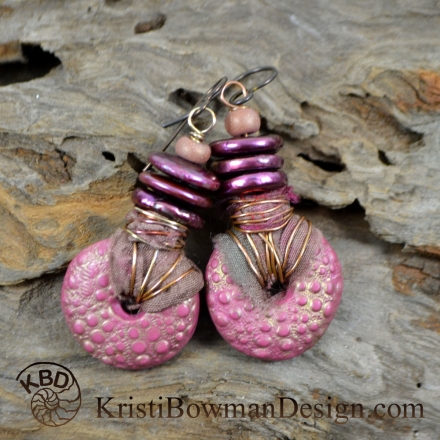 Shades of Marsala Polymer Clay Sea Urchin and Disc Pearls Earrings Handmade by Kristi of Kristi Bowman Design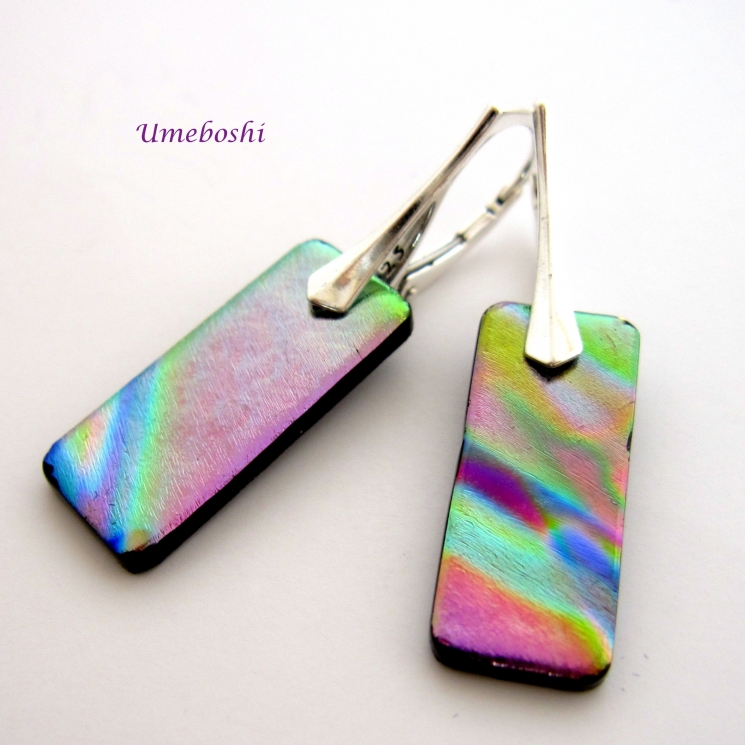 "Glimmering Rainbows" Dichroic Glass Earrings with Sterling Silver Lever Back Wires Handmade by Jo of Umeboshi Jewelry Designs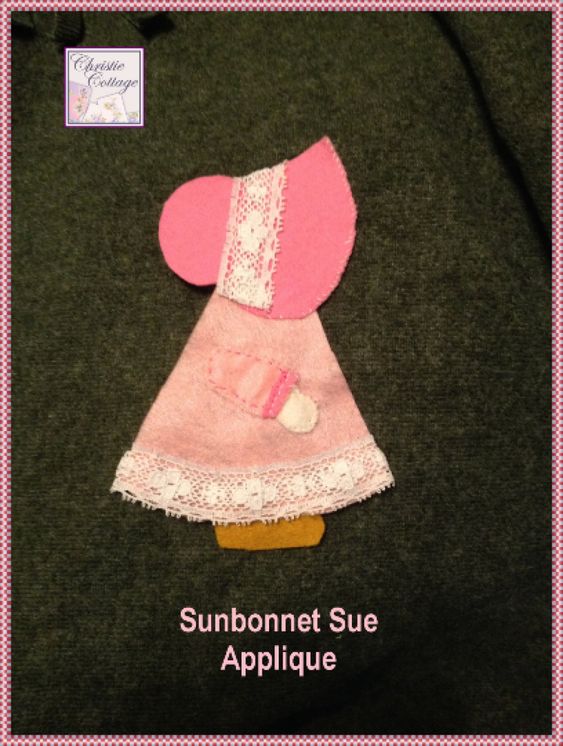 Sunbonnet Sue Applique in Pink Handmade by Jacki of Christie Cottage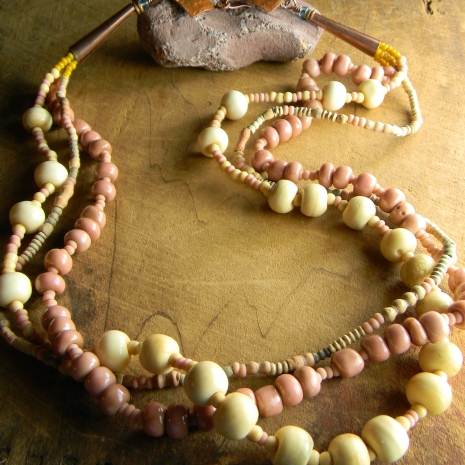 Three-strand Pink Cheyenne Trade Bead and Oxbone Bead Boho Necklace Handmade by Gloria of Chrysalis Tribal Jewelry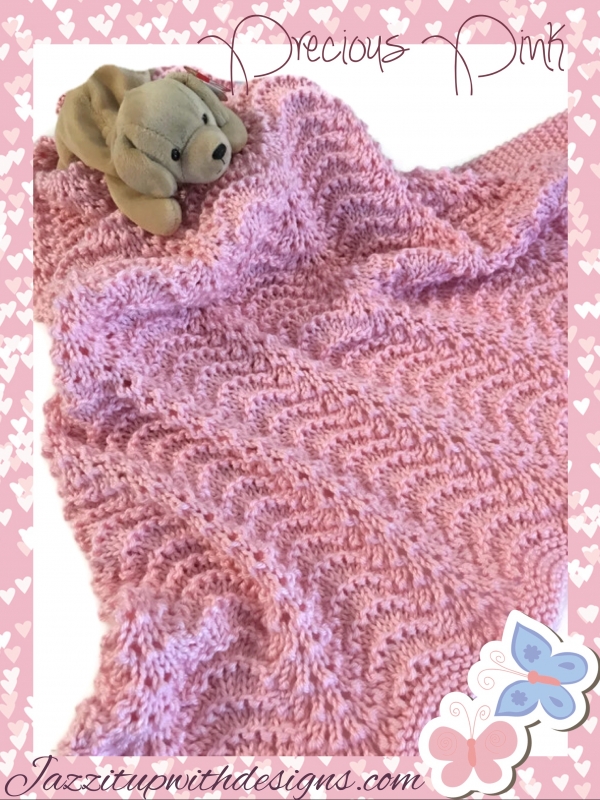 Hand Knit Soft Pink Lace Baby Receiving Blanket Handmade by Nancy of Nancy's Knots, Lace and More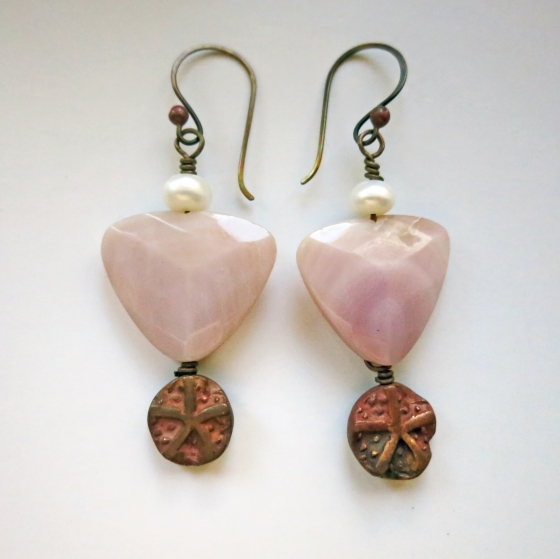 Mauve Pink Mother of Pearl and Copper Starfish Earrings Handmade by Linda of Linda Landig Jewelry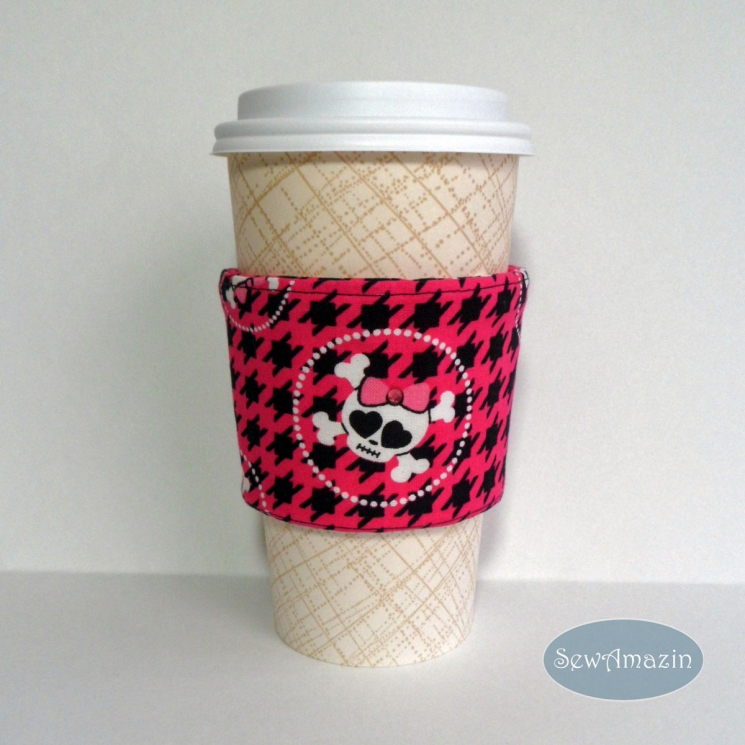 Pink Skullies Coffee Cup Cozy, Cold Drink Wrap, Reusable, Eco-friendly Handmade by Donna of SewAmazin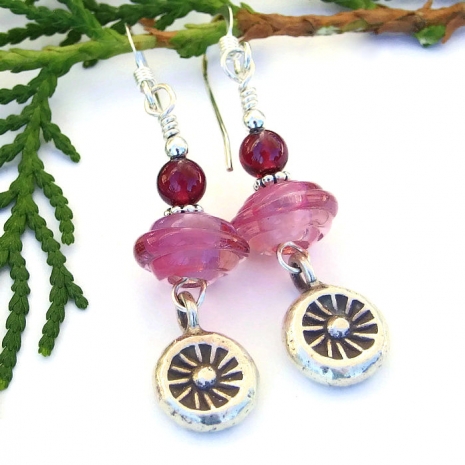 Thai Hill Tribes Fine Silver Suns and Pink Lampwork Earrings with Garnet Handmade by Catherine of Shadow Dog Designs
I hope you enjoyed each and every one of these unique handmade creations! Each and every one would make a wonderful Valentine's Day gift for that special person. If you would like to make my day and the day of the talented artists featured, please leave a comment. And any promotion you can do will be greatly appreciated. Thanks!
My contact information:
» Tagged:
applique
,
baby blanket
,
cozy
,
dichroic
,
earrings
,
gemstones
,
gift ideas
,
handmade
,
jewelry
,
knitting
,
lampwork
,
necklaces
,
pink
,
pink gift ideas
,
polymer clay
,
Shadow Dog Designs
,
ShadowDogDesigns
,
skullies
,
Sunbonnet Sue
,
trade beads
,
Valentines
,
Valentines Day
» Share: