*** FREE SHIPPING ***
(First Class Mail - U.S. Only)
Blog entry
Posted May 31, 2017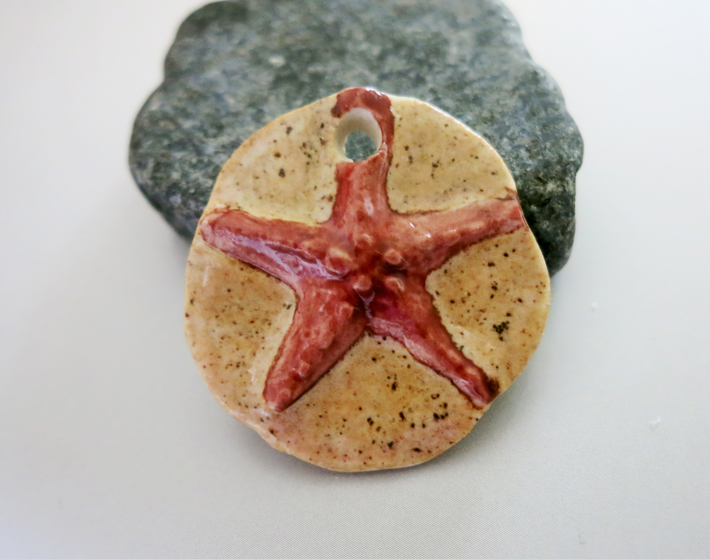 The ocean stirs the heart, inspires the imagination and brings eternal joy to the soul - Robert Wyland (marine life artist)
This past week, I was able to reconnect with the ocean when visiting the Coos Bay / Bandon, Oregon area. While my husband golfed, I explored the amazing land that is southwest Oregon. From huge trees to craggy cliffs by the sea; from the multitudes of birds to the fog interlaced with sunshine, I was taken with the landscape . . . and the very friendly people. And I was actually able to meet a long-time artist friend face-to-face for the first time. What a lovely person Sue is!
Posted October 26, 2016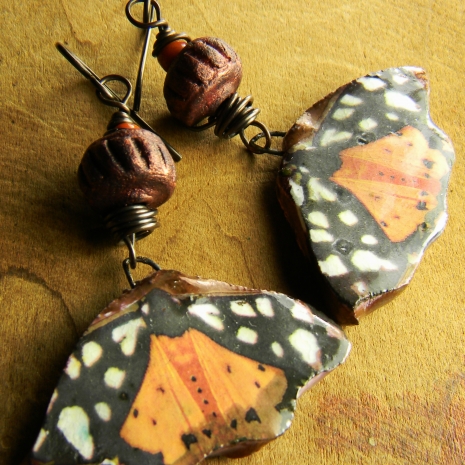 Anyone who has spent even a small bit of time around me knows that I love animals, animals in all shapes and sizes and colors and temperaments. Even the so called "icky" ones are admired since they have a role to play in the complex balance of Nature. One of my favorite all time books is "All Creatures Great and Small" by James Herriot, where the theme for this post was lifted. And, after all my work with and around animals, my favorite quote in the book is this: "If having a soul means being able to feel love and loyalty and gratitude, then animals are better off than a lot of humans." So very true!!!
Posted June 14, 2016
June is the traditional month to get married. But how did that tradition start? Inquiring minds want to know! I found two major thoughts on the start of the tradition of June weddings:
» Tagged:
bandana
,
beach
,
bracelet
,
dog
,
earrings
,
flip flops
,
handmade
,
Indiemade
,
jewelry
,
lampwork
,
necklace
,
operculum shells. Shadow Dog Designs
,
pendants
,
ring pillow
,
seahorses
,
ShadowDogDesigns
,
starfish
,
wedding