I am taking a quick break starting Monday, November 13 and will be back Sunday, November 19. Any items purchased during that time will be mailed out Monday, November 20.
Thank you so much for your patience.
Blog entry
Posted June 21, 2016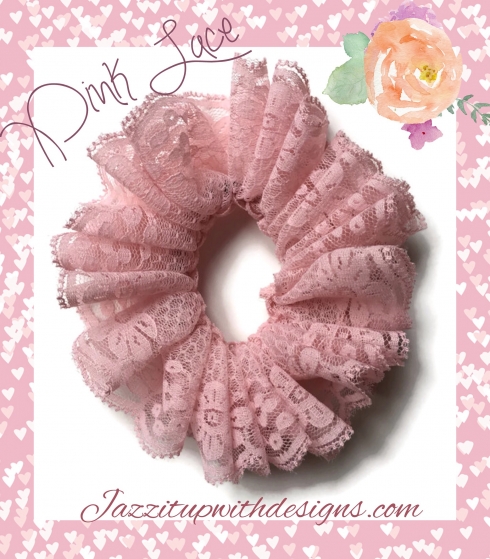 Even though the color pink is not a favorite color, I have come to respect it. That came about when I read an article stating that a person can sell more at handmade art shows if they wear a pastel pink colored shirt. In color psychology, light pink is a positive color inspiring warm, comforting thoughts and is a sign of peace and hope. According to the article, when you wore pink, people found you more thoughtful and insightful and you were more trusted. The author, who sold at shows, swore by wearing pink and said her sales definitely increased once she made the change.