Enjoy
*** FREE SHIPPING ***
for the Holiday Season!
(First Class Ground Advantage - U.S. Only)
Blog entry
Posted November 15, 2022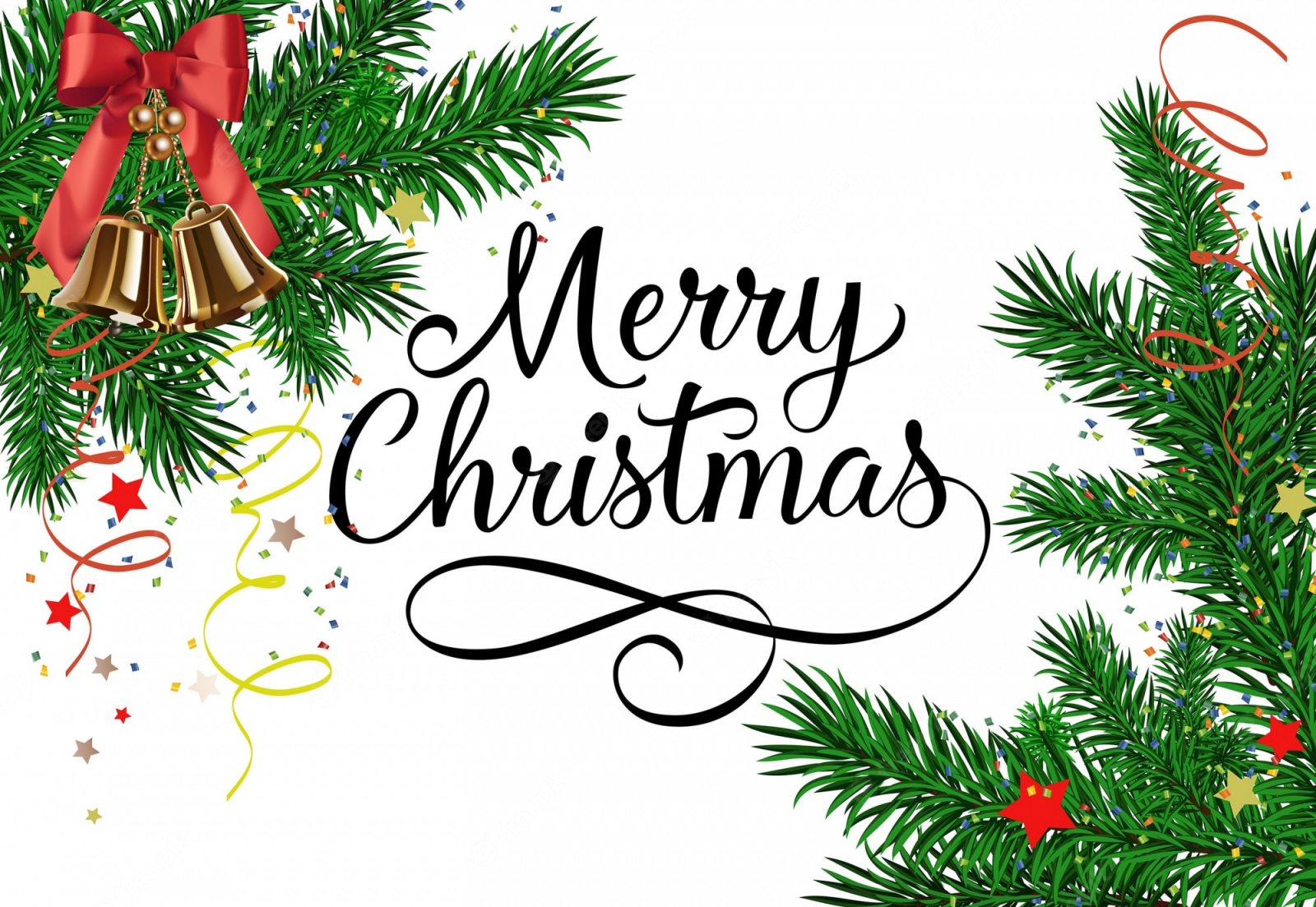 Christmas is barreling down on us like a runaway freight train! It will soon be here. Week 9 of the Countdown to Christmas 2022 has come and gone and the ever ticking Christmas clock doesn't let up. According to what it says today, Santa and his traveling buddies will start their journey in only 39 days, just a bit over five weeks from now! The Countdown is a place for handmade artists to come together and share three of their beautiful (often one of a kind) creations and then promote each other. Need a perfect start / end to your Christmas shopping? Shop the Countdown to Christmas to browse and purchase that special piece! An excellent motto to follow this holiday season is : SHOP EARLY, SHOP OFTEN! And, most of all, SHOP HANDMADE to support hardworking indie shop owners!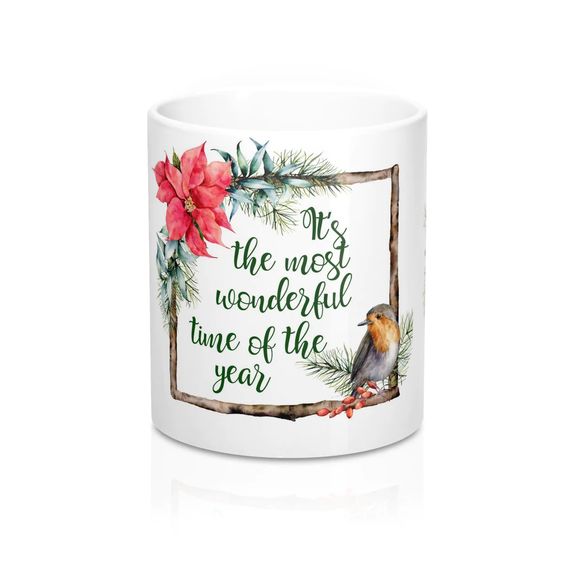 » Tagged:
baby gift
,
baby girl
,
blue
,
bonnet
,
Christmas
,
Christmas cards
,
Christmas earrings
,
Christmas gifts
,
Christmas gifts for her
,
Christmas gifts for women
,
Christmas jewelry
,
Christmas tags
,
Christmas tree
,
coffee mug
,
crocheted
,
earrings
,
eighth note
,
frosted lampwork
,
gift card holder
,
gift cards
,
gifts
,
gifts for her
,
gifts for women
,
green
,
Hamsa
,
handmade
,
holiday gifts
,
holidays
,
lampwork
,
monkey puzzle
,
music
,
necklace
,
necklaces
,
Oliver the Otter
,
red
,
Shadow Dog Designs
,
ShadowDogDesigns
,
stocking stuffer
,
Swarovski bracelet
,
Swarovski crystals
,
Swarovski pearls
,
sweater
,
t-shirt
,
toddler t-shirt
,
white
,
wood earrings exotic wood