I will be out of town from Monday, December 9 until Thursday, December 12. Any orders placed then won't be mailed until Friday, December 13. As a thank you for your patience, all orders placed during that time will be automatically upgraded to Priority Mail at no extra charge to you.
Use Coupon Code
HOLIDAYS10
for
10% Off
at Checkout
with
FREE SHIPPING
!
(Free Shipping U.S. Only)
Blog entry
Posted May 8, 2019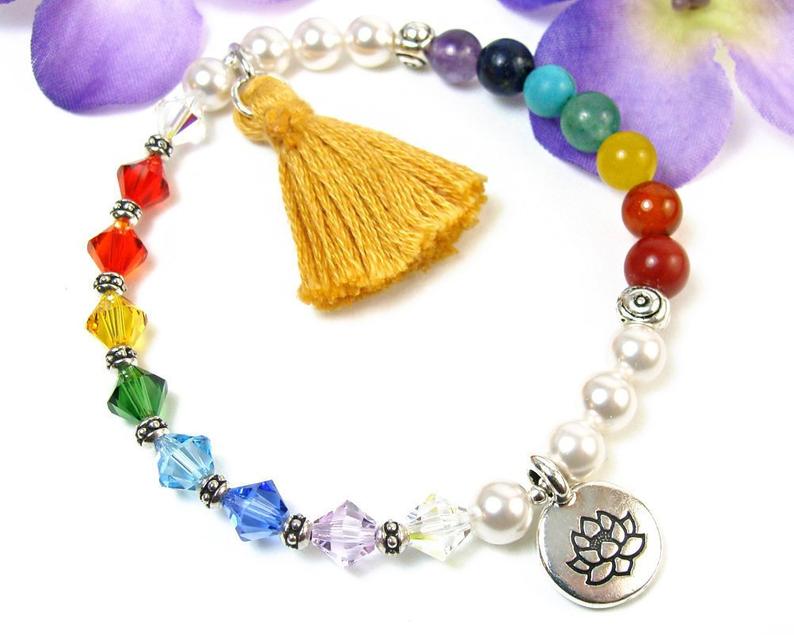 Anyone who knows me well knows that I love to garden, mainly growing flowers. There is so gloriously fundamental about putting my hands in the living soil and planting something that will benefit bees, butterflies and/or hummingbirds (my way to decide what to plant - plus drought tolerance once established is a must since we live in the Chihuahuan Desert). Planting and tending to the plants is my meditation and I experience many moments of Zen when I feel deeply connected to myself, to others and to Mother Earth.
Just what is "Zen?" It's to explain, especially when it is often tossed around so carelessly in popular culture (maybe like I just did above). Zen is an authentic spiritual tradition, a path to an awakening: awakening to / realizing who we really are, and awakening the aspiration to serve others and take responsibility for all of life. Zen is believed to be our true nature expressing itself moment by moment.
» Tagged:
aragonite
,
Aum
,
Bodhidharma
,
bracelets
,
brass
,
Buddha
,
carnelian
,
chakra
,
Czech glass
,
earrings
,
fairy
,
gemstones
,
goddess
,
handmade
,
jasper
,
jewelry
,
KatsAllThat
,
lotus
,
madalas
,
mala
,
meditation
,
necklaces
,
Om
,
pendant
,
PrettyGonzo
,
rudraksha
,
Shadow Dog Designs
,
ShadowDogDesigns
,
Shakyamuni Buddha
,
Siddhartha Gautama
,
spiral
,
Swarovski crystals
,
Three for Thursday
,
turquoise
,
yoga
,
Zen