Please Enjoy
*** FREE SHIPPING ***
(First Class Mail - U.S. Only)
Blog entry
Posted March 9, 2021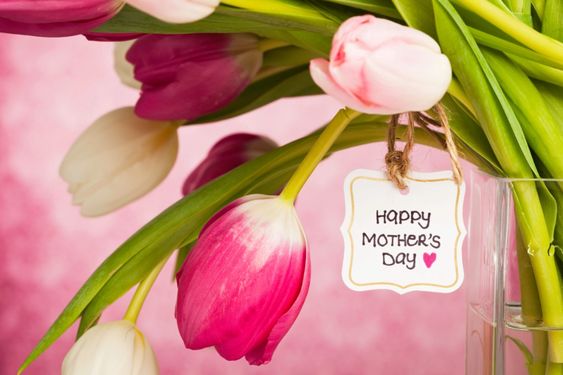 Julie and Hurricane Harry of Blue Morning Expressions are once again hosting the wildly popular Countdown to Mother's Day 2021 - Week 1 on their The Blu Print blog. Last year's Mother's Day Countdown 2020 was a resounding success . . . so the 2021 version is up and running. Since Mother's Day will be here before you know it - on May 9 - this is the perfect time to start thinking about and buying a gift(s) for your Mom, Grandmom, Aunts and other beloved women. Browse all the wonderful handmade shares for this week, visit the shops of the artists featured in this week's Countdown and buy your Mom a beauty that was handmade from the heart.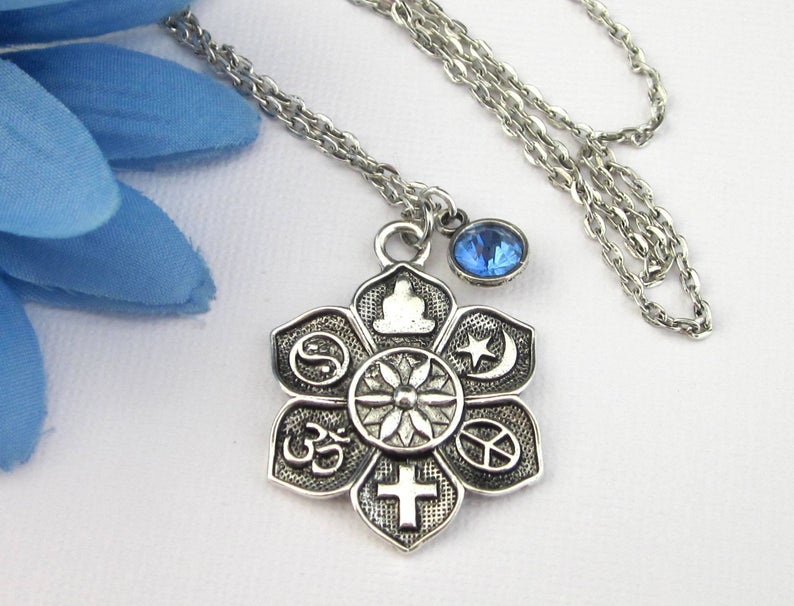 » Tagged:
apricot
,
blue
,
bosc pear
,
bracelet
,
diffuser
,
earrings
,
floral
,
flowers
,
gifts for Mom
,
Grandma
,
grapes
,
green
,
handmade
,
Happy Mother's Day
,
jasper
,
keychain
,
lampwork glass
,
lightweight
,
lotus
,
magnolia
,
Mothers Day
,
Mothers Day gifts
,
necklace
,
note cards
,
paw prints
,
peace rose
,
pearls
,
pendant
,
pet lover
,
pillow
,
pink
,
polymer clay
,
porcelain
,
rose
,
scripture
,
Shadow Dog Designs
,
ShadowDogDesigns
,
silver
,
Swarovski
,
turquoise
,
yin yang
,
yoga
Posted June 6, 2019

"I must have flowers, always, and always."
I totally agree with Monet. There are a lot of things I can give up in life, but flowers are not one of them. To plant a seed or seedlings into the ground . . . and then a miracle happens. Sometimes slowly and sometimes quickly, the plant grows and flowers emerge. I have been redesigning flower beds here at our house using a wide range of water wise plants: knipofia (called "mango popsicle' - truly well named), several salvias in several colors, a fabulous penstemon; Russian sage, Texas red yucca, gauras and many colors of the workhorse of the desert garden, the glorious lantana. Every plant I chose has to benefit bees, butterflies and/or hummingbirds. I have seen bees and butterflies on the flowers, but the hummingbirds seems to prefer the feeder and the mimosa tree, which is blooming right now. Several times a day, I go out and just look, and am always filled with a sense of wonder and awe at the sheer beauty at what is happening.
» Tagged:
aqua
,
artisan
,
burgundy
,
butterflies
,
copper
,
Czech glass
,
daisies
,
daisy
,
earrings
,
enamel
,
floral
,
flower garden
,
flowers
,
hand painted
,
handmade
,
hearts
,
jewelry
,
lampwork
,
lightweight
,
one of a kind
,
orange
,
pewter
,
pink
,
pink opal
,
polymer clay
,
purple
,
red
,
roses
,
Shadow Dog Designs
,
ShadowDogDesigns
,
stoneware
,
Swarovski crystals
,
tea tins
,
Victorian
,
vintage