I am taking a break from Monday, May 22 through Saturday, May 26. Any items purchased during that time will be mailed out on Tuesday, May 30. As a thank you for your patience, purchases will be upgraded to Priority Mail at no extra cost to you.
Blog entry
Posted July 27, 2016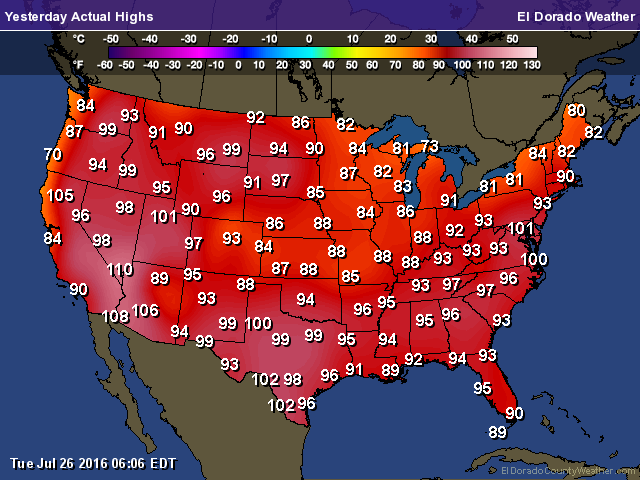 If you have been keeping up with the weather lately, you know that a huge section of the United States has been dealing with unusually high heat. Here in the Desert Southwest, we are used to triple digit numbers (but it's a dry heat!). People who are live in other parts of the U.S. are not used to the high heat and may not even have air conditioning to remediate. Let's hope the high that had stalled above the U.S. moves on out and normal temperatures return . . . and our monsoon rains start here in the Borderlands.