Enjoy
*** FREE SHIPPING ***
for the Holiday Season!
(First Class Ground Advantage - U.S. Only)
Blog entry
Posted October 18, 2022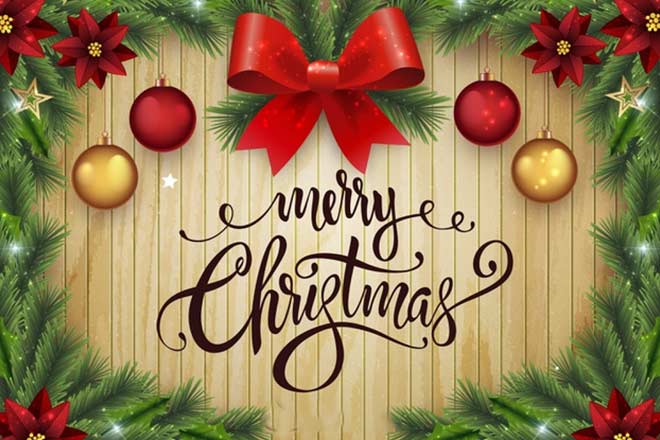 Time seems to go by more and more quickly each week - week 5 of the Countdown to Christmas has already come and gone! According to the ever ticking Christmas clock, there are only 67 days (barely over 2 months) before Jolly Ol' Santa and his roof-clattering reindeer arrive once again. With the rapidly approaching holiday gift giving season in mind, Julie and Harry of Blue Morning Expressions comtimue to host a twelve-week Countdown to Christmas 2022 of artisan handmade items on their Buy Handmade from Makers blog. Now is the perfect time to start your holiday shopping and the Countdown is the perfect place! This week, 33 handmade items from 11 artists were left in the wide-ranging gift collection: jewelry of all different styles, hand crocheted baby items, notecards, jigsaw puzzle, Christmas apron, sticker labels, lampwork beads, Christmas ornaments and more. Remember this motto: SHOP EARLY and SHOP OFTEN! And, most of all, SHOP HANDMADE to support small indie businesses.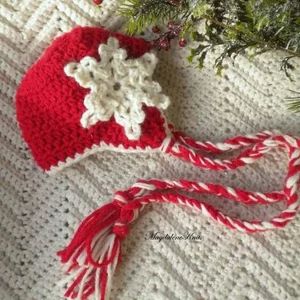 » Tagged:
apron
,
baby gift
,
baby hat
,
bead charms
,
birds
,
blog
,
blue
,
charm bracelet
,
Christmas
,
Christmas gifts
,
Christmas gifts for her
,
Christmas gifts for women
,
Christmas ornaments
,
Christmas tree charms
,
Christmas trees
,
coins
,
crochet
,
earrings
,
enamel
,
felt
,
floral
,
flower
,
gifts
,
gifts for her
,
gifts for women
,
glass beads
,
green
,
handmade
,
Happy Thanksgiving
,
harvest
,
holiday gifts
,
holidays
,
hummingbirds
,
jewelry set
,
jigsaw puzzle
,
kryptonite
,
lampwork
,
magnolias
,
mint green
,
necklace
,
note cards
,
one of a kind
,
opalite
,
ornament
,
pumpkins
,
purple
,
red
,
royal tern
,
Shadow Dog Designs
,
ShadowDogDesigns
,
snowflake
,
snowman ornaments
,
snowmen
,
sterling silver
,
Swarovski crystals
,
Thanksgiving