Enjoy
*** FREE SHIPPING ***
for the Holiday Season!
(First Class Ground Advantage - U.S. Only)
Blog entry
Posted June 20, 2018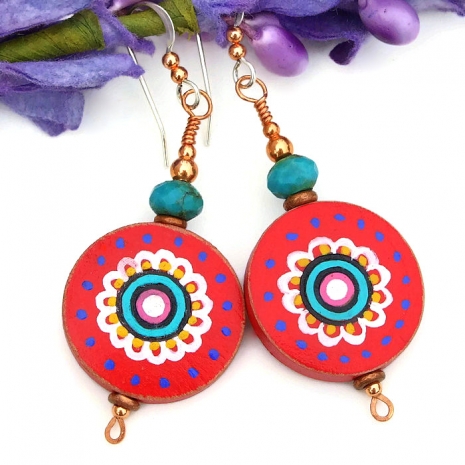 If I could tell you about Red
I would sing to you of fire
Sweet like cherries
Burning like cinnamon
Smelling like a rose in the sun
Posted June 6, 2018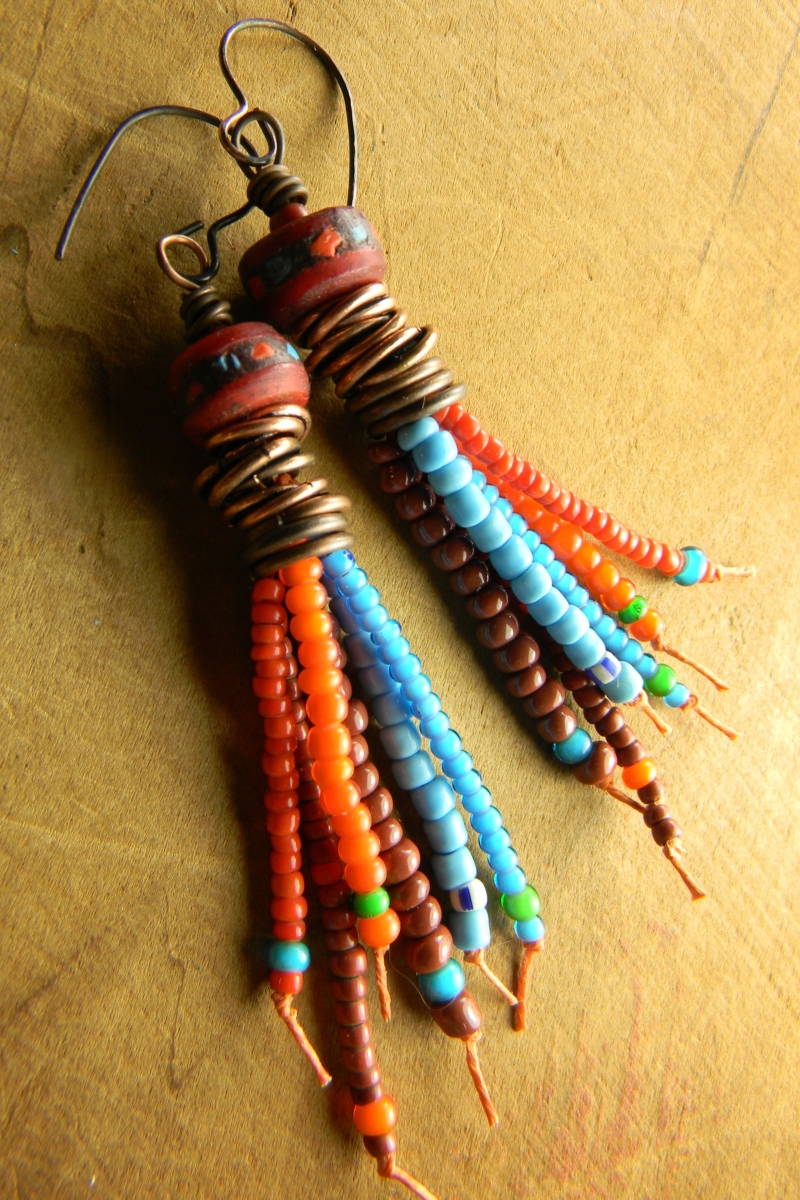 Most artists absolutely love a wide range of colors - that's part of being an artist, right? Vibrant colors and subdued colors, they all have their places in designs. As Wassily Kandinsky, a Russian painter who is credited with painting the first purely abstract works, once said:
"Color is a power that directly influences the soul."
I totally agree!