*** FREE SHIPPING for the HOLIDAYS ***
(First Class Mail - U.S. Only)
Blog entry
Posted May 19, 2018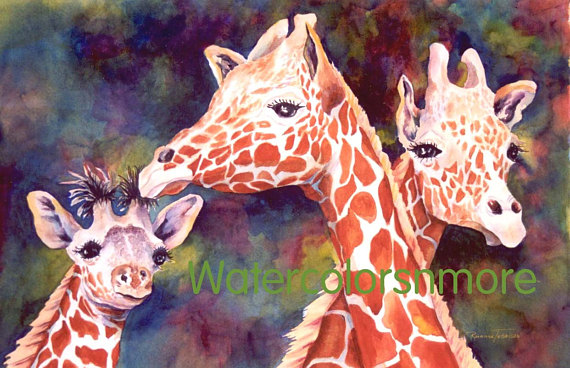 I'll be the first to admit that I am an avid reader - always have been and, I imagine, always will be. It seems I have at least 3-4 books going at the same time and have a stack of books by the bed. One of my all time favorite books, one I have read time and time again, is James Herriot's (real name, James Alfred Wight) All Creatures Great and Small. I loved that book the most, but also loved the other three in the series: All Things Bright and Beautiful, All Things Wise and Wonderful and The Lord God Made Them All (and the other numerous books he wrote). The books made me laugh and also made me cry as Herriot related his life as a country vet in the fictional town of Darrowby, Yorkshire. The people he encountered were funny and sometimes maddening, but it was the description of the animals that touched my heart. You could tell Herriot really, truly cared for the animals. By the way, I also thoroughly enjoyed the BBC series on TV . . . but the books were so much better.
» Tagged:
All Creatures Great and Small
,
bear
,
birds
,
bracelet
,
bulls
,
bunny
,
cats
,
crochet
,
dichroic
,
dogs
,
dolphin
,
dragonfly
,
earrings
,
elephant
,
fine art
,
fox
,
frogs
,
giraffes
,
horses
,
hummingbirds
,
jewelry
,
knitted
,
ladybugs
,
lambs
,
magnets
,
mug rug
,
necklace
,
pigs
,
rabbit
,
Shadow Dog Designs
,
ShadowDogDesigns
,
terrier
,
tigers
,
turtles
,
wolves
Posted April 18, 2018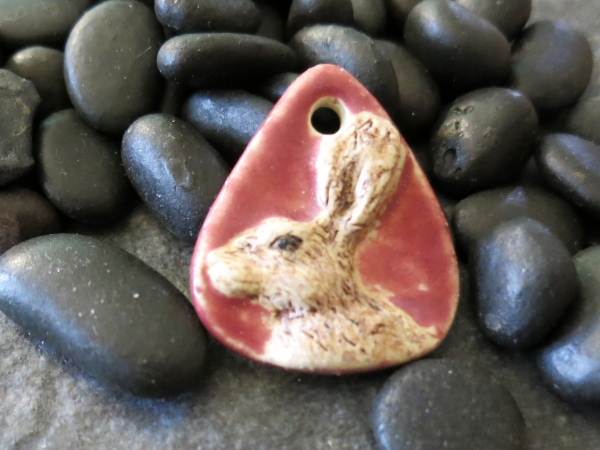 When you buy something handmade by a person, there is something special there. And you do feel it. The consciousness with which the thing is made is often more important than the thing itself. J. Donald Walters



I just love browsing through the shops of handmade artist friends. Who knows what new beauties - or old beauties you suddenly see in a brand new light - you will find! Two items from five artists are featured below (myself, included). I hope you enjoy these picks.
» Tagged:
artisan
,
artist
,
baby dress
,
bandana
,
baseball
,
bear
,
bunny
,
butterfly
,
ceramics. pendant
,
crochet
,
diaper cover
,
dog
,
dog bandana
,
dog rescue
,
earrings
,
flowers
,
gemstone
,
gift cards
,
hand painted
,
handmade
,
infant
,
key fob
,
labradoodle
,
necklace
,
roses
,
Shadow Dog Designs
,
ShadowDogDesigns
,
socks
,
toy
,
upcycled
,
wedding