Blog entry
Posted May 17, 2017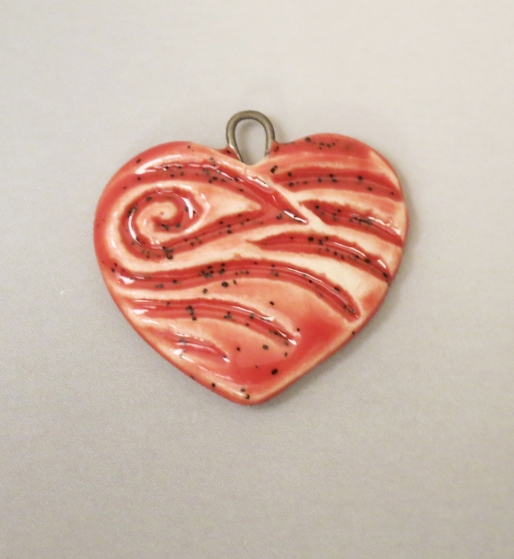 Peaceful: untroubled by conflict, agitation, or commotion. Synonyms: tranquil, calm, restful, quiet, still, relaxing, soothing, undisturbed, untroubled
I have to admit: I am a news and political junkie. And what is coming out in the news these days just makes my head spin, whether it is local, state, national or international. Because of being constantly bombarded with unending news alerts, I really am appreciative of what I have learned in my three-day a week yoga class: how to breathe, how to control the monkey mind (or at least calm it to a dull roar), how to be in the moment, how to be mindful and, above all, to add more empathy, compassion, love and peace to each day.
Posted February 8, 2017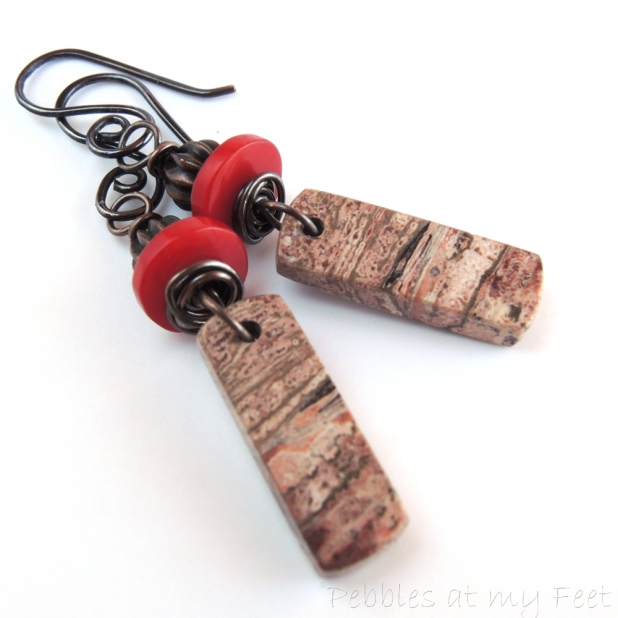 The theme for this week's Wonderful Handmade Wednesday on Indiemade is "The Magical Number 7." Throughout the history of mankind, the number 7 has been seen as a number with special magical and / or spiritual significance. Here are some examples:
The number 7 is the number of perfection, security, safety and rest.
Used 735 times in the Bible (54 times in the book of Revelation alone), the number 7 is the foundation of God's word.
Seven circles form the symbol called "The Seed of Life": six circles symbolize the six days of creation and the central circle symbolizes the day of rest.
The number 7 is the sacred spiritual number, "the energy of the mystics."
» Tagged:
art
,
bracelet
,
butterfly wings
,
copper
,
dichroic
,
dogs
,
earrings
,
fingerless gloves
,
handmade
,
jewelry
,
knitting
,
Number 7
,
painting
,
pendant
,
Shadow Dog Designs
,
ShadowDogDesigns