Blog entry
Posted September 27, 2017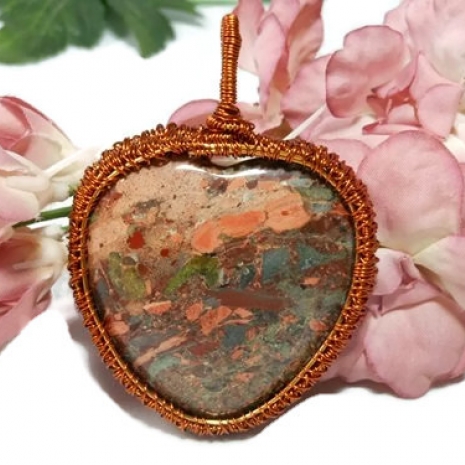 With autumn definitely in the air (at least here in the Borderlands - finally), Mother Nature's natural cycle of life is beginning to slow. There is a feeling of drawing inward, of self-reflection and, perhaps, as bit of melancholy, as we begin to prepare for the coming colder months of winter. The colors of fall are everywhere, which reminds me of this a quote from Helen Hunt Jackson, as American author: "The goldenrod is yellow, The corn is turning brown, The trees in apple orchards With fruit are bending down." So evocative of my favorite season of the year.
Posted September 6, 2016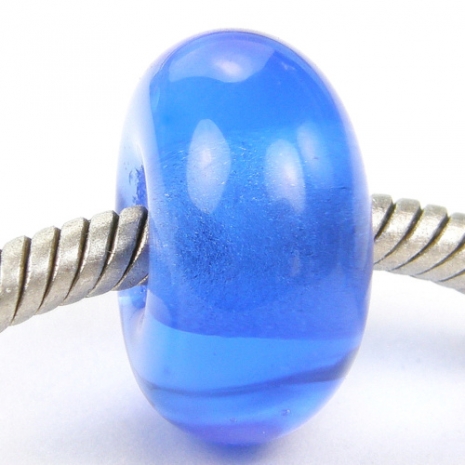 My husband, Seamus (our sweet, goofus Moose of a dog) and I are fortunate to live in the Desert Southwest, a part of the country where the sky is immense and an ever changing blue most of the year. In fact, a cloudy day (like today!) is actually a treat! I was gazing out the window in my studio the other day when a Thomas Carlyle quote came to me: "The old cathedrals are good, but the great blue dome that hangs over everything is better." And I have to agree! Even though I love visiting old cathedrals with a sense of wonderment, spirituality and awe - Canterbury Cathedral, Koln Cathedral, Notre Dame, National Cathedral, St, Paul's to name a few - I absolutely revel in the everchanging "great blue dome" that is above my head almost every day. The colors can range from the palest blue to a deep, mystical, velvety blue that occurs 45 minutes or so after the sun has dipped below the horizon and the sunset has faded.
Posted August 16, 2016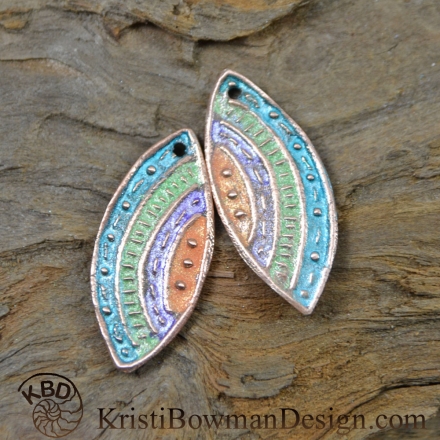 Summer is slowing drawing to an end and, for many children, school has already started. Summer has probably been a whirlwind of activities, traveling, family outings, cook outs and shopping for school. With all that in mind, it's time for YOU to treat YOURSELF to something handmade from the heart. Browsing through the shops of Indiemade artist friends, I found a wide range of items. Anyone is guaranteed to brighten up your day or at least pique your interest to see what other handmade wonders the artists have in their studios. If you see something you particularly like, please click on the live link below the photo for more information, photos and the price. Go ahead! Enjoy the selections!