Just in Time for
*** CHRISTMAS IN JULY ***
FREE SHIPPING!
(U.S. Only)
Blog entry
Posted December 18, 2018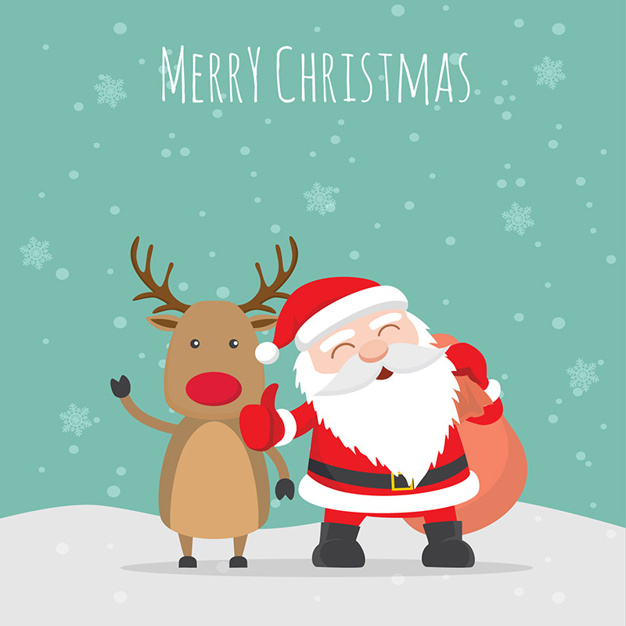 Please share your links on the host blog: CHRISTIE COTTAGE
» Tagged:
art
,
baby booties
,
Christie Cottage
,
ChristieCottage
,
Christmas
,
Christmas gift ideas
,
Christmas tree earrings
,
gift ideas
,
hand knit fingerless gloves
,
hand knit scarf
,
handmade
,
jewelry
,
knitting
,
loggerhead turtle
,
ornaments
,
rainbows
,
roses
,
Shadow Dog Designs
,
ShadowDogDesigns
,
shopping
Posted December 15, 2018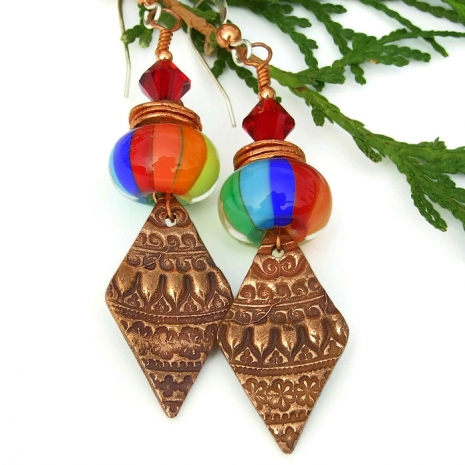 Earrings are always a great gift for the woman who loves to wear them. They come in all sorts of shapes and sizes and colors and price ranges - always something perfect for the intended wearer that won't break the bank. I've featured twelve pairs of earrings that can be found in my Shadow Dog Designs handmade jewelry shop: eight of the newest pairs listed and four sparkling pairs of Christmas earrings. I hope you enjoy browsing the beauties . . . and maybe at least one pair finds its way into your shopping cart and then under the Christmas tree.
» Tagged:
artisan
,
black
,
Christmas
,
Christmas earrings
,
Christmas gifts
,
Christmas jewelry
,
Christmas tree earrings
,
Christmas trees
,
copper
,
cross earrings
,
crosses
,
Czech glass
,
dog
,
dogs
,
earrings
,
elephants
,
flowers
,
frosted
,
gift ideas
,
gifts for her
,
gifts for women
,
green
,
handmade
,
holidays
,
jewelry
,
lampwork
,
love
,
matte
,
ornaments
,
pansies
,
pansy
,
paw prints
,
rainbow
,
red
,
Santa
,
Santa earrings
,
Shadow Dog Designs
,
ShadowDogDesigns
,
sterling silver
,
Swarovski crystals
,
teardrops
,
turquoise
,
white
,
word earrings
Posted December 11, 2018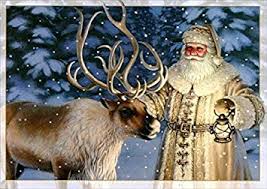 Please share your links on the host blog: CHRISTIE COTTAGE
» Tagged:
art
,
baby booties
,
Christie Cottage
,
ChristiesCottage
,
Christmas
,
Christmas gift ideas
,
Christmas tree earrings
,
gift ideas
,
hand knit fingerless gloves
,
hand knit scarf
,
handmade
,
jewelry
,
knitting
,
loggerhead turtle
,
ornaments
,
rainbows
,
roses
,
Shadow Dog Designs
,
ShadowDogDesigns
,
shopping