I am taking a quick break starting Monday, November 13 and will be back Sunday, November 19. Any items purchased during that time will be mailed out Monday, November 20.
Thank you so much for your patience.
Blog entry
Posted May 25, 2016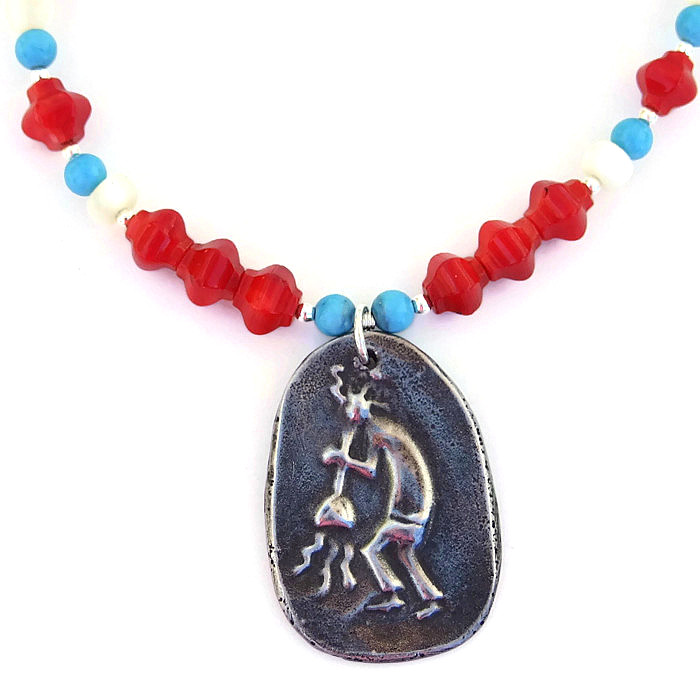 Even though we live in modern times, ancient symbols are found everywhere. Many people do not even recognize them as being ancient. Think of spirals, the Zia symbol on the New Mexico flag, the Hamsa, the cross, flowers and many other symbols in their various forms . . . all ancient but still in use today.