*** FREE SHIPPING ***
(First Class Mail - U.S. Only)
Blog entry
Posted December 22, 2018

More than usual this year, I have been drawn to Christmas / Yule art, especially those pieces with an Old World feeling and those with animals. It's even better when St. Nick or and angle has an animals with him/her! I have pinned quite a few Christmas beauties on a couple of my Pinterest boards. After browsing them, I decided to share a few with you. I've included the artist's name and/or link - only fair. I hope you enjoy these and that they put you in an even more festive frame of mind. MERRY CHRISTMAS and HAPPY YULE!
» Tagged:
angel
,
animals
,
art
,
badger
,
birds
,
brown bears
,
Christmas
,
Christmas art
,
deer
,
dogs
,
fox
,
Holly King
,
lamb. Shadow Dog Designs
,
lion
,
moose
,
Old World
,
owls
,
Peace
,
polar bear
,
puppies
,
rabbits
,
Santa
,
seals
,
ShadowDogDesigns
,
stag
,
Turkey
,
winter
,
wolf
,
Yule
Posted April 26, 2017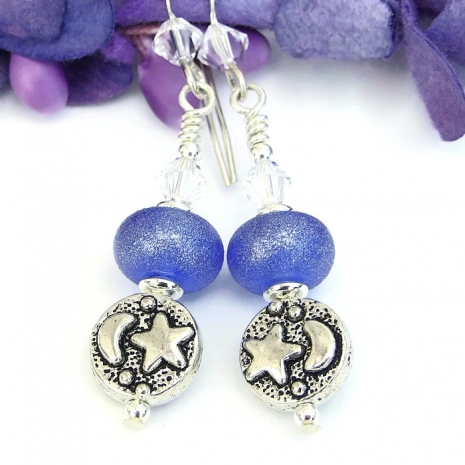 Dr. Carl Sagan is a major hero of mine. As Wikipedia explains he "was an American astronomer, cosmologist, astrophysicist, astrobiologist, author, science popularizer, and science communicator in astronomy and other natural sciences." he was often called "the astronomer for the people." Quite the Renaissance man! I remember being glued to the TV when the groundbreaking TV series Cosmos: A Personal Voyage was first aired. Dr. Sagan was able to explain complex ideas in a simple way that a layperson could understand. Being a science geek, especially when it comes to space, my mind sailed on its own voyage of personal discovery each week (and with the reruns that I always managed to watch). I still remember vividly and muse over certain parts of certain episodes that particularly touched me. Unfortunately Dr. Sagan died in 1996 at the young age of 62. I still miss him and all he had to offer. He returned to the star dust he so loved.