Blog entry
Posted May 18, 2016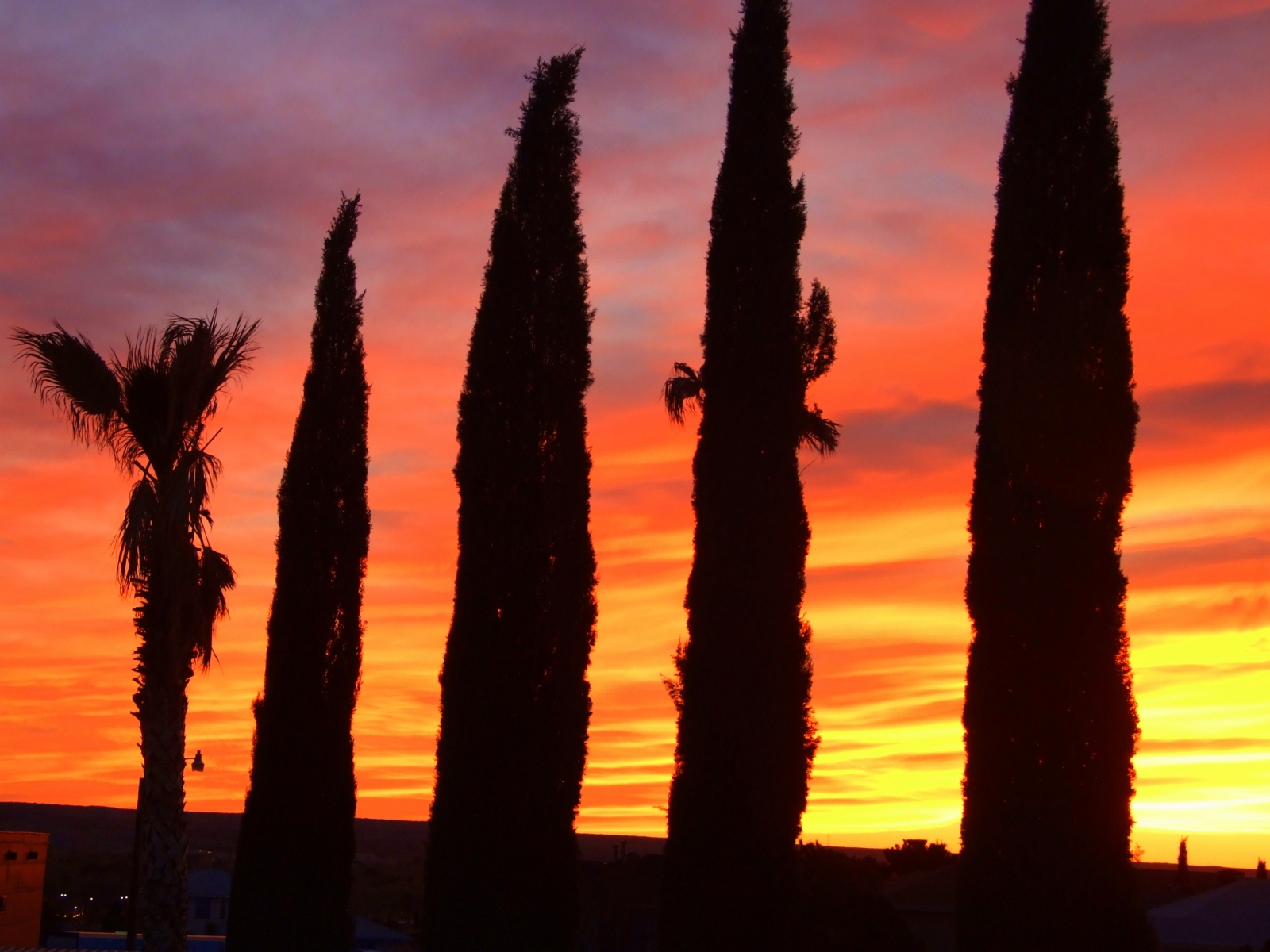 The temperatures are beginning to heat up here in the Desert Borderlands (although I can't complain since this has been an unusually cool spring). With the higher temperatures, it seems the sunsets become more fiery in all their blazing yellows red, and oranges. A sunset a couple of nights ago gave me the inspiration for this blog post: Fiery Red and Orange. I browsed through the studios of Indiemade handmade artists and featured a fiery red or orange (or both) creation from each. I hope you enjoy these richly colored selections.
» Tagged:
baby booties
,
ceramic
,
copper
,
coral
,
dichroic glass
,
dogs
,
earrings
,
gemstone
,
hand knit
,
handmade
,
hat
,
Indiemade
,
jewelry
,
lampwork
,
orange
,
red
,
Shadow Dog Designs
,
ShadowDogDesigns
,
sunglasses case
,
watercolor
Posted December 2, 2015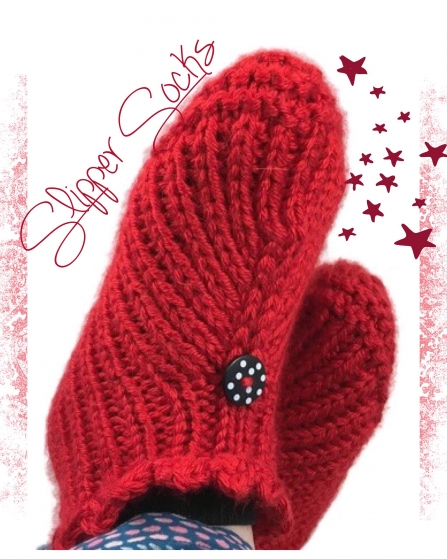 With Christmas fast approaching (can you believe it's already December?), the color red was chosen to be highlight of this post. Just think of everything that red is associated with during this holiday season: Santa's red suit, Rudolph's red nose, the red of holly berries, red poinsettias, red ribbon, red apples as some of the first Christmas tree decorations centuries ago, and many more. This post is called "Not So Simply Red" because red is definitely not a simple color. Just look at all its various blazing shades and nuances of red in the handmade artisan creations below . . . and in the reds you see all through the Christmas season.
» Tagged:
Christmas
,
coral
,
earrings
,
flower crown
,
holiday cards
,
jewelry
,
knit
,
lampwork
,
neck ruffle
,
necklace
,
red
,
rose
,
slippers
,
tartan
,
wine stopper
,
Yemen