*** FREE SHIPPING ***
(First Class Mail - U.S. Only)
Blog entry
Posted June 4, 2020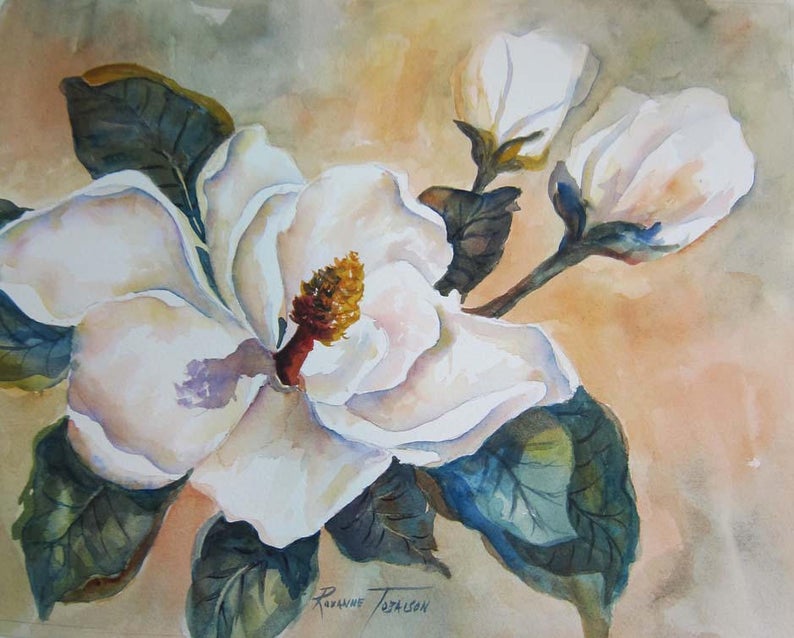 Summer will soon be here. Despite the (expected) triple digit heat that has set in here in the Desert Southwest, the water wise flowers I planted last year and in the cool of this spring are blooming up a storm. Everyone who knows me really well knows I love to work in my flower beds . . . and am ecstatic at the resulting blooms. So my beautiful flowers are the inspiration for this week's Three for Thursday where I feature three items from three artists. This week the artists are: Roxanne of watercolorsNmore; Jacki of Christie Cottage; and me, Catherine of Shadow Dog Designs. Enjoy the wide range of floral art. Hopefully one or more of the items will soon be on the way to you!
» Tagged:
amber
,
blue
,
bougainvillea
,
brass
,
cell phone
,
denim
,
enamel
,
floral
,
flower pendant
,
flowers
,
gemstones
,
gift ideas
,
gift tags
,
green
,
hand painted
,
handmade
,
hibiscus
,
jewelry
,
journal
,
lampwork
,
lilies
,
lime green
,
magnolia
,
necklace
,
note cards
,
original
,
pink
,
poppies
,
pouch
,
purple
,
purse
,
red
,
red coral
,
red poppies
,
rice roses
,
roses
,
silk roses
,
turquoise
,
upcycled
,
vintage
,
vintage look
,
watercolor
,
wedding
,
white
,
yellow
Posted August 2, 2018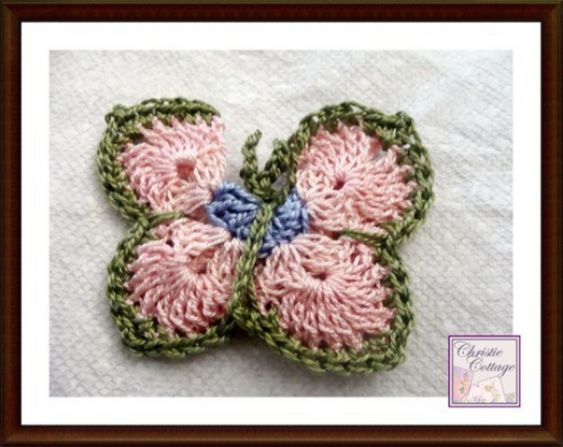 The desire to create is one of the deepest yearnings of the human soul.
Dieter Uchtdorf
Two weeks have already flown . . . and here it is, time for another Three for Thursday blog post. Three wonderful handmade items from three different artists are featured. The artists highlighted this week are: Marcia of MarciaMcKinzieArt with unique watercolor batik paintings (I chose all beautiful landscapes); a wide range of fiber crafts by Jacki of Christie Cottage; and unique boho style jewelry by me, Catherine of Shadow Dog Designs. If something catches your eye, please be sure to click on the photo or the link below the picture to be taken to the item for more photos and information. I hope you enjoy the unique artisan handmade items featured below. And, remember: BUY HANDMADE!
» Tagged:
African beads
,
applique
,
art
,
artisan
,
baby booties
,
baby shoes
,
batik
,
butterfly
,
carnelian
,
Christie Cottage
,
crocheted
,
earrings
,
ethnic
,
felt
,
fire agate
,
handmade
,
jewelry
,
Klimt
,
landscapes
,
lotus
,
MarciaMcKinzieArt
,
necklaces
,
polymer clay
,
purple
,
rice paper
,
rice roses
,
roses
,
Shadow Dog Designs
,
ShadowDogDesigns
,
Three for Thursday
,
tribal
,
vintage
,
watercolor
,
wedding
,
yoga
,
zebra
Posted June 28, 2017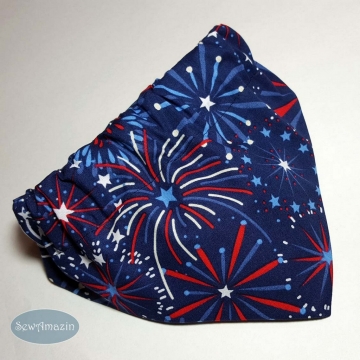 Independence Day will soon be here, in less than a week. It was quite an interesting time, a time populated by giants of U. S. history: George Washington, Thomas Jefferson, John Adams, Richard Henry Lee and many others. The 4th of July has been a federal holiday in the United States since 1870 (and a paid holiday to all federal employees since 1941). But the tradition of celebrating Independance Day dates back to the late 1700's at the time of the American Revolution. On July 2nd, 1776, the Continental Congress voted in favor of independence from Great Britain. Two days later, delegates from the thirteen colonies adopted the Declaration of Independence, a historic document largely drafted by Thomas Jefferson of Virginia but with help from John Adams of Massachusetts, Roger Sherman of Connecticut, Benjamin Franklin of Pennsylvania and Robert R. Livingston of New York.
» Tagged:
4th of July
,
artisan
,
baby hoodie
,
bandana
,
blue
,
bracelet
,
copper components
,
cowl
,
dog
,
earrings
,
handmade
,
Independence Day
,
jewelry
,
July 4
,
knitting
,
patriotic
,
pendant
,
red
,
red white and blue
,
rice roses
,
Shadow Dog Designs
,
ShadowDogDesigns
,
wedding
,
white