Enjoy
*** FREE SHIPPING ***
for the Holiday Season!
(First Class Ground Advantage - U.S. Only)
Blog entry
Posted September 11, 2022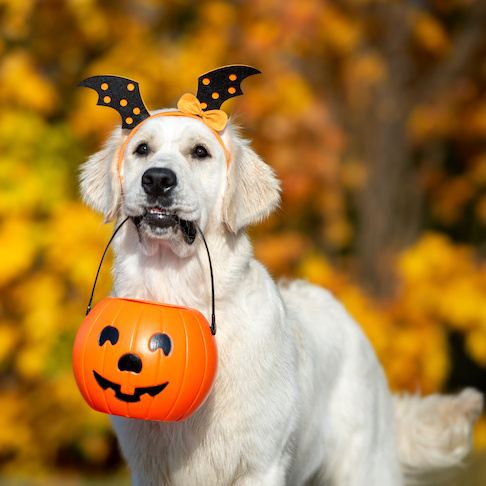 Halloween will soon be here, a little more than six weeks away! It's a favorite day / evening for many with a steady stream of trick or treaters in creepy or cute costumes, grinning skulls, Jack O' Lantern pumpkins, spooky ghosts and other notorious beasts. During the weeks before October 31, it's fun to wear spooky accessories or decorate the home for Halloween. With that in mind, handmade artist friends were invited to share two Halloween-type items - whether symbolic or filled with the traditional colors or both. You'll see a wide variety of spine-tingling jewelry, eye-catching photography, fun party items, a cute baby gift set, an orange cat print, unique lampwork glass beads and your choice of sugar skull pincushions. Each one of these handmade beauties, many of which are one of a kind pieces, are perfect to help celebrate that supernatural day of the year. I hope you enjoy these choices and will visit the shops of the talented artists featured for more amazing handmade beauties, some shuddersome and some not!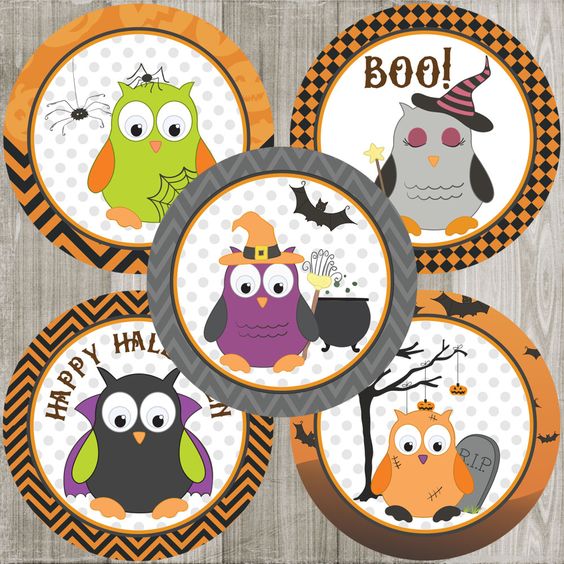 » Tagged:
art print
,
baby
,
bead charm
,
birthday party
,
black
,
black cats
,
black onyx
,
candy corn
,
cat
,
chocolates
,
cosmic glass
,
crocheted
,
Day of the Dead
,
dragonfly
,
enamel
,
floral
,
flowers
,
galaxy lampwork
,
gemstones
,
ghost
,
gift
,
globe necklace
,
Halloween
,
Halloween gifts
,
Halloween jewelry
,
Halloween owls
,
Halloween party
,
Halloween pennant dragonfly
,
handmade bracelets
,
handmade earrings
,
handmade jewelry
,
handmade necklaces
,
headband
,
home decor
,
jack o' lanterns
,
labels
,
lampwork
,
magnets
,
mary janes
,
orange
,
orange cat
,
owl stickers
,
photography
,
pincushions
,
pumpkins
,
refrigerator
,
skulls
,
spiders
,
spooky
,
stickers
,
sugar skulls
,
sunrise
,
Swarovski crystals
,
Tree of Life
,
tulips
,
watercolor print