Blog entry
Posted March 15, 2017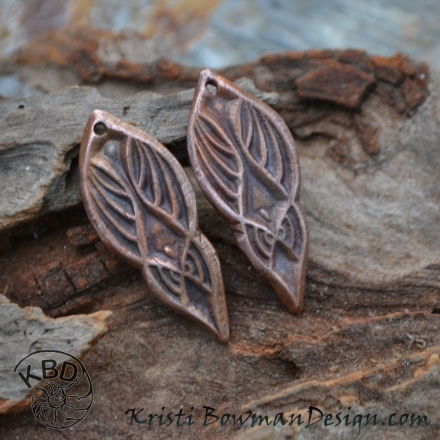 From time immemorial, the number 3 has played an important part in everyday human life. Three is considered the fundamental number, a synthesis of 1 and 2 representing the unity of heaven and earth. Number 3 points to the intellectual and spiritual order, the divine qualities in the cosmos and in people. It is often viewed as a number of good fortune. In numerology, people with a number 3 personality are optimistic, creative curious, good-natured and helpful. But they may also be naive and proud, with a tendency to exaggerate and give promises easily.
Posted March 8, 2017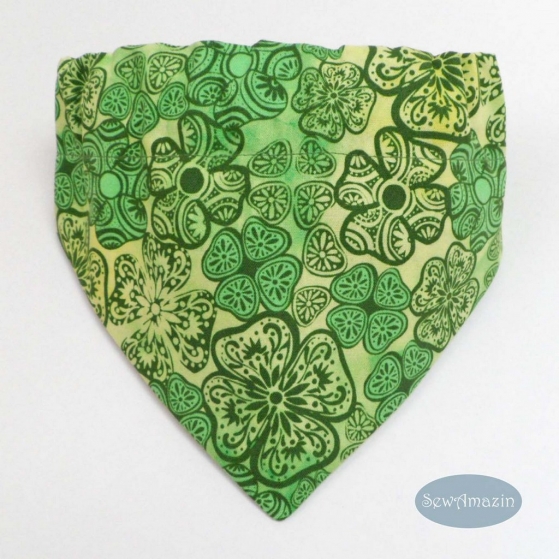 St. Patrick's Day (Irish: Lá Fhéile Pádraig, "the Day of the Festival of Patrick"), is a cultural and religious celebration held on March 17, the traditional date when Saint Patrick died. What began as a religious feast day for the patron saint of Ireland (c. AD 385–461) has become an international festival observed by the Irish and the Irish-at-heart. Irish culture is celebrated with parades, dancing, special food, beer and a tremendous amount of green (including copious amounts of green beer).
» Tagged:
beanie
,
ceramic
,
copper
,
dog bandanas
,
earrings
,
fingerless gloves
,
flowers
,
fused glass
,
gemstones
,
gift ideas
,
gifts
,
gloves
,
green
,
hand knit
,
jewelry
,
leaf
,
necklaces
,
pendants
,
Shadow Dog Designs
,
ShadowDogDesigns
,
shamrocks
,
shawl
,
St. Patrick's Day
,
Tree of Life
Posted February 8, 2017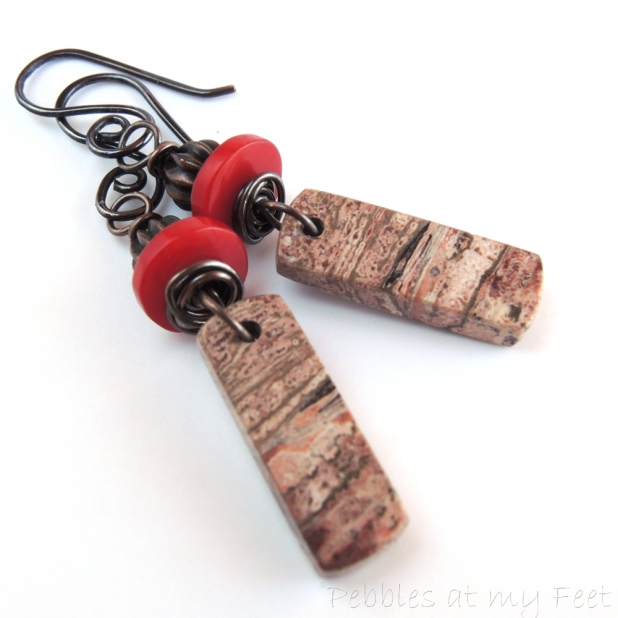 The theme for this week's Wonderful Handmade Wednesday on Indiemade is "The Magical Number 7." Throughout the history of mankind, the number 7 has been seen as a number with special magical and / or spiritual significance. Here are some examples:
The number 7 is the number of perfection, security, safety and rest.
Used 735 times in the Bible (54 times in the book of Revelation alone), the number 7 is the foundation of God's word.
Seven circles form the symbol called "The Seed of Life": six circles symbolize the six days of creation and the central circle symbolizes the day of rest.
The number 7 is the sacred spiritual number, "the energy of the mystics."
» Tagged:
art
,
bracelet
,
butterfly wings
,
copper
,
dichroic
,
dogs
,
earrings
,
fingerless gloves
,
handmade
,
jewelry
,
knitting
,
Number 7
,
painting
,
pendant
,
Shadow Dog Designs
,
ShadowDogDesigns